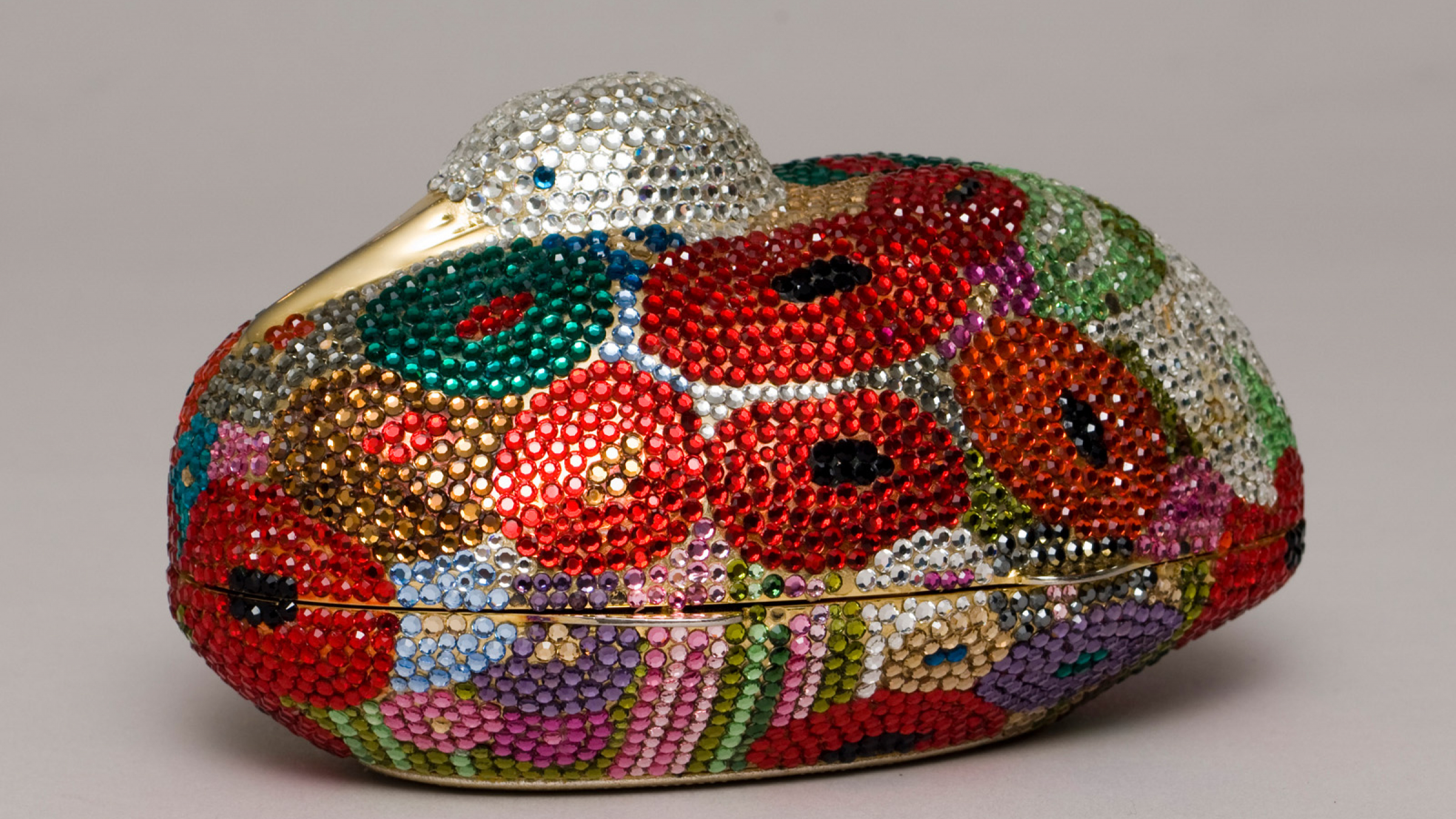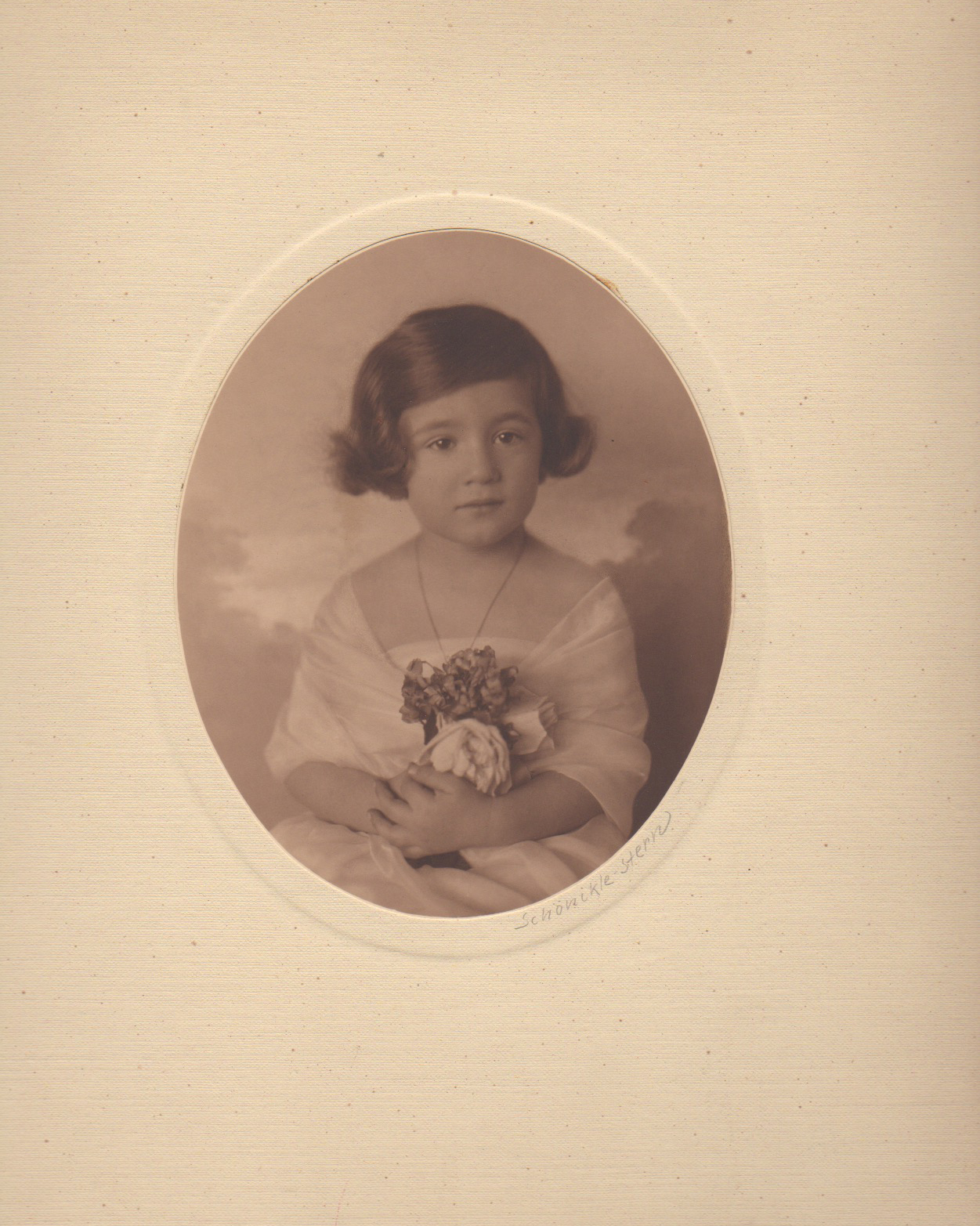 The legendary name of Judith Leiber is synonymous with tiny, sparkling handbags in outrageous shapes like asparagus stalks and penguins. But many who are familiar with her Swarovski-studded oeuvre don't know the story of the woman behind the handbags, who had the determination and talent to become a master craftswoman with a fascinating career.
Leiber spent sixty-five years in the handbag industry, starting as an apprentice in Budapest and ultimately becoming the owner of an internationally renowned handbag company based in New York. As the only female patternmaker, and with the unusual ability to make a handbag from start to finish, Leiber brought a distinctly European training and skill set to the United States, where handbags were made with assembly-line skill division. This allowed her not only to succeed as a designer, but also to revolutionize the meaning of handbag craftsmanship for the American consumer.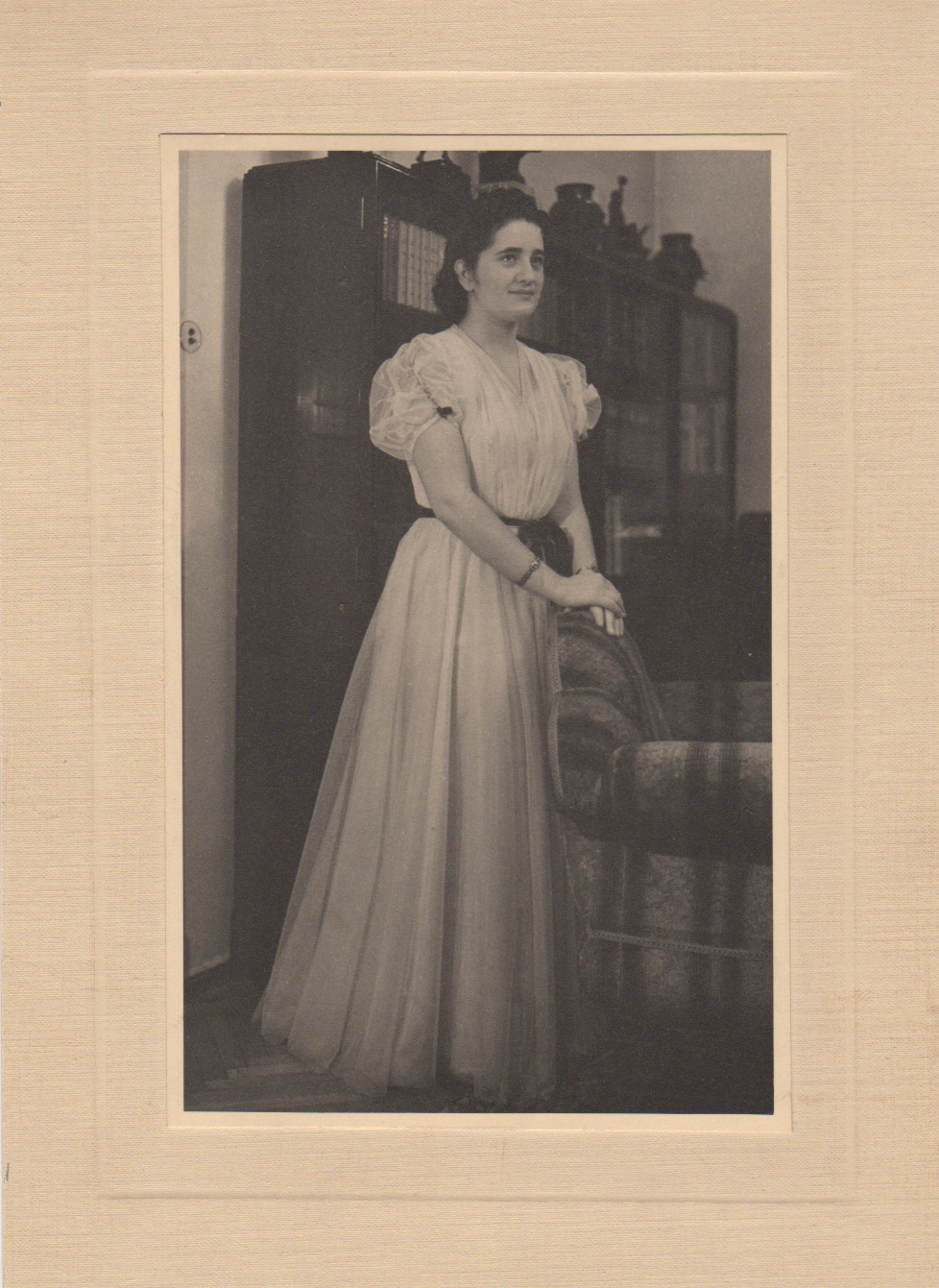 Judith Leiber (née Peto) was born in Budapest, Hungary, in 1921, to an upper-middle-class family. Her father was a commodities broker and her mother was a homemaker and full-time caregiver to Leiber and her older sister Eva. The designer's maternal grandmother lived in Vienna, and the family traveled there frequently, often attending the opera, which the young Leiber greatly admired. The family also traveled widely across Europe, visiting museums and instilling an appreciation of cultural pursuits in their younger daughter—something that is evident throughout the body of work she later went on to create.
Originally, however, Leiber intended to go into the cosmetics industry. Although entering the workforce was unusual at the time for a young woman of Leiber's circumstances, learning a craft was important to both Leiber and her sister, who went on to become a pastry chef. Perhaps motivated by a desire to control her own future in a moment when Europe's political environment was increasingly precarious, Leiber moved to London in 1938 to pursue a degree in chemistry at King's College. After taking a prerequisite chemistry course, she successfully matriculated, but a visit home to Budapest before her fall semester began in 1939 coincided with the outbreak of World War II. A joint family decision kept Leiber home and resulted in the abandonment of her chemistry studies and cosmetics career.
Yet Leiber's goal of learning a trade was not dampened. Her father, who traveled frequently for work, would often bring handbags home for her mother, and Leiber's admiration for these objects led her father to suggest she enter the industry. Leiber joined Pessl, a Jewish-Hungarian handbag company in Budapest, where she worked as an assistant, sweeping floors and running errands. She insisted on learning the trade, however—in a display of tenacity that would propel her throughout her career—and she began an apprenticeship, quickly rising through the ranks to journeywoman and finally master craftswoman. She became the first woman to enter the Hungarian Handbag Guild—no small feat during a time when the industry was dominated by men and tethered to tradition.
Leiber worked for Pessl through 1943, when wartime conditions worsened to the point that her family no longer wanted her to leave the home. The years 1943 and 1944 were especially difficult for the Peto family. Budapest was under Nazi occupation, and Leiber's father was arrested and taken to a Nazi labor camp in a nearby suburb, where he was forced to dig anti-tank ditches. On his behalf, Leiber and a friend applied to the Swiss consulate for a Swiss pass, which conferred diplomatic immunity and released Leiber's father from the labor camp. Afterward, a friend added the words "and family" to the pass, and the Petos moved to a Swiss-controlled apartment—a life-saving act for a family whose members were all on a list to be sent to concentration camps. Soon after the move, however, the Nazis forced Leiber and her family (along with other Jews nearby) into a ghetto, where they lived for a number of months. After the liberation of Budapest in February of 1945, they returned to their apartment building, only to find it severely damaged. They subsequently moved into the basement, along with about sixty other residents of the building, until the apartments could be repaired.
Pessl went out of business during the war, but Leiber didn't give up on her career. She continued to think up handbag designs throughout the war years, waiting for the day when she could begin making them again. After the war ended, she was able to reenter the field, this time going into business for herself. She worked out of the workshop of a former teacher, and sold her handbags directly to employees of the American Legation and the US Armed Forces. It was during this period that she met her future husband, Gerson Leiber, a Sergeant in the US Army Signal Corps and an aspiring artist, and they embarked on a yearlong courtship. Throughout that year they bonded over their mutual affection for the arts, and Leiber began traveling once again to visit museums and attend the opera. They married in 1946 and shortly after left for the United States, settling in the Bronx to pursue their artistic careers in New York.
When she began looking for work, Leiber found that her ability to create a handbag from start to finish was unheard of in the United States, where the industry was segmented into specific jobs, such as designer, patternmaker, or seamstress; it was furthermore unbelievable that a woman might possess the entire skill set. Due to this extraordinary situation, it was continuously difficult for Leiber to find challenging work. In 1948, she joined the fashion house Nettie Rosenstein, where she worked for twelve years, starting as an assistant patternmaker and eventually overseeing the entire New York handbag division. In 1953, she designed a handbag for Mamie Eisenhower to wear to her husband's presidential inauguration, an event that propelled Leiber into the public eye and began her tradition of making handbags for First Ladies; she would go on to do this for nearly every First Lady through Hillary Clinton, the last to be inaugurated before Leiber's retirement.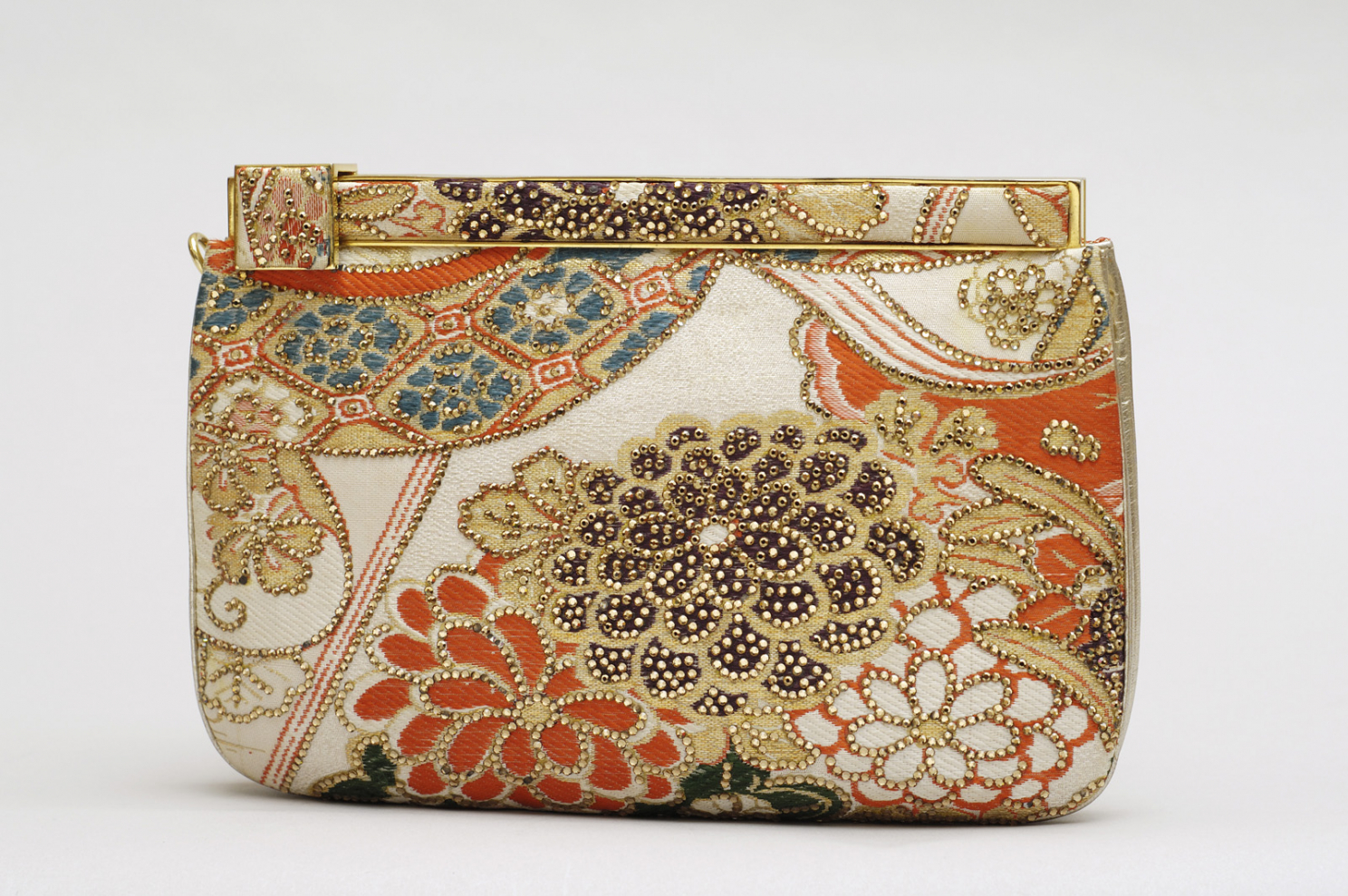 After Nettie Rosenstein decided to send her handbag production overseas to Italy, Gerson encouraged his wife to open her own business, and Judith Leiber Handbags opened in 1963. Leiber's designs run the gamut from structured handbags made of leather to bags constructed with global textiles—including Japanese obis, Indian Parsi ribbons, and fabrics from Iran—to the fantastical Swarovski crystal–encrusted creations for which she is best known. Inspired by a lifelong admiration of art, travel, and opera, her designs include Art Deco–influenced hardware; materials such as Lucite and seashells; references to the artwork of Piet Mondrian, Georges Braque, and Sonia Delaunay; and a collaboration with Faith Ringgold on a collection of handbags inspired by Ringgold's quilts.
Leiber's work truly stands apart from that of her peers—including those at the fashion houses of Chanel and Hermès, both of which contributed to the rise of the "It Bag"—by virtue of her purposeful focus on handbags. The combination of her extensive training and seemingly endless creativity resulted in a body of work that transcended the fashion industry to encompass references to the visual arts, performing arts, design, and popular culture. Throughout the thirty-five years that she maintained ownership of her company (including five years when she was on contract after the initial sale in 1993), she produced a widely varied and innovative body of work that encompasses over 3,500 handbag designs, and in the process transformed herself into an icon.
—Samantha De Tillio is the curator of Judith Leiber: Crafting a New York Story, and Assistant Curator at MAD