Jewelry on Film: 12 Stories of Heists, Romance, and Shine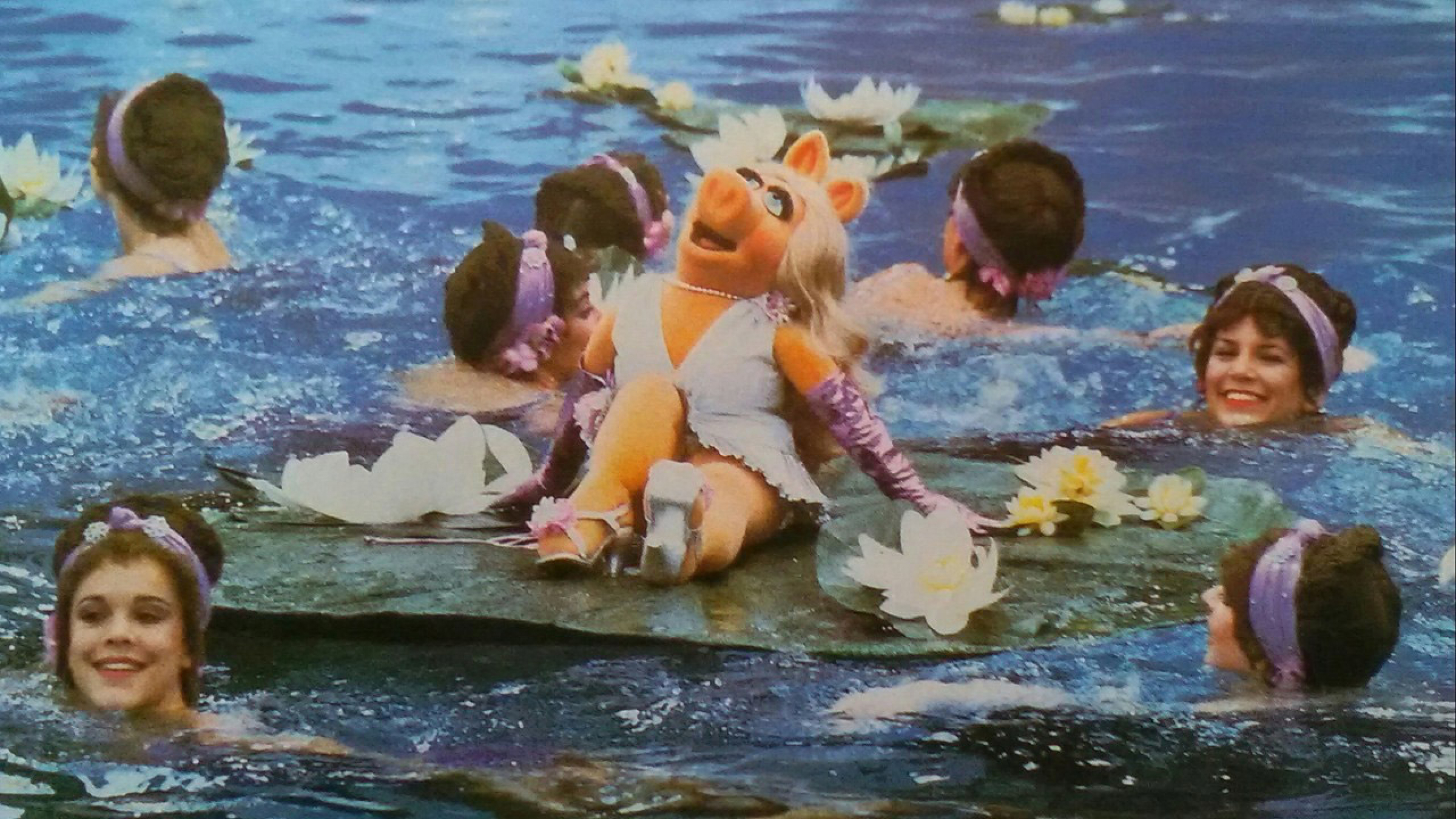 The thieves, detectives, aristocrats, hucksters, and gold diggers who populate these twelve classic films are all captivated by jewelry, the sparkling, powerful, (and sometimes) dangerous objects of desire. Inspired by the exhibition 45 Stories in Jewelry: 1947 to Now and MAD's pioneering jewelry collection, this list is designed to dazzle. From the gleaming cinematography of To Catch A Thief to the surreal jewel-toned lighting of Black Lizard to the camera's gem-like precision in the Earrings of Madame De, the collection reflects our ongoing fascination with jewelry and its central place in cinematic storytelling.
Selected by associate curator of public programs Lydia Brawner and Jeannie Sui Wonders, who created our film program for the 2019 exhibition The World of Anna Sui, these films are all available to stream at home.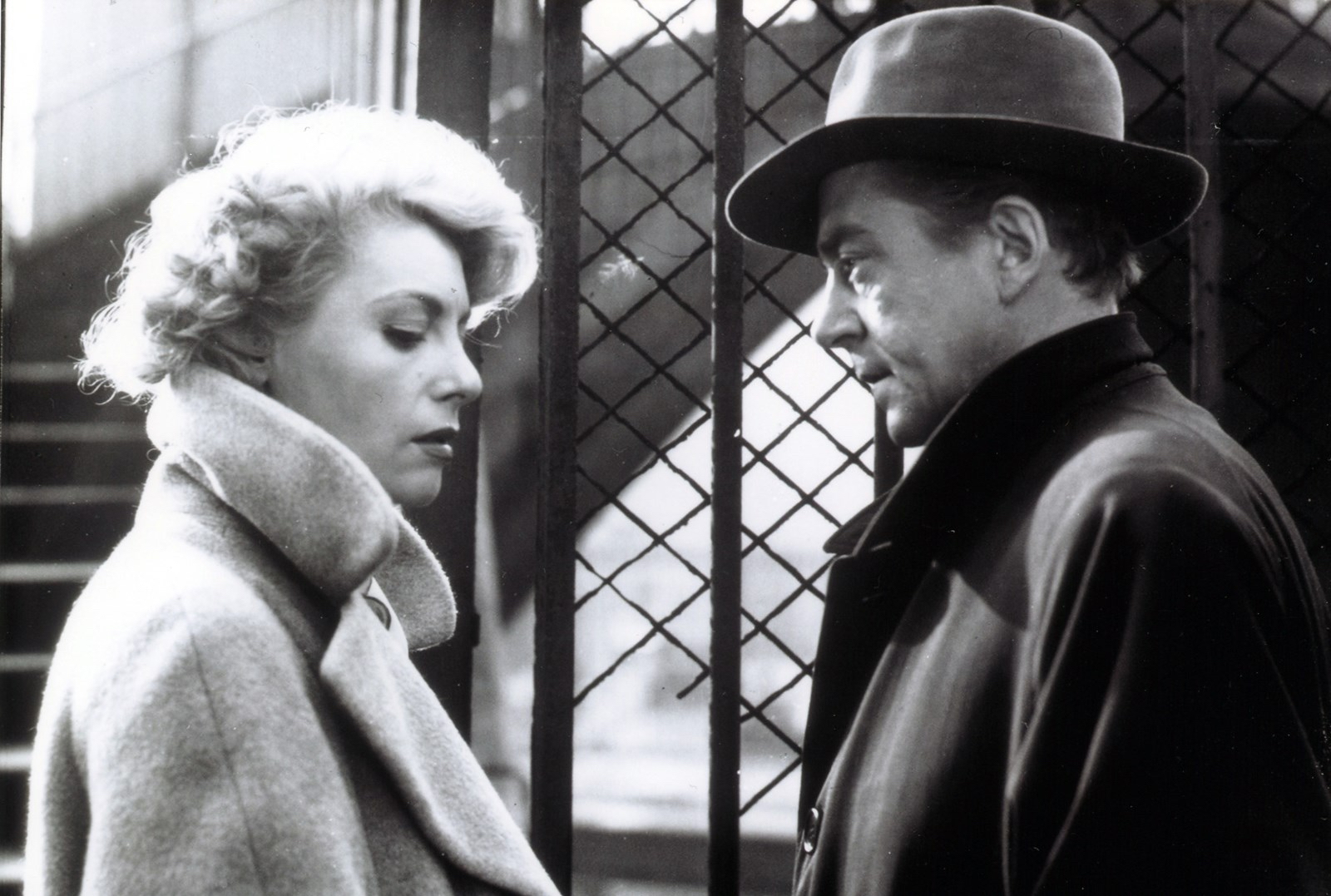 Rififi (1955) is one of the best-known French noirs and a jewelry heist masterpiece. Directed by the blacklisted American Jules Dassin with a modest budget and no stars (Dassin himself acts in the film under a pseudonym), the film was awarded the best director prize at the Cannes Film Festival. Famous for its twenty-eight-minute safe-cracking centerpiece, this dark tale of international criminals pulling one job still echoes through many of the heist films that followed.
Available: Criterion Channel
In French with English subtitles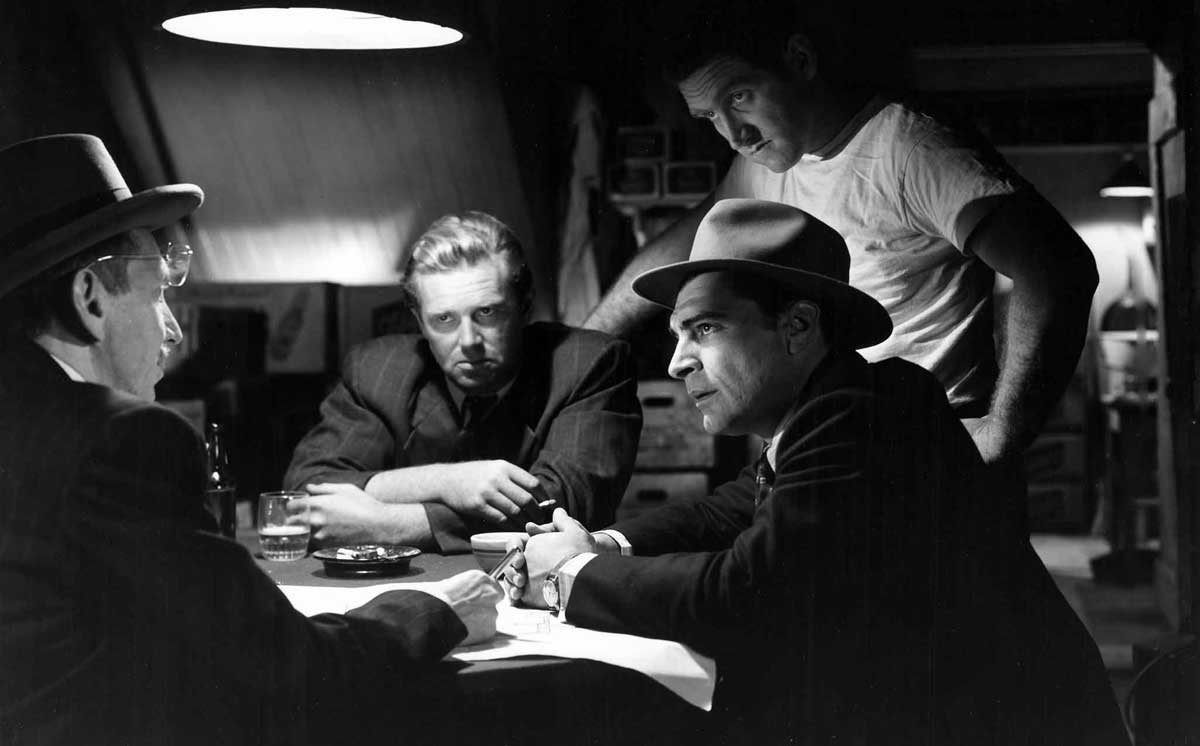 With The Asphalt Jungle (1950), director John Huston combines European neo-realism and American film noir into a Midwestern jewelry-store heist. Hated by studio head Louis B. Mayer for its bleakness, the now-classic film was nominated for a slew of Academy Awards and international prizes, including best actor for Sam Jaffe at the Venice Film Festival. The film also features an appearance by Marilyn Monroe in one of her earliest roles.
Available: Amazon Prime and YouTube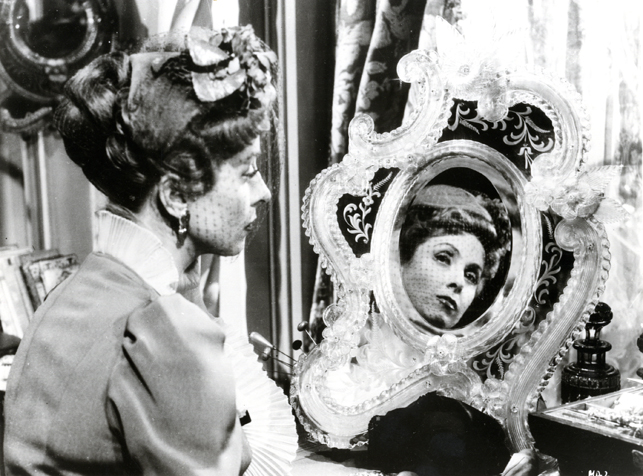 The Earrings of Madame De (1953) Countess Louise—played impeccably by Daniel Derioux—sells a gift from her husband, a fateful pair of earrings, to finance her extravagant spending. Max Olphuls' camera glides through 19th-century French high society as the earrings change hands and increase in significance. In gilded and mirror-filled interiors, each shot has the allure and sharp-edged precision of a diamond.
Available: Criterion Channel
In French with English subtitles
Jewel Thief (1967) Directed by Vijay Anand, this Bollywood classic is filled with dazzling jewelry, fun musical numbers, and stylish 60s interiors. A series of unsolved jewel thefts sets into motion a cascade of intricate twists in which the police commissioner's son, Vinay, is mistaken for the thief.
Available on YouTube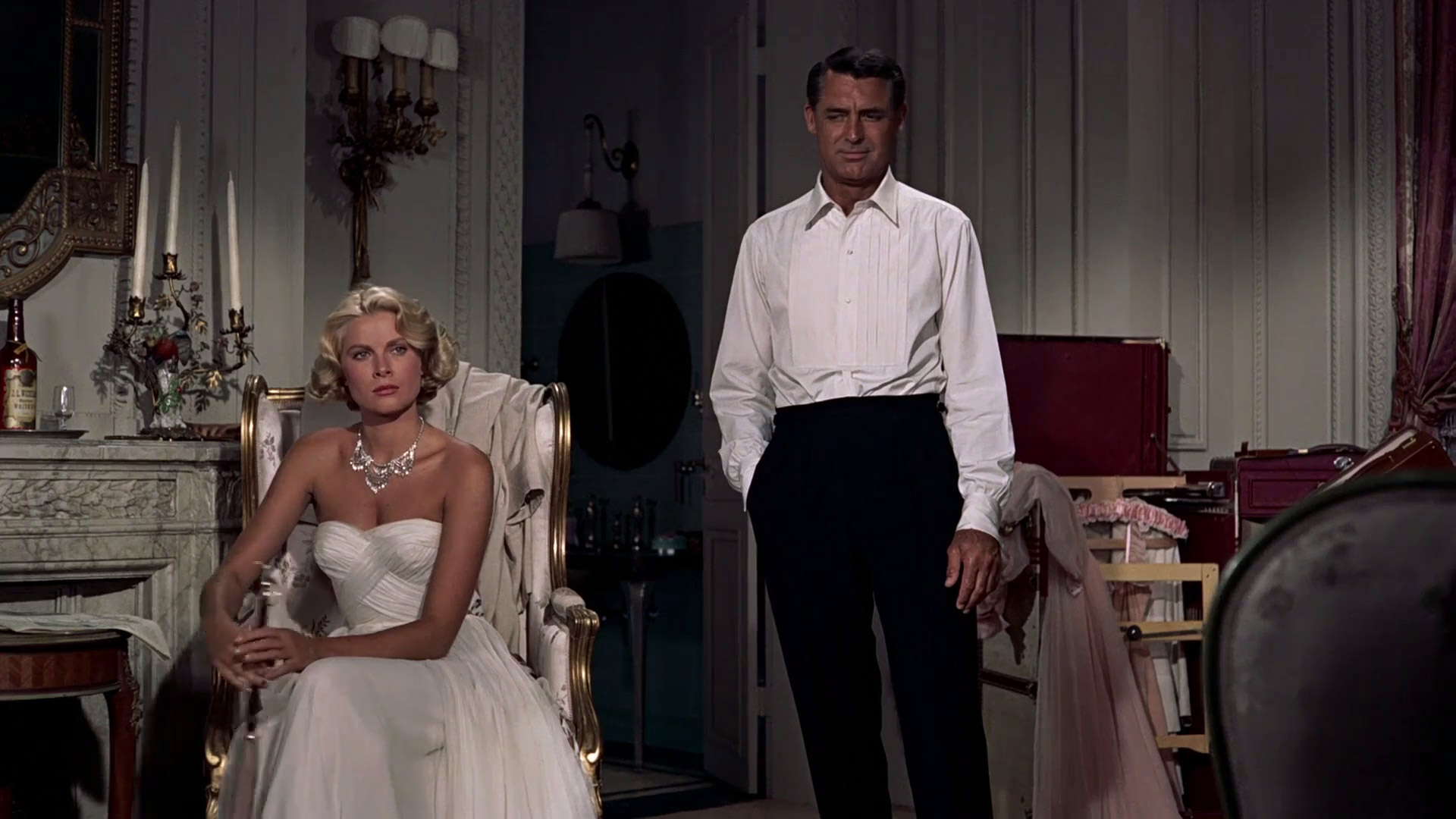 To Catch a Thief (1955) A dreamy Hitchcock jewelry heist thriller set on the French Riviera. Cary Grant, an ex-thief, and Grace Kelly, a wealthy vacationer, play a charismatic and stunningly glamorous pair. The seaside setting is on sparkling display–– there's a good reason for why it won the Academy Award for Best Cinematography.
Available on Amazon Prime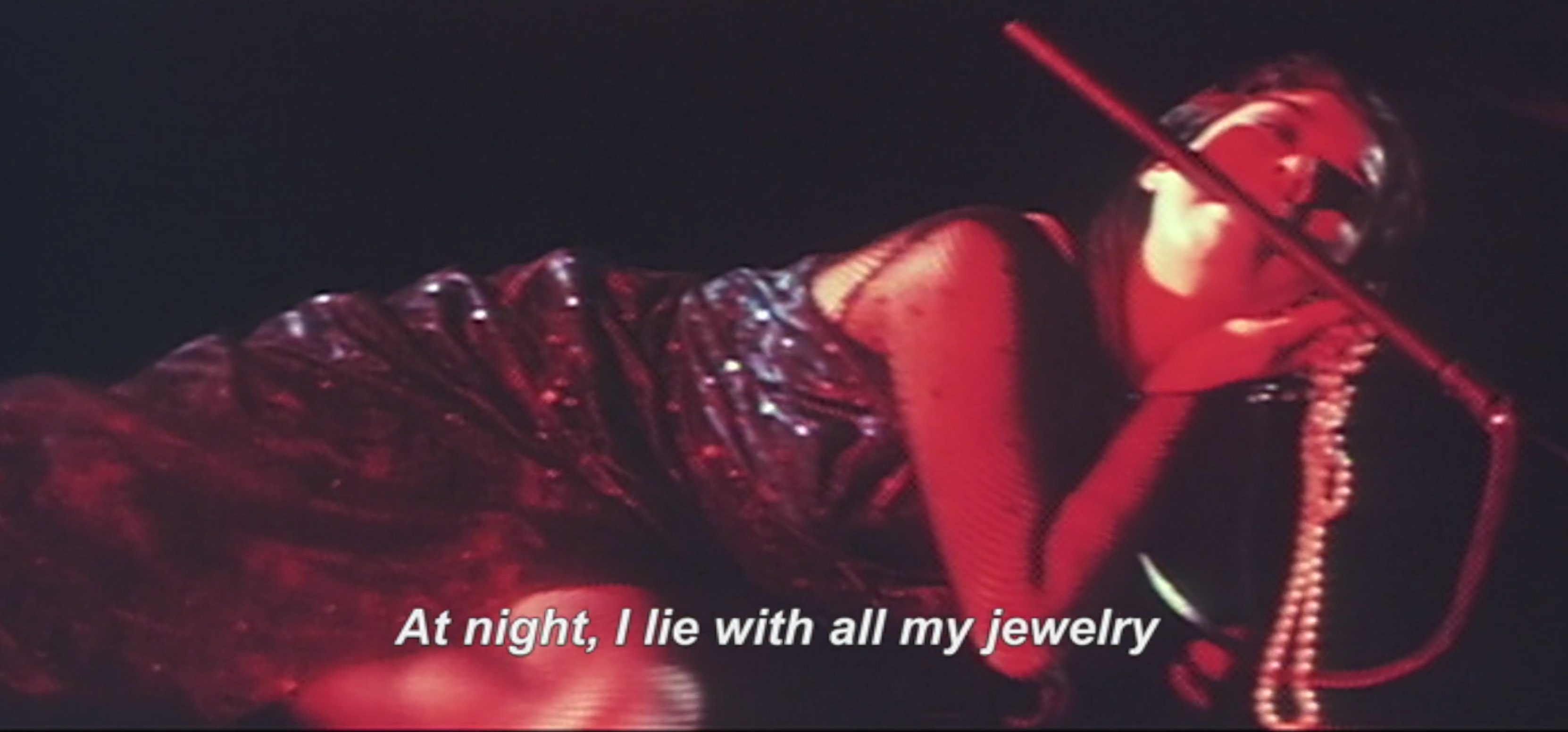 Black Lizard (1962) The perfect crime can be "visionary and noble," says Detective Akechi, Japan's best private investigator as he matches wits with the glamorous, artful jewel thief known as Black Lizard. Romantic tension between the pair follows in this highly stylized, jewel-toned musical.
Available on: Criterion Channel
In Japanese with English subtitles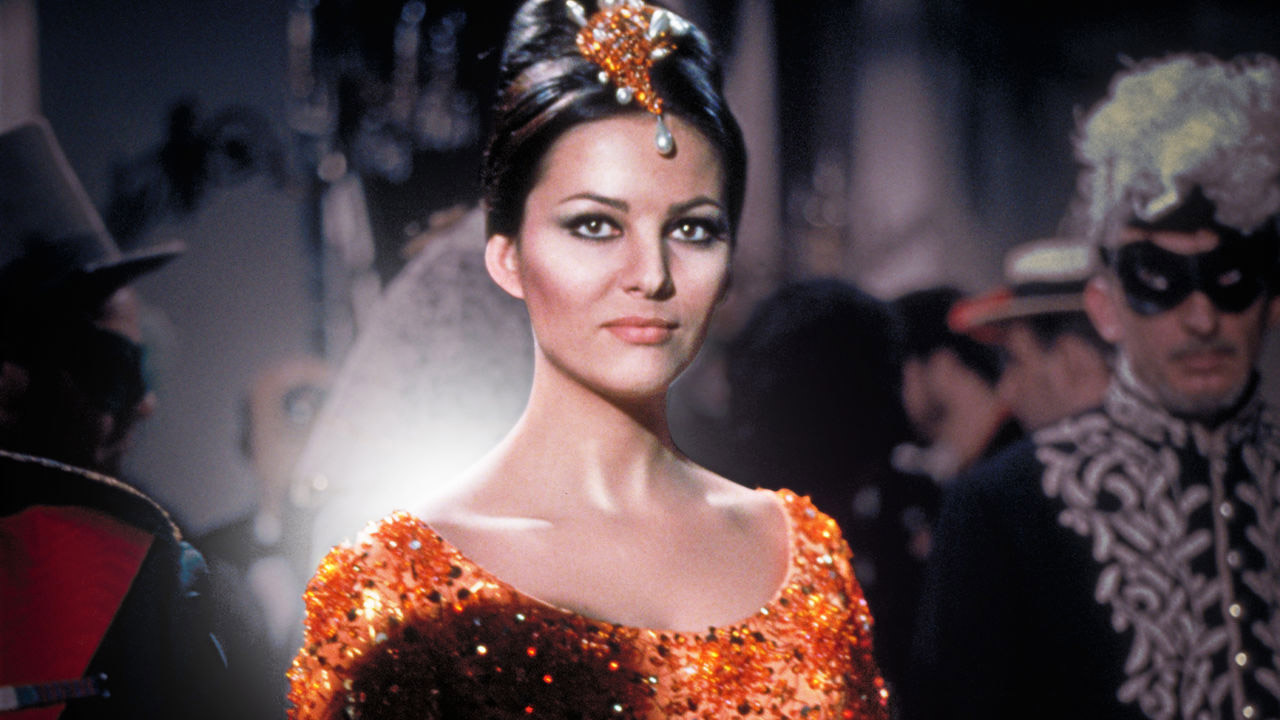 Pink Panther (1963) Immediately recognizable for Henry Mancini's iconic theme music, this Blake Edwards-directed comedy marks Peter Sellers' first appearance as Inspector Jacques Clouseau. Here, the bumbling Parisian detective travels to the Italian Alps to catch The Phantom as the jewelry thief attempts to steal the priceless Pink Panther diamond.
Available on: Amazon Prime and YouTube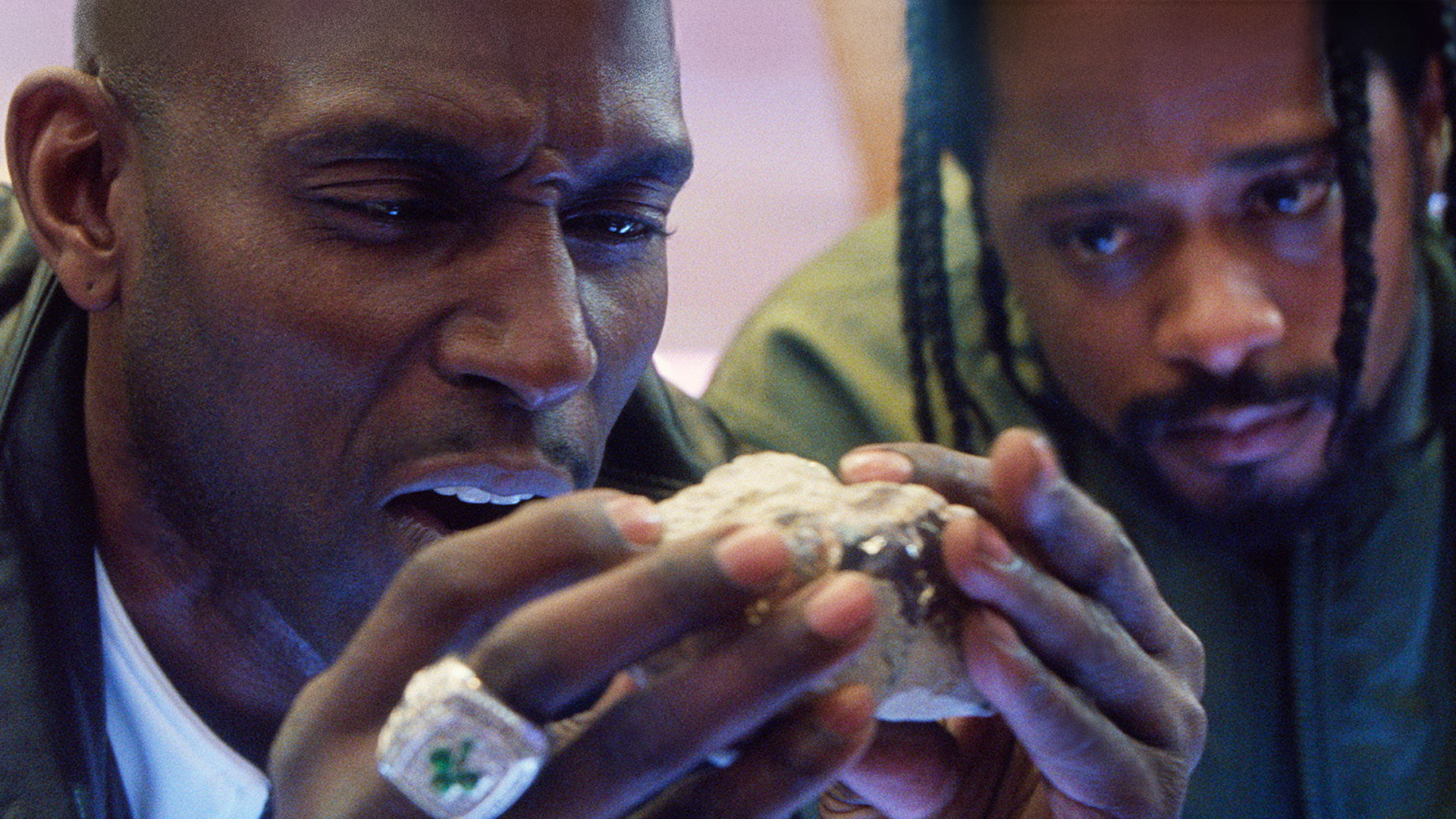 Uncut Gems (2019) Infused with real-world textures, but made with the grittiness of a 70s crime drama, the Safdie Brothers create an unscripted and live-wire atmosphere in which anything might happen. At the center is an illicit black opal that basketball star Kevin Garnett and New York diamond district jeweler Howard Ratner both know will alter their destinies.
Available on: Netflix beginning May 25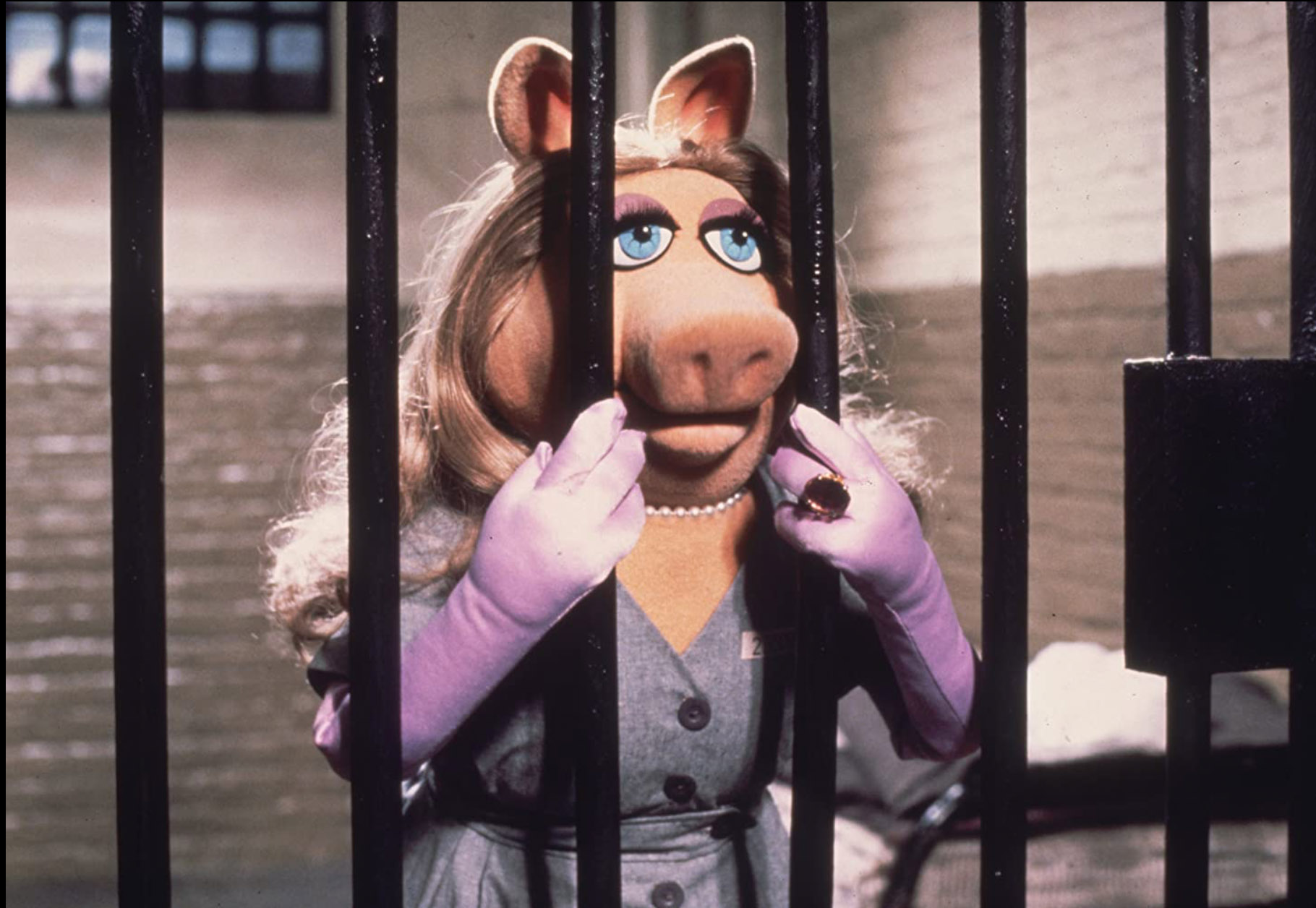 The Great Muppet Caper (1981) In this slightly subversive family classic— and only Muppet film directed by Jim Henson—the Muppets star as journalists who relocate to London to investigate a jewelry heist. Featuring humans Diane Rigg and Charles Grodi and a showstopping Esther Williams-style water ballet starring—who else—Miss Piggy.
Available on: Disney +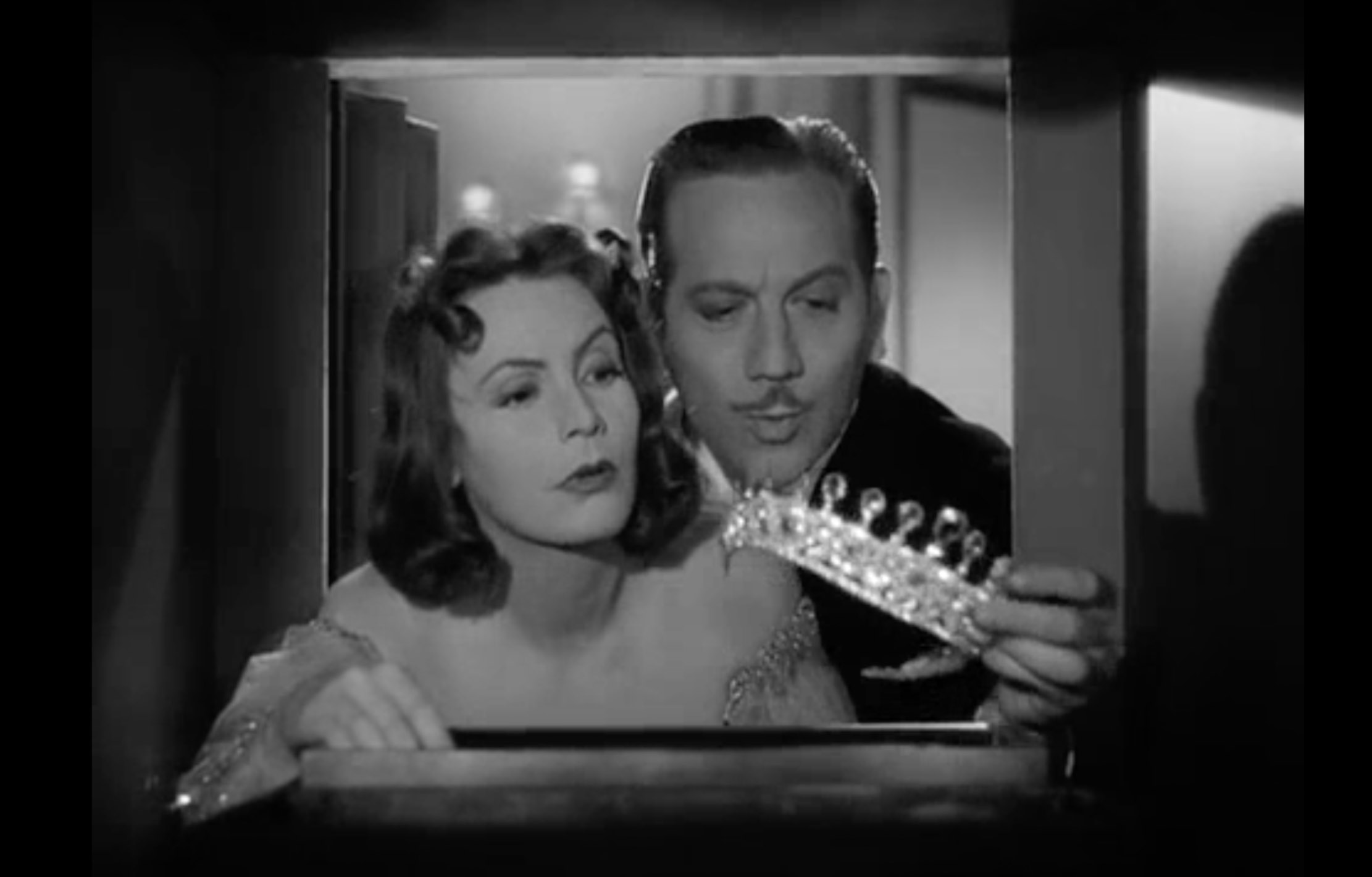 Ninotchka (1939) "They're terrible things, those jewels... they are the tears of Old Russia," says Ninotchka (Greta Garbo), a strait-laced USSR diplomat on a mission to sell confiscated jewelry to help feed the Soviet people. In Paris, she falls in love with Leon, who lures her into the ease and sparkle of bourgeois society. Under the political satire lurks a darker subtext of the Hollywood blacklist and the Nazi occupation of Paris the year after the film was shot.
Available on: Amazon Prime and YouTube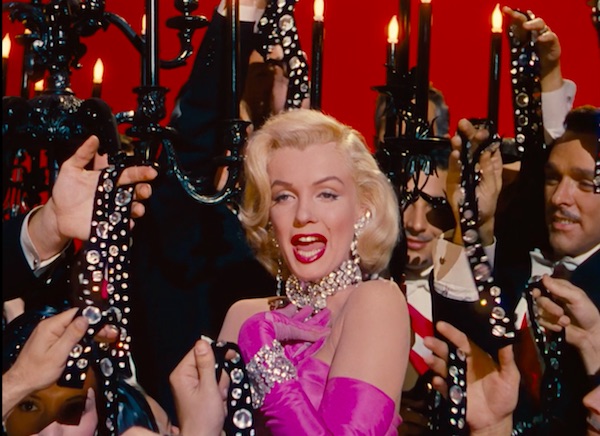 Gentlemen Prefer Blondes (1953) Presented in dazzling technicolor, it's no surprise Marilyn Monroe's iconic musical number "Diamonds are a Girl's Best Friend", and star turn as unabashed gold digger Lorelei Lee, helped popularize diamonds in America.
Available on Amazon and Youtube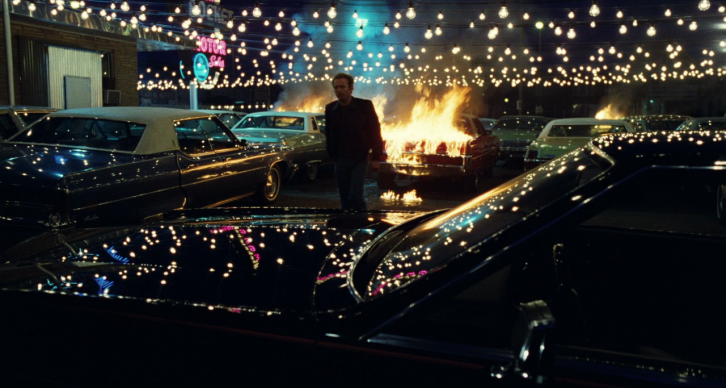 Thief (1981) James Caan is a used car salesman who moonlights as a "cool guy" diamond thief. This film features a mesmerizing electronic score by Tangerine Dream, Michael Mann's captivatingly aestheticized 80s Chicago underworld, and a wild-card Willie Nelson cameo.
Available on Amazon Prime and Hulu
Viewing Party
Join us on Netflix Party to chat during a viewing of Uncut Gems on May 25 at 8 pm.