Workshops | Workshops of Resistance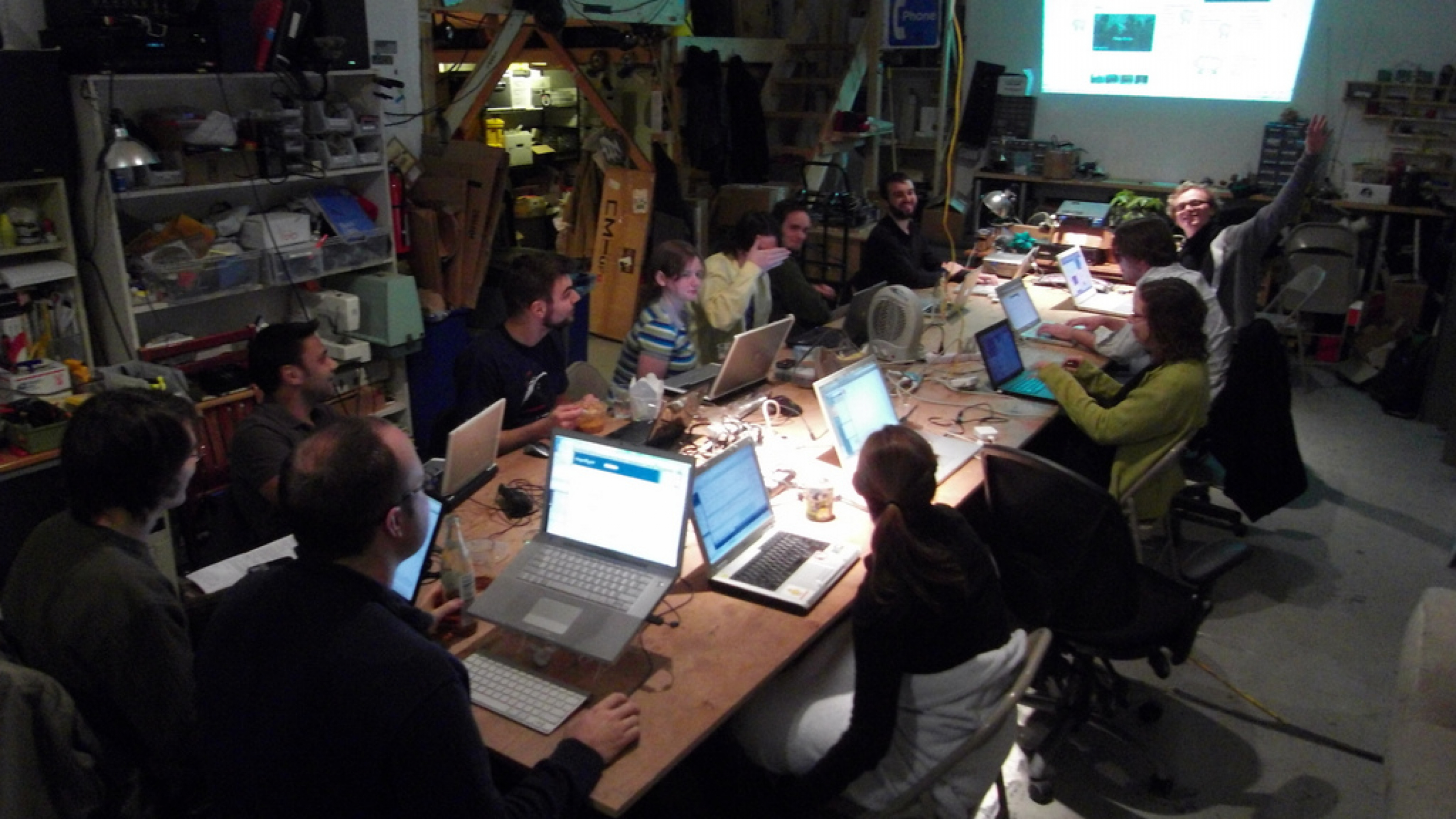 From the printing press to twitter, a myriad of methods for the dissemination of information has continually altered the social and political landscapes. From the French Revolution to recent developments in Egypt, the ability for minority voices to spread ideas, concerns, and add to the social dialogue through artistic expression is a vital aspect of any democracy.
Recognizing the importance of free and open education of these techniques, this fall the Museum of Arts and Design presents the Workshops of Resistance.  From hacking, to small press, and protest organizing these free, drop in workshops give the tools and know-how for any creative mind to utilize their own talents in order to have their voice heard.
Workshops of Resistance is presented in conjunction with the exhibition Crafting Modernism: Midcentury American Art and Design on view from Oct 11th , 2011 – January 15th, 2012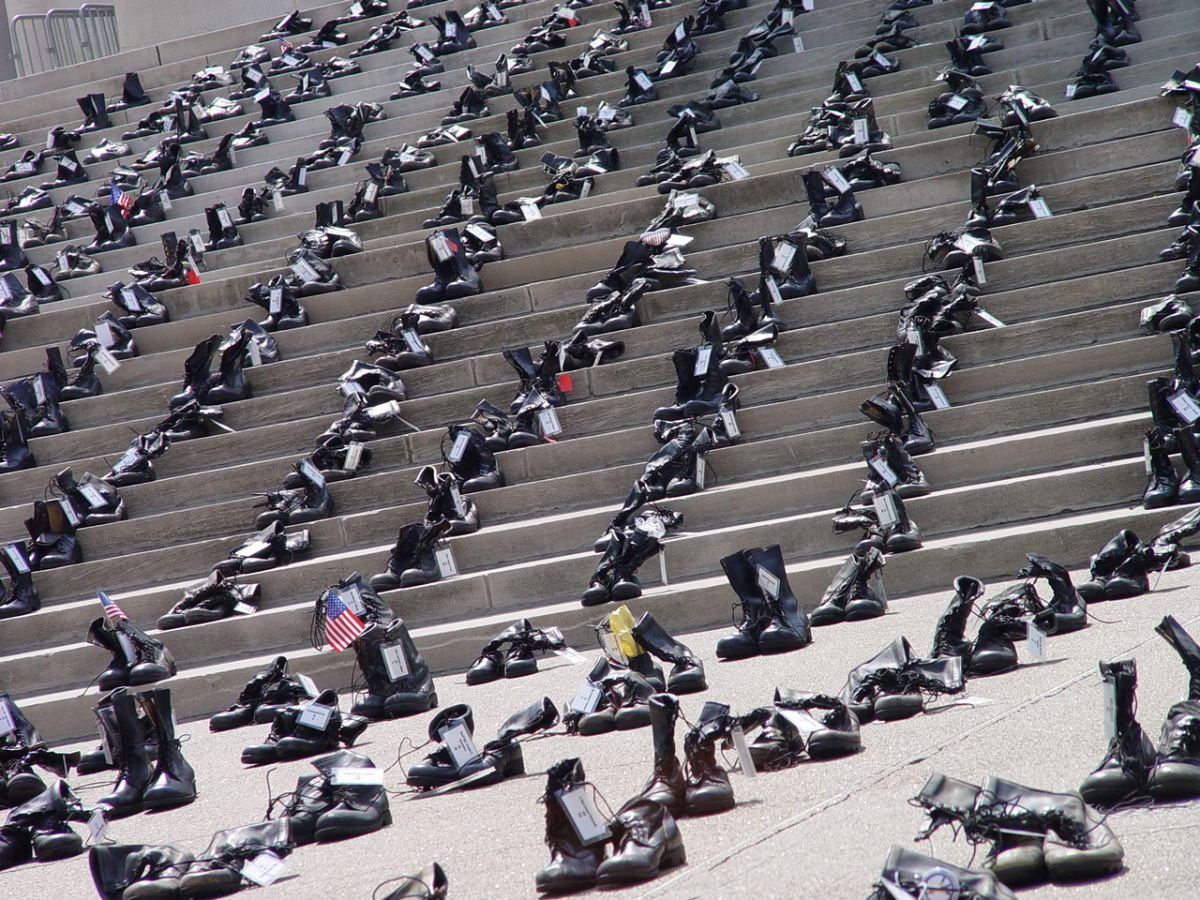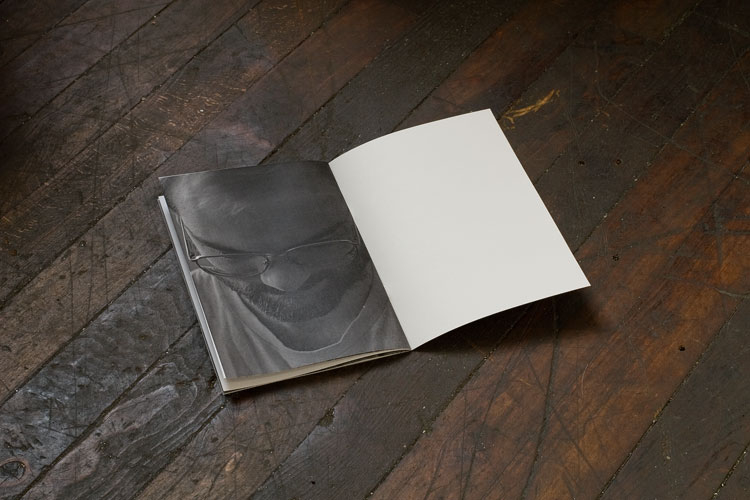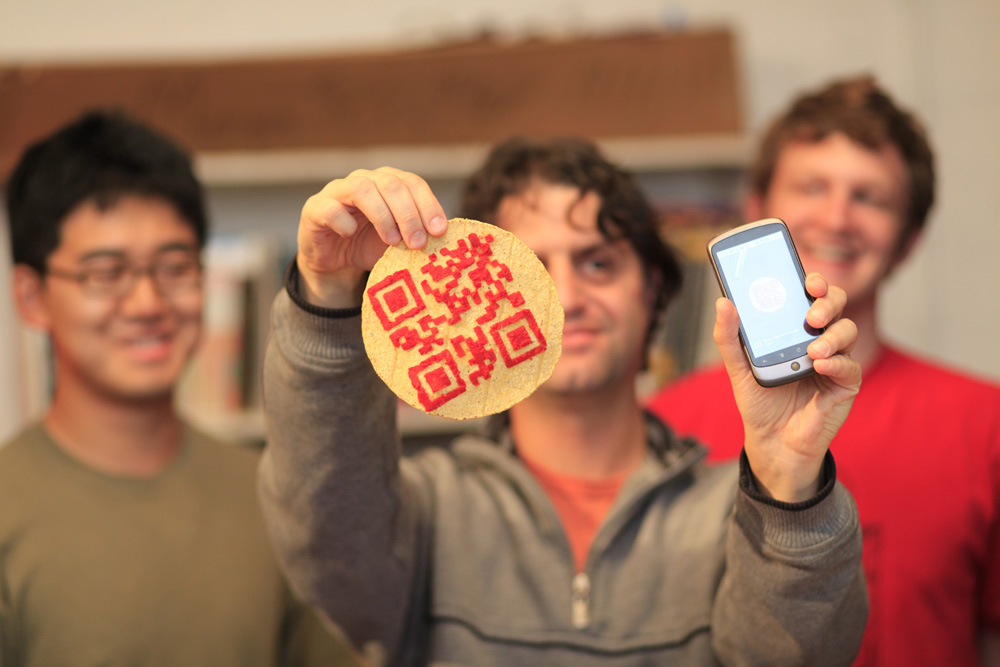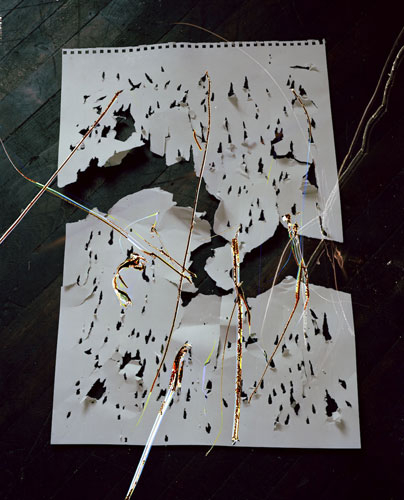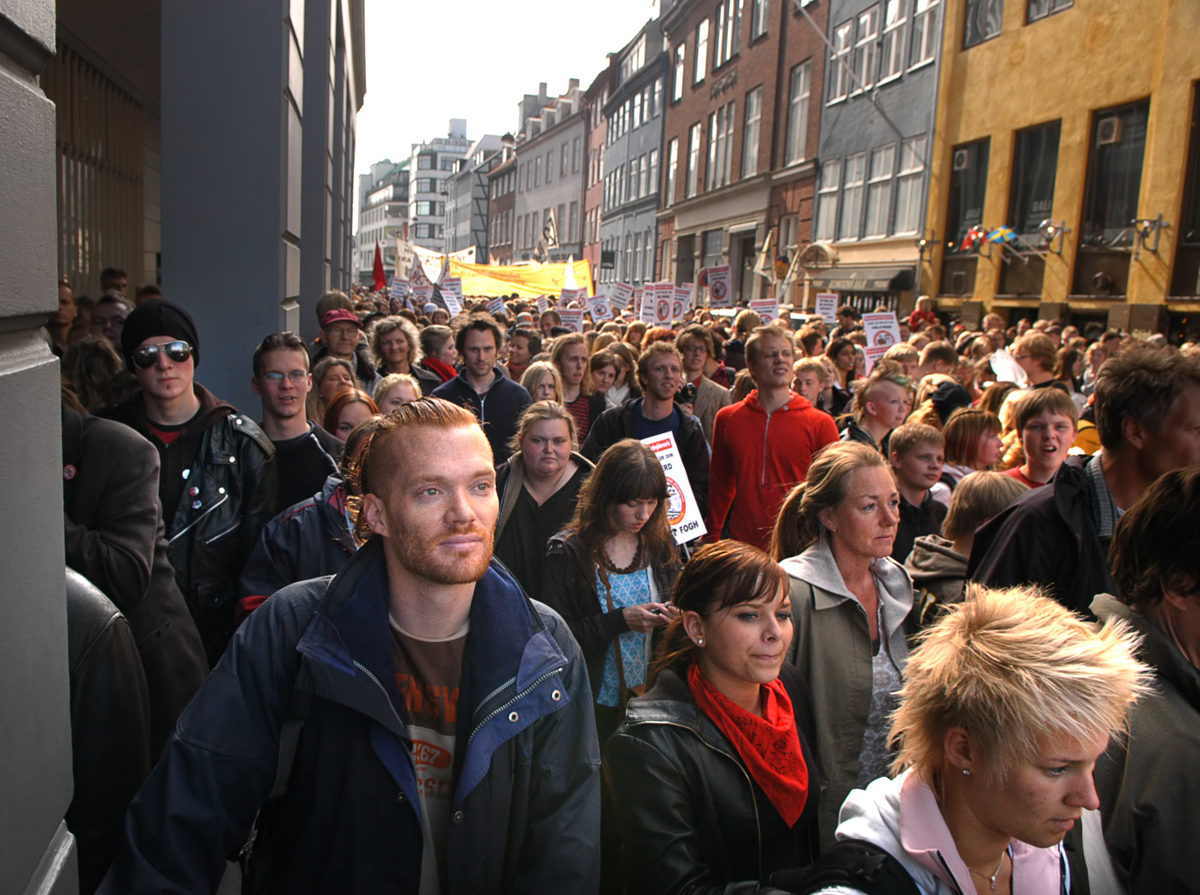 Events