Film Series | Unbridled Energy
Staged fantasies, reality manipulation, hybrid culture, and emerging landscapes are themes not only found in contemporary Korean fine arts, but also throughout Korea's cultural output. Celebrating two mediums that have risen to international prominence for their vibrant and riotous innovations into these themes, this winter MAD is pleased to present the series "Unbridled Energy: Korean Animation and Dance."
From post-apocalyptic worlds run on energy bars, to the blending of video and movement, as well as ghosts dealing with the effects of the economic downturn, "Unbridled Energy: Korean Animation and Dance" reveals the diversity of contemporary Korean creation.
Unbridled Energy: Korean Animation and Dance is presented in conjunction with the exhibition Korean Eye: Energy and Matter, on view from November 1, 2011 – February 19, 2012.
Dance
Brooklyn-based WHITE WAVE Young Soon Kim Dance Company presents the world premiere of "Here Now." In collaboration with composer Marco Cappelli and filmmaker Kevin Fong, Young Soon Kim weaves together panoramic video images of wild rivers and Manhattan streets, and original music performed on guitars and fluid dramatic movement. Through this multidisciplinary dance, Kim seeks to convey the turbulence of human emotions.
A Spotlight on Korean Animation
Although animations like "The Simpsons" and "Family Guy" are wildly popular with American audiences, the Korean artists who hand draw each episode are little known.  With over 260 animation studios, Korea is an international leader in this field, yet this vast output created for export has obscured recognition of Korea's original works.
Showcasing the breadth of Korean animation, this fall MAD is proud to present a survey of  its vibrant contribution. From post-apocalyptic worlds, to children's fables, warriors reincarnated into vending machine,  A Spotlight on Korean Animation offers a rich sampling of Korea's diverse, unique, and unexpected animated worlds.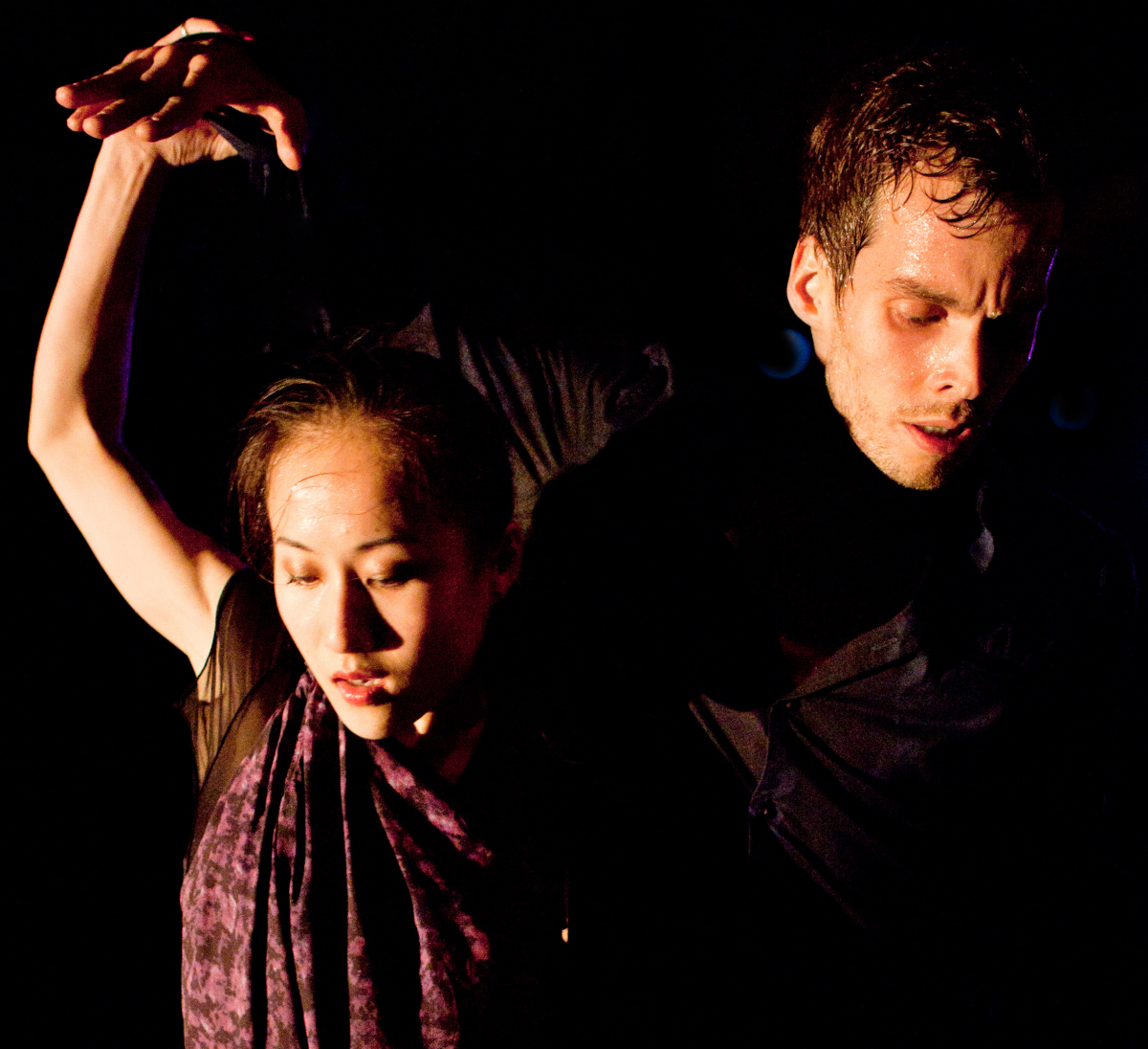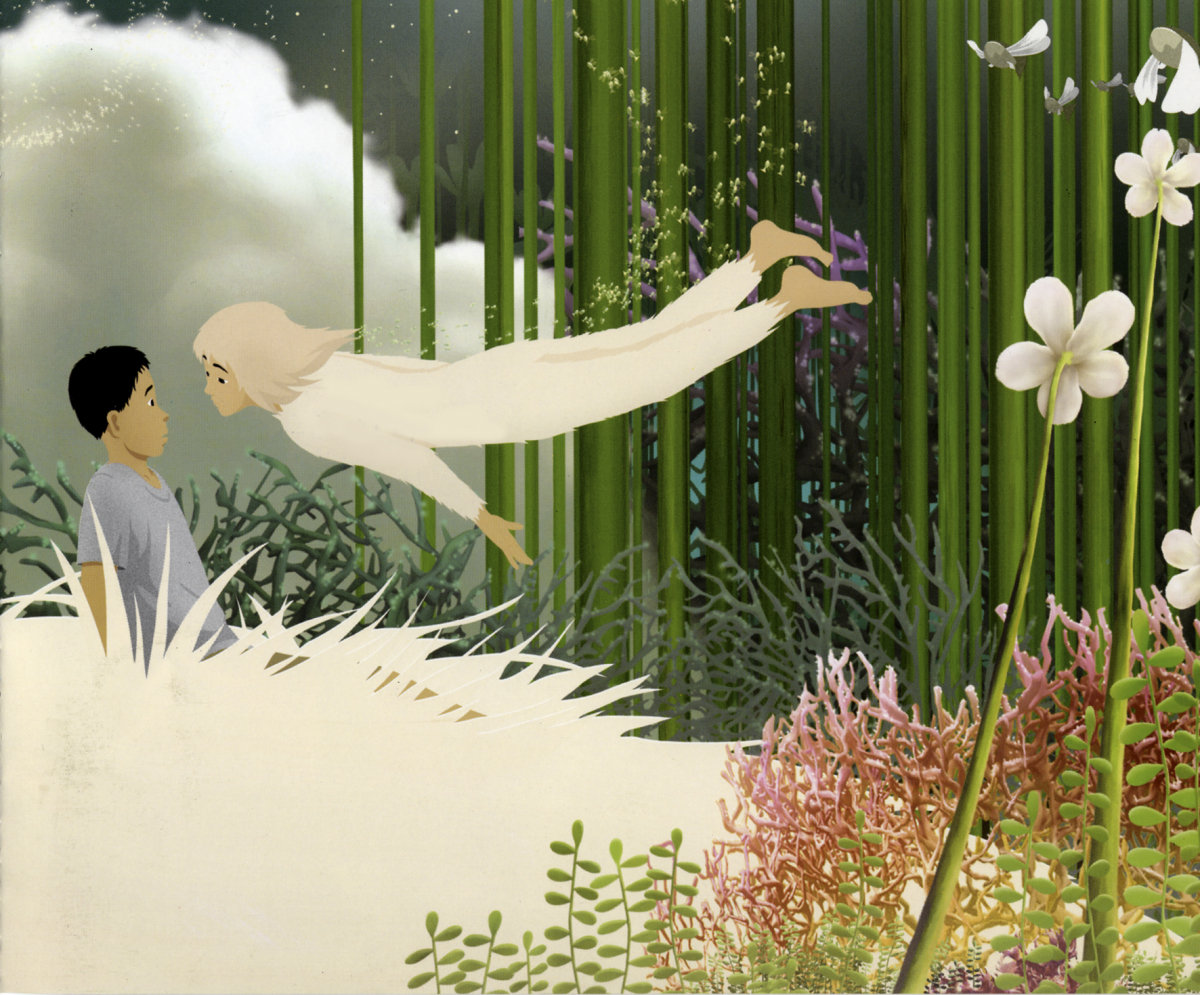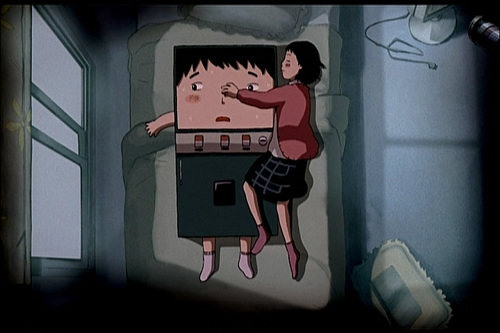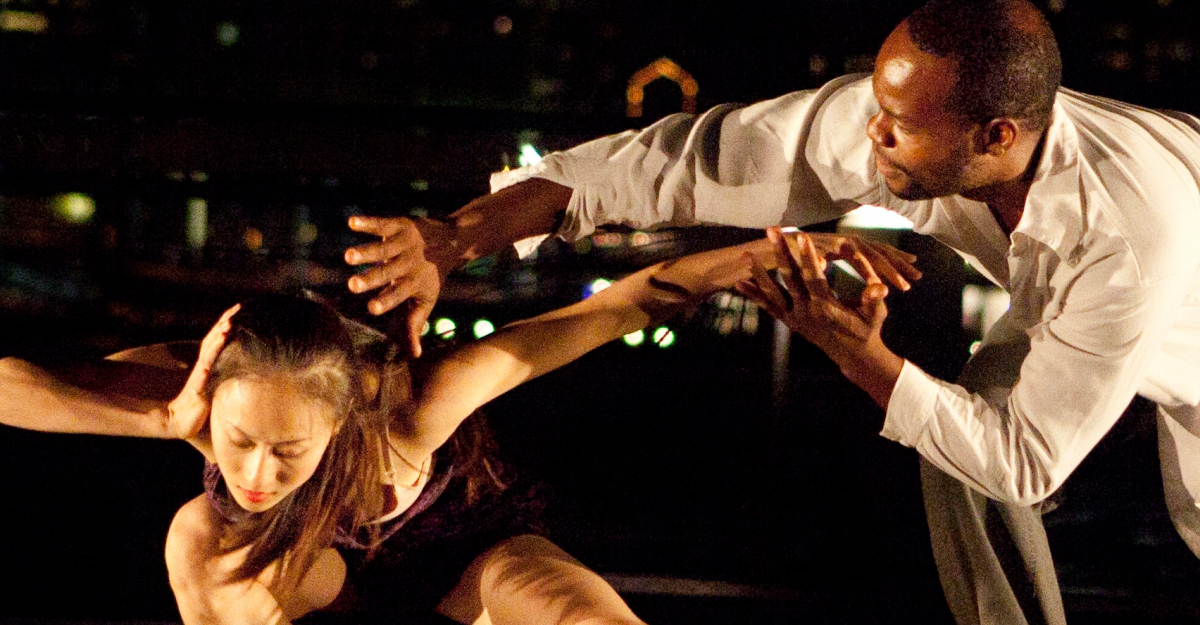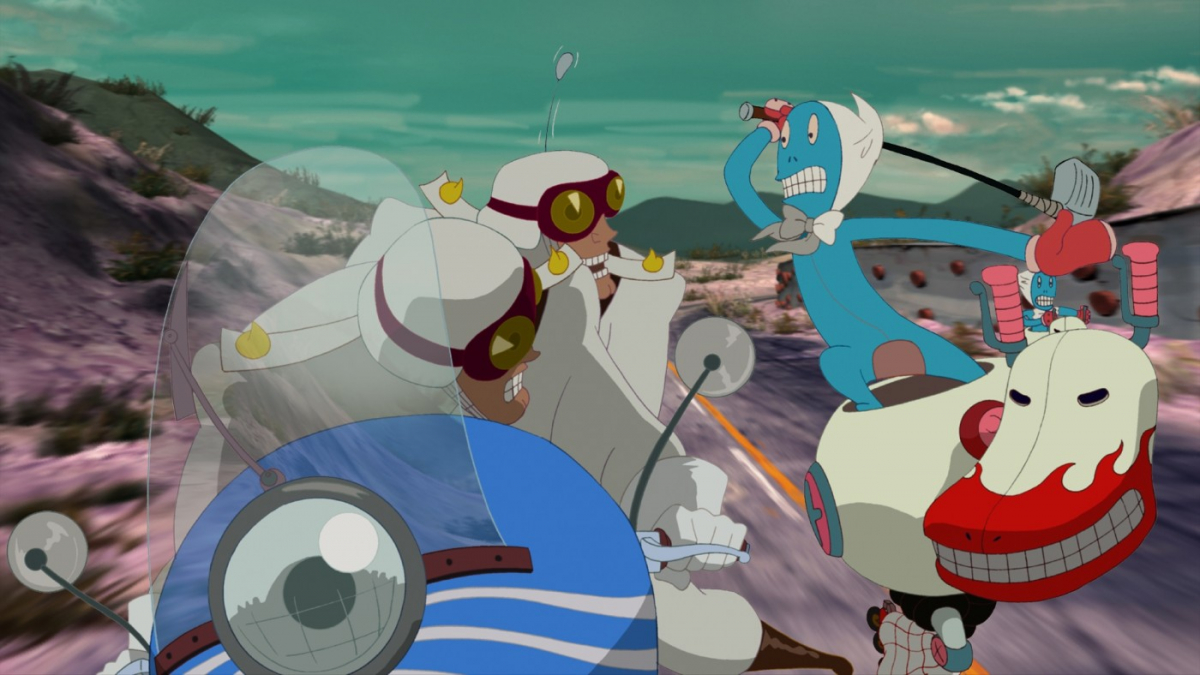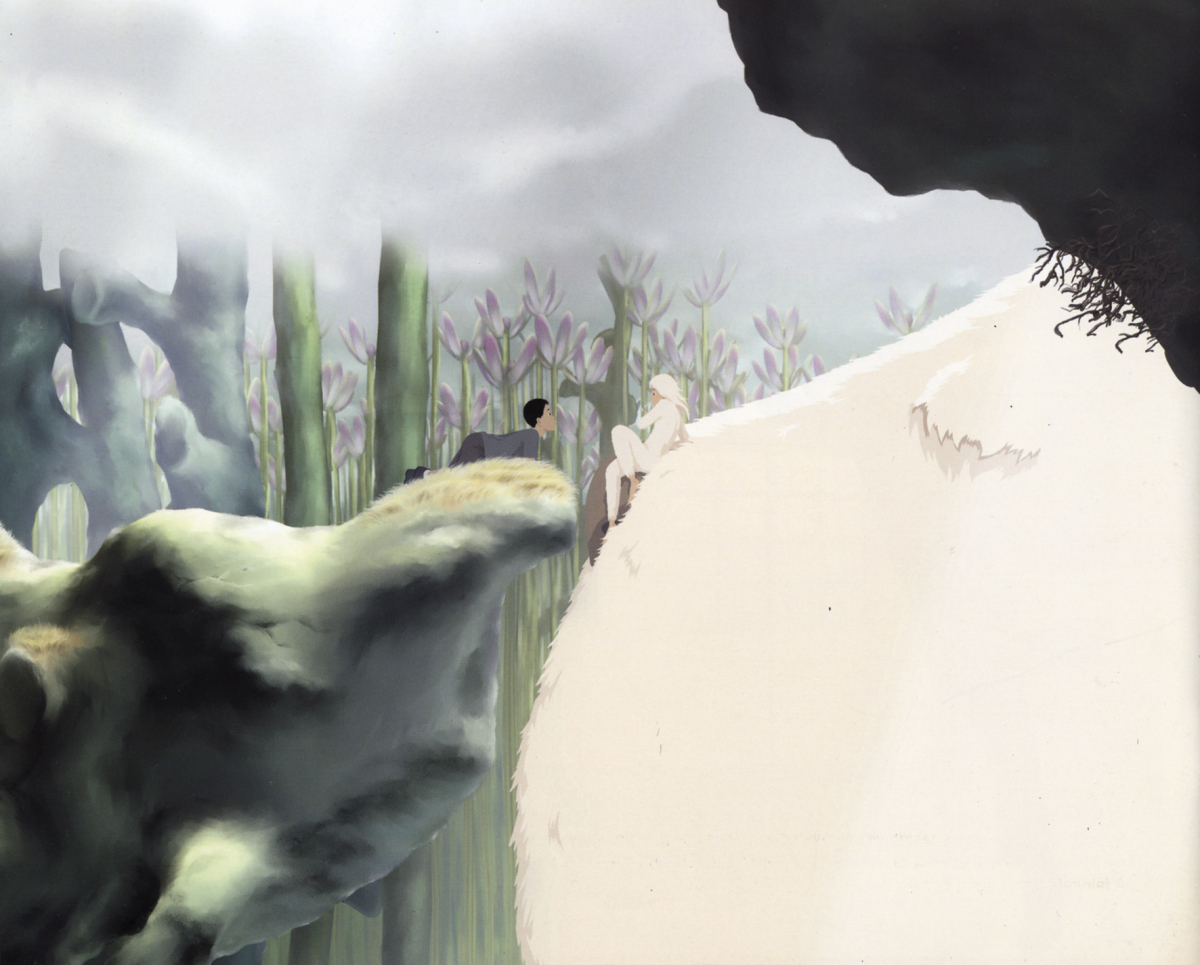 Events