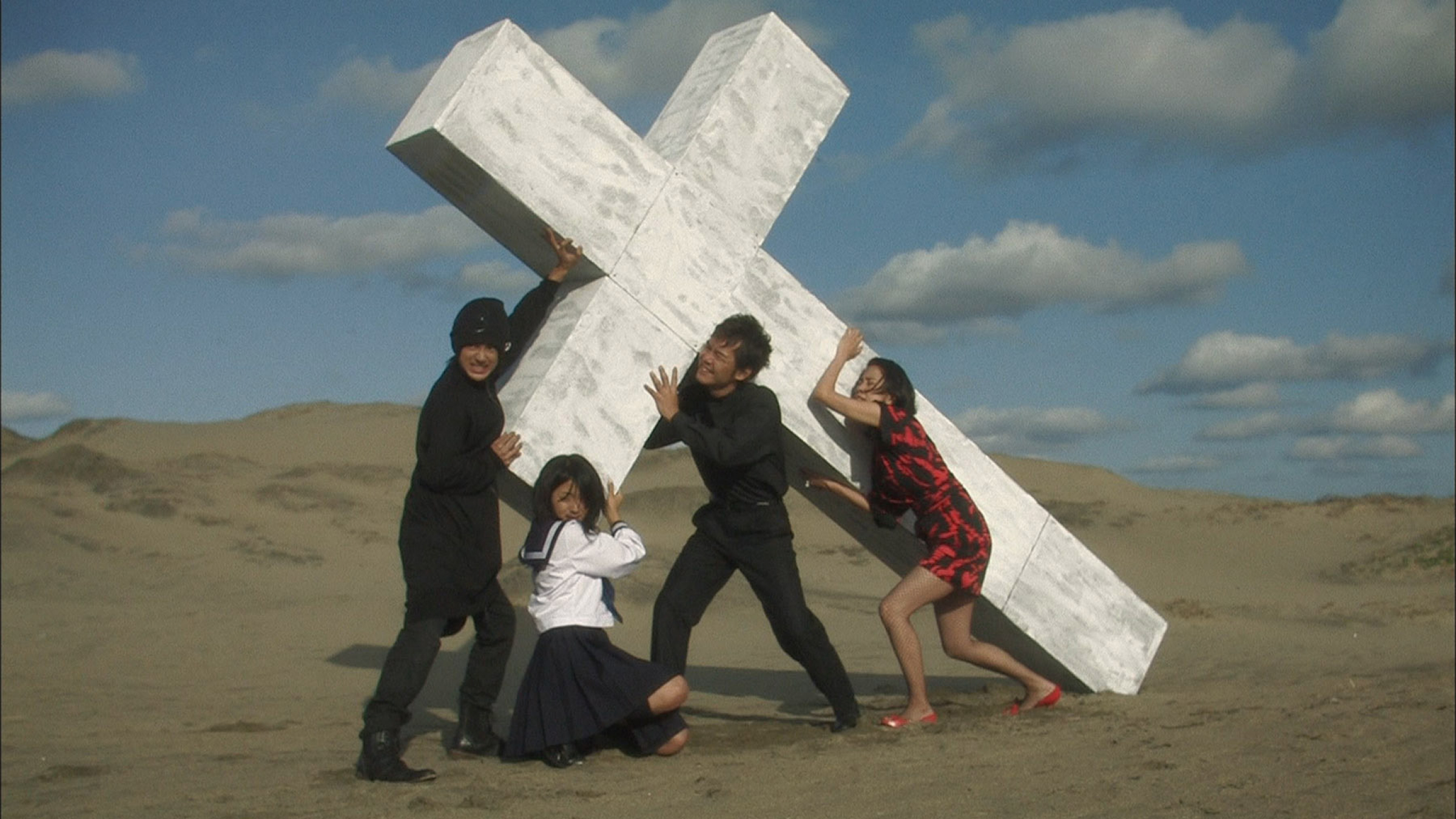 Chainsaws, serial killers, and mutant hair extensions merge harmoniously with true love, coming of age, and the delicate family dynamics in the bracingly original cinema of Sion Sono.
Sono began his artistic career as a poet at the age of 17. Not long after, the Japanese artist expanded into cinema.  After winning the Grand Prize at Tokyo's PIA Film Festival for his short "A Man's Hanamichi," Sono received a fellowship from the festival for his 16mm feature debut. "Bicycle Sighs," a coming-of-age film about two underachievers in the perfectionist Japanese society, became an unexpected hit in Japan.  Since then, Sono has garnered acclaim and awards from both prominent international film festivals, including the Berlin Film Festival, Karlovy Vary Film Festival, and Sundance; he also gained a rabid cult following for films like "Suicide Club," "Strange Circus," "Norioko's Dinner Table," and "Love Exposure."
Known for his fiercely independent roots (often writing, producing, and scoring his own films) Sono has followed in the footsteps of poets before him by mining the overlooked cultural artifacts of his time. Exploring the human condition found in these underground places, Sono elegantly crafts together stories of cults, horror, and violence with themes like individual alienation, the desperate desire for love, and the often-brutal reality of life in contemporary society. In his work, Sono continues to break down the marginalization of genre films by poetically revealing the human heart that beats underneath.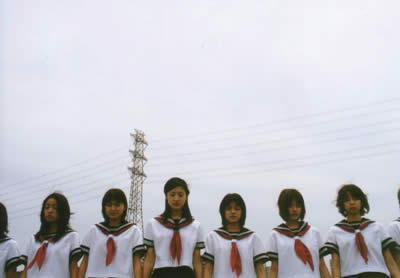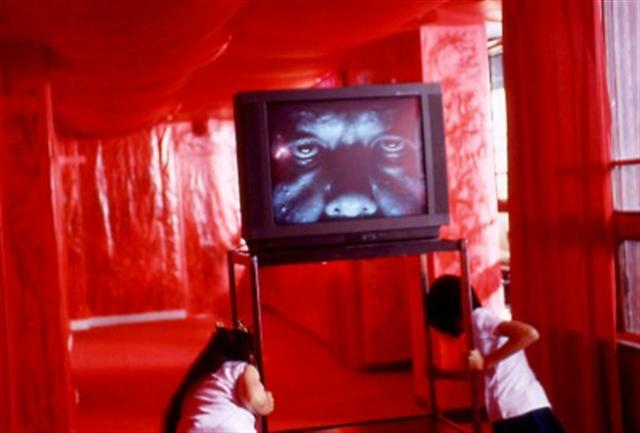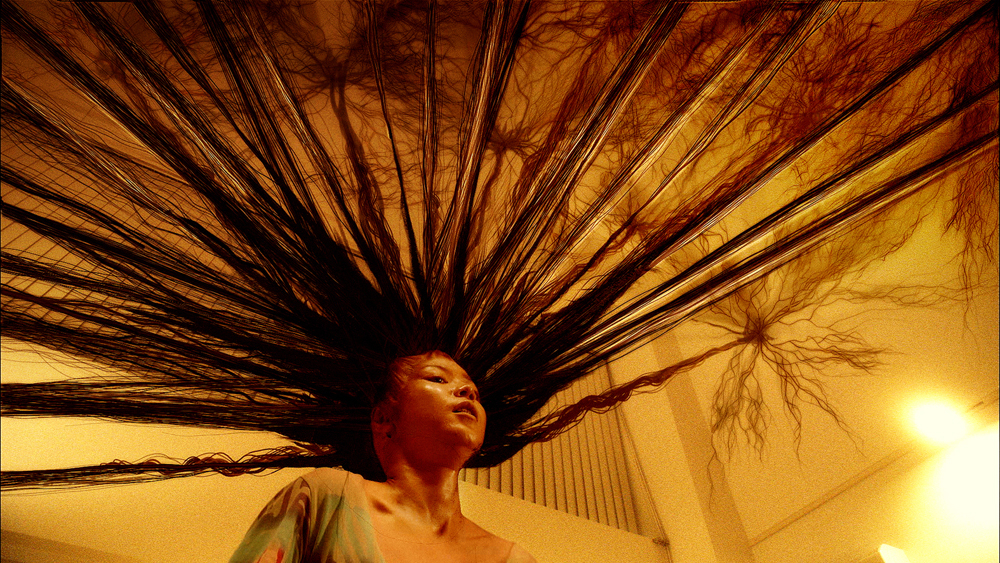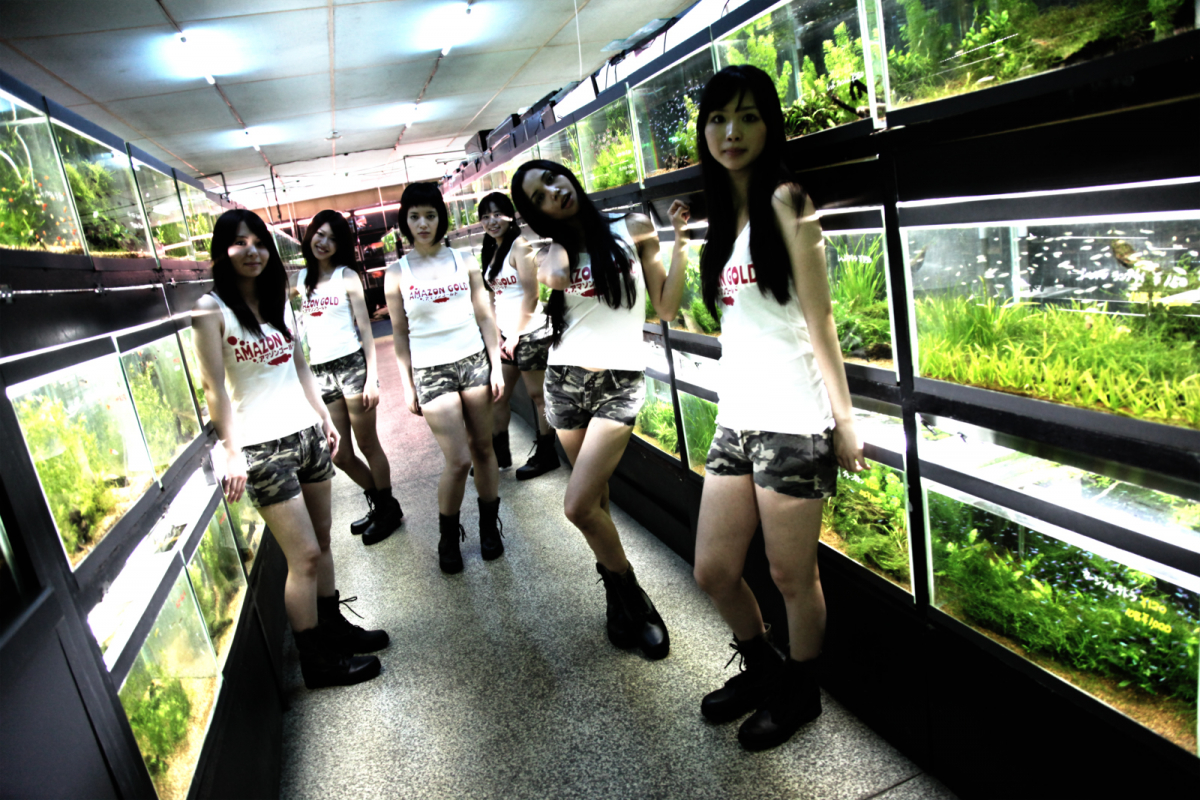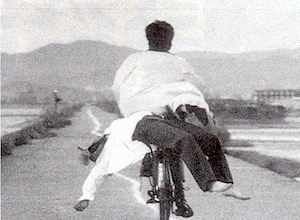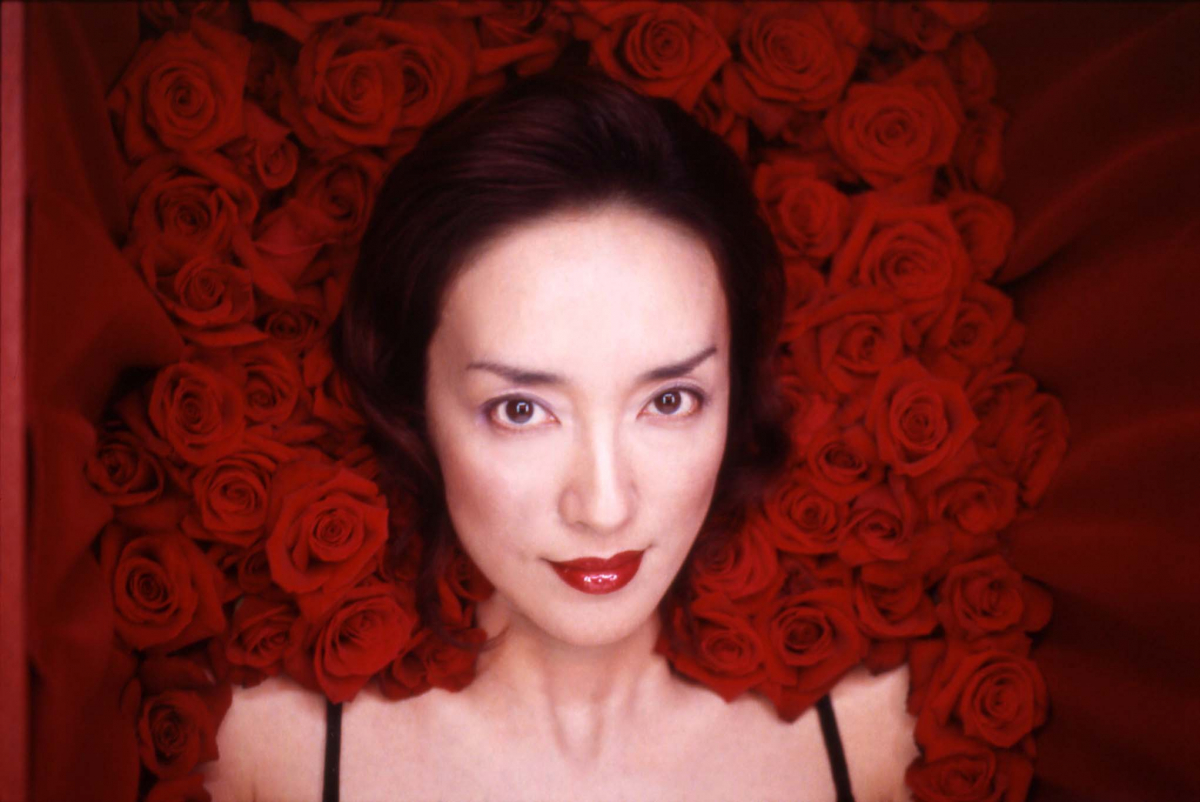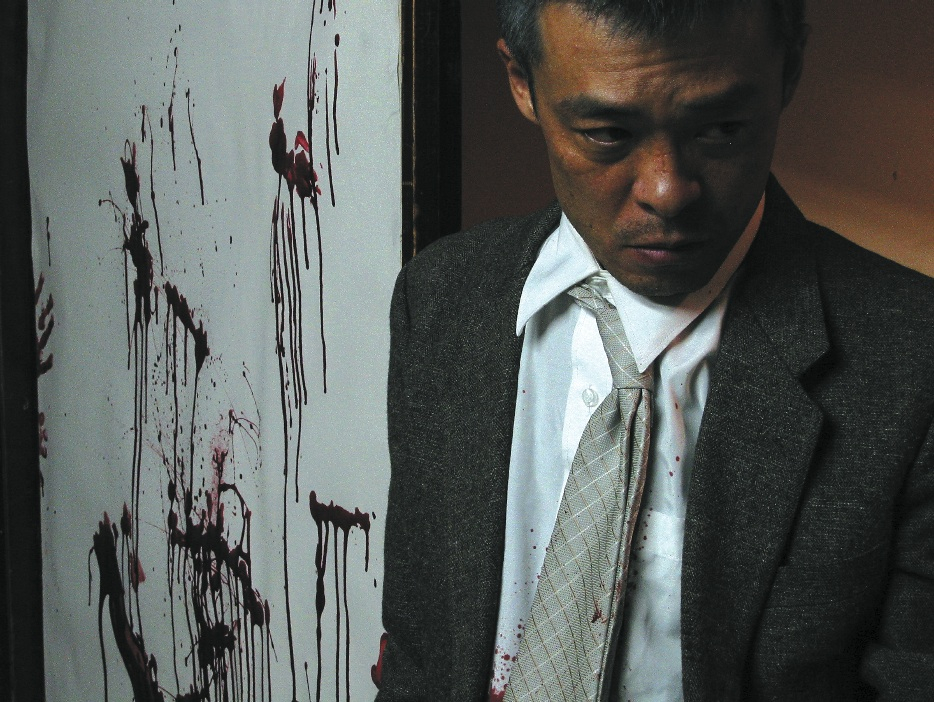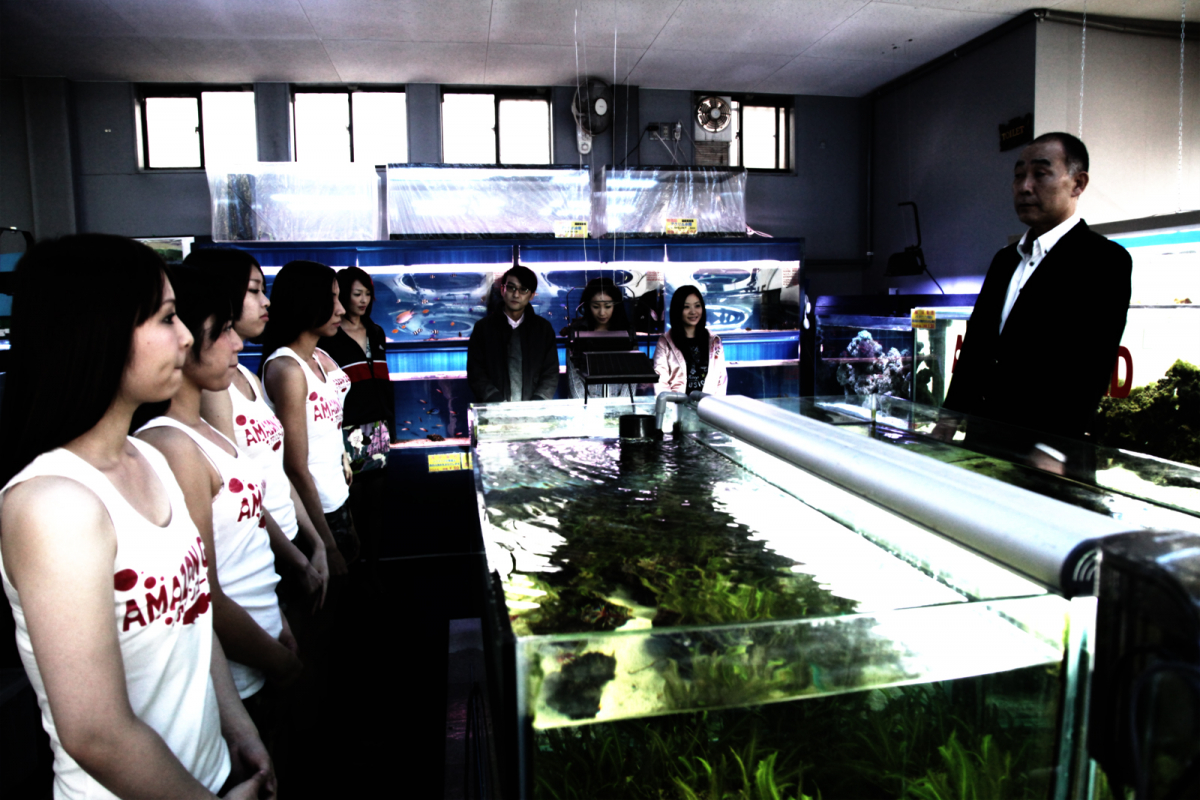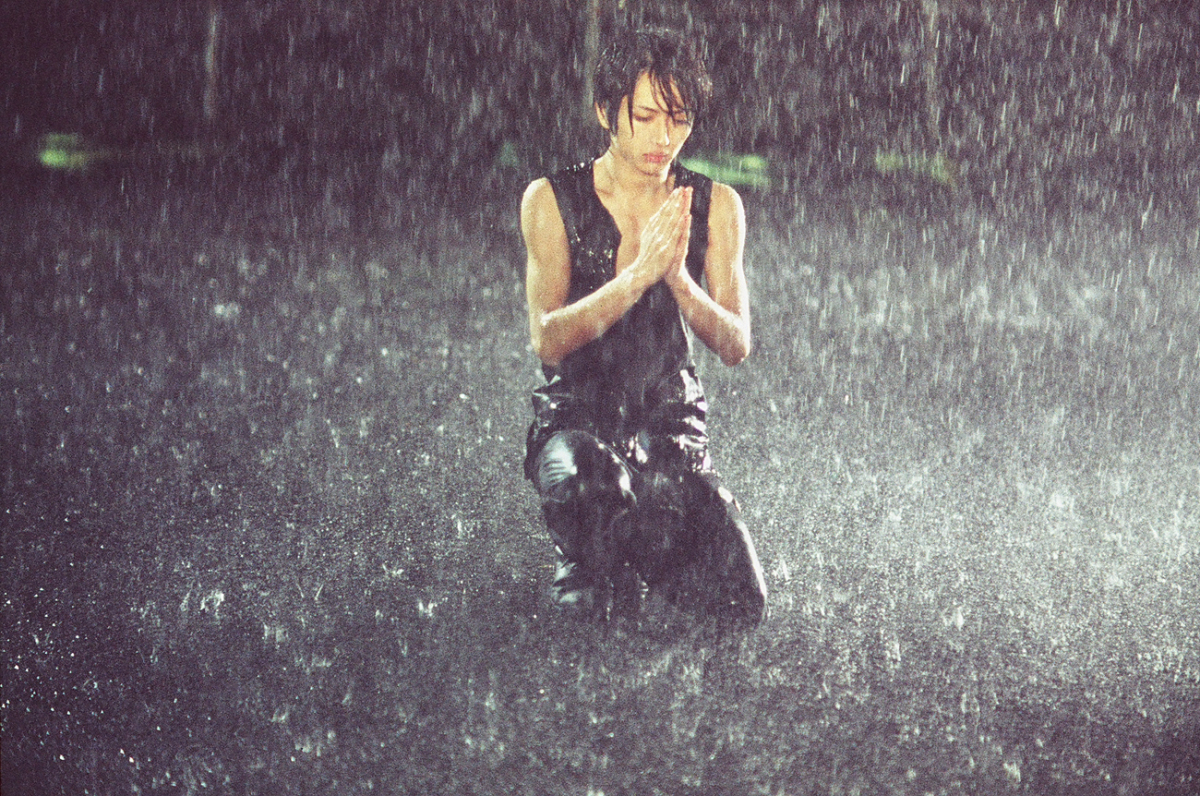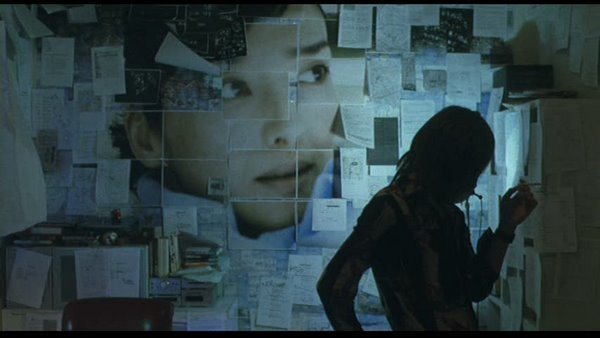 Events