Encounters | The Print Shop: Screenprinting with Kayrock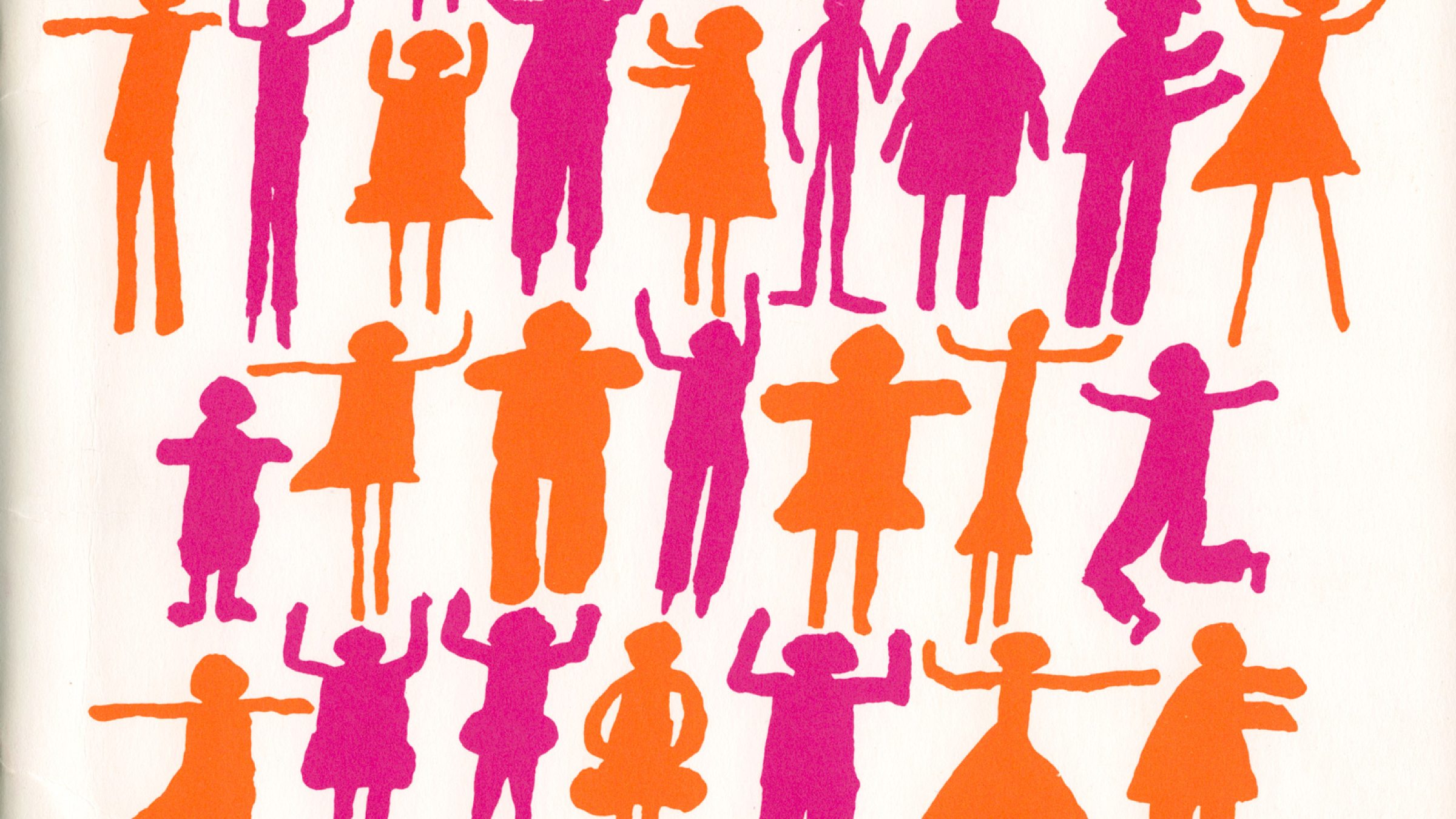 Finding inspiration in the areas where design, illustration, and art overlap, Brooklyn-based maker UM Project has designed and manufactured this custom manual screenprinting press with a vacuum table. Live demonstrations of the screenprinting process on this press, using Sam Richardson's and Emil Antonucci's designs for the Museum of Arts and Design, will take place once a month on Fridays, June 17, July 22, August 12, and September 9 from 6-8 pm.
A centerpiece of many print shops, the manual press is comprised of flat surfaces that use suction to hold paper and other materials down. The screen is moved into place with the assistance of an articulated and counterweighted frame, then a squeegee is pulled across the screen by hand or with the assistance of a sliding arm.
UM Project's design takes its cues from modern arts movements that strove to merge industrial design and fine arts practices, such as the Bauhaus, Russian Constructivism, and Pop art.  In this way, UM Project reflects screenprinting's role in the cross-pollination of ideas, aesthetics, and practices between art and design.
This program is organized in conjunction with the exhibition Eye for Design.
Events