Project Space | Olfactory Engineering: Workshops in Scent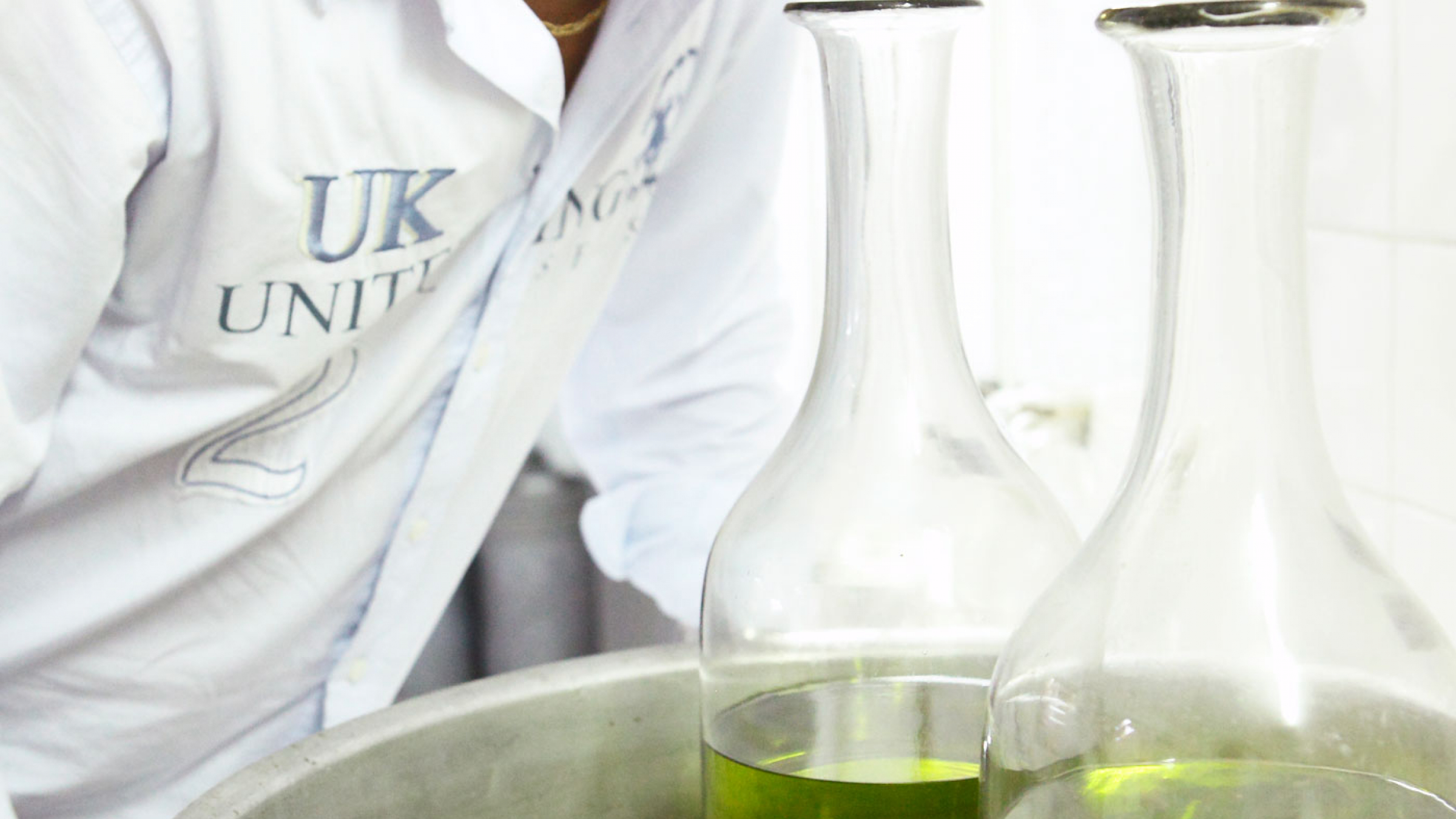 This fall, join MAD for a series of workshops that open up the artistic possibilities of the olfactory arts. Each afternoon join the top talents in the world of scent as they teach you the process of how to construct your very own perfume possibilities.
All materials included.  No Previous experience necessary.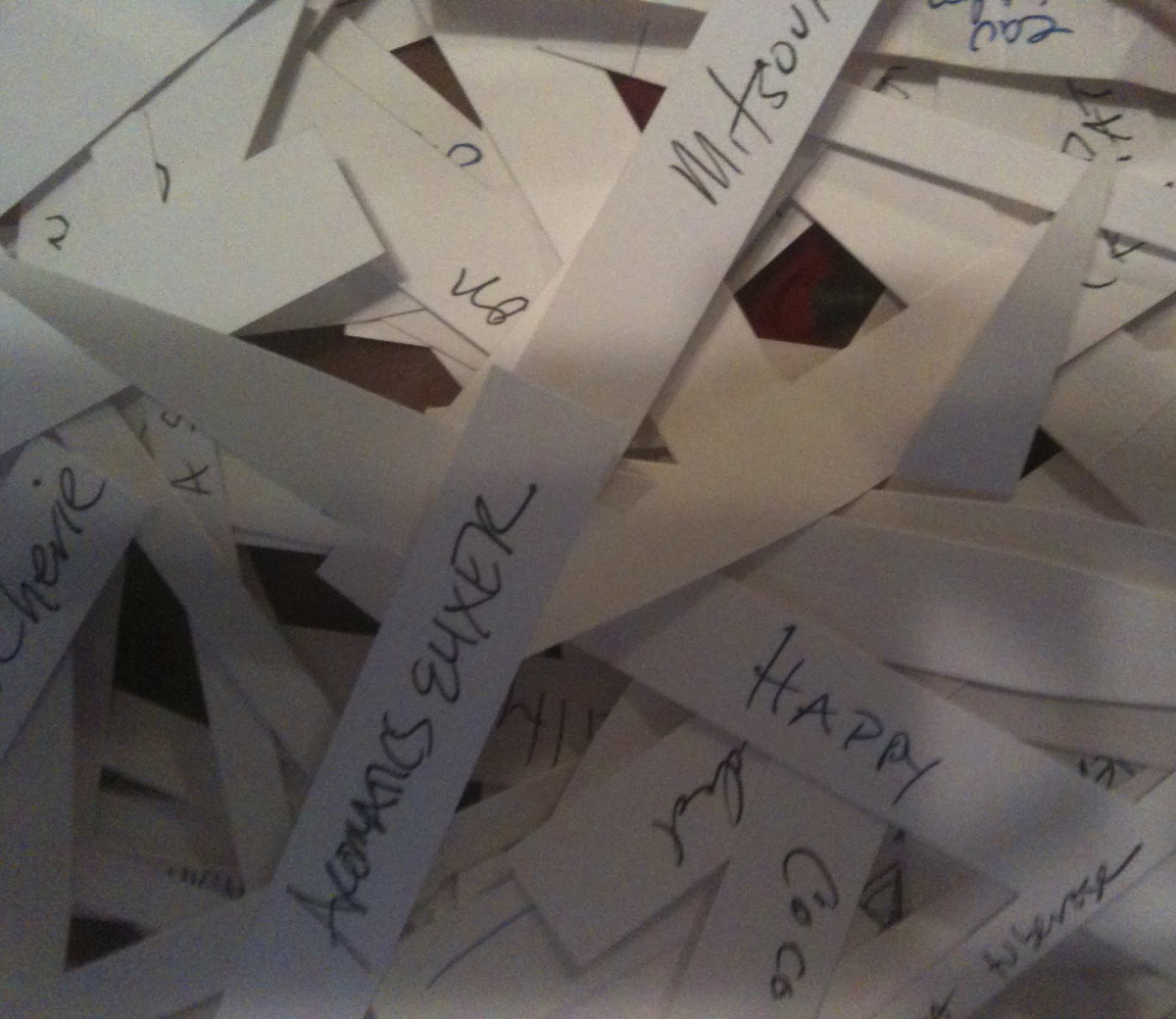 Events