Film Series | J'Adore Violence: Cinema of the New French Extremity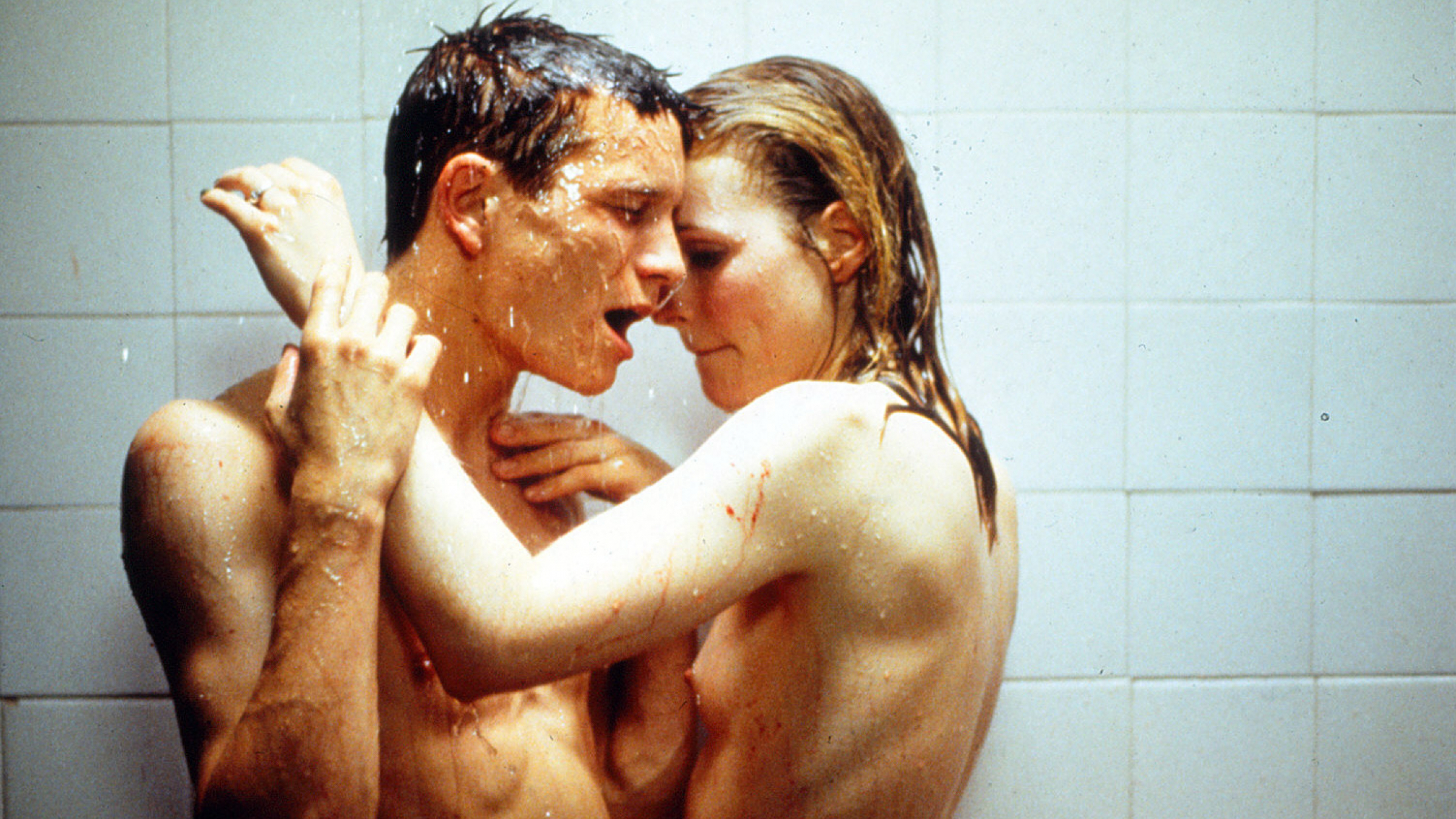 Initially coined by critic James Quandt the New French Extremity is a term used to distinguish a loosely connected group of French directors at the end of the twenty-first century who sought to explore how the rise of violence and sexual transgression in film and television during the twentieth century had affected society as a whole. 
Filmmakers of the New French Extremity crafted allegories, critiques, and bracing provocations on current state of society, tackling the topics of incest, cannibalism, polyamory, violence, sexuality, and other taboos: not your grandmother's French cinema.
This fall, MAD takes a look back on this recent moment in film history in order to survey some of its most significant directors and works. From the iconic dark fairy tale Eyes Without a Face (1962) by Georges Franju to Le dernier combat (1983) by Luc Besson, as well as Isabelle Huppert's iconic portrayal of a darkly complex mother in Ma Mère (2004) by Christophe Honoré, J'Adore Violence: Cinema of the New French Extremity highlights influential films that has sparked debate throughout the Cannes Film Festival and elsewhere for decades.
For some directors—such as Catherine Breillat, Gaspar Noé, and Bruno Dumont—the New French Extremity stemmed from an outspoken ideological imperative to shock viewers to self-awareness. For others—Claire Denis, François Ozon, and Christophe Honoré—the films are evocative explorations in a larger, more varied body of work. In all cases, however, these uninhibited, feel-bad films allow us to rethink the terms of spectatorship and to consider the lines between high and low culture, taste and taboo, and what we deem too extreme.
J'Adore Violence: Cinema of the New French Extremity is organized by Jake Yuzna, Director of Public Programming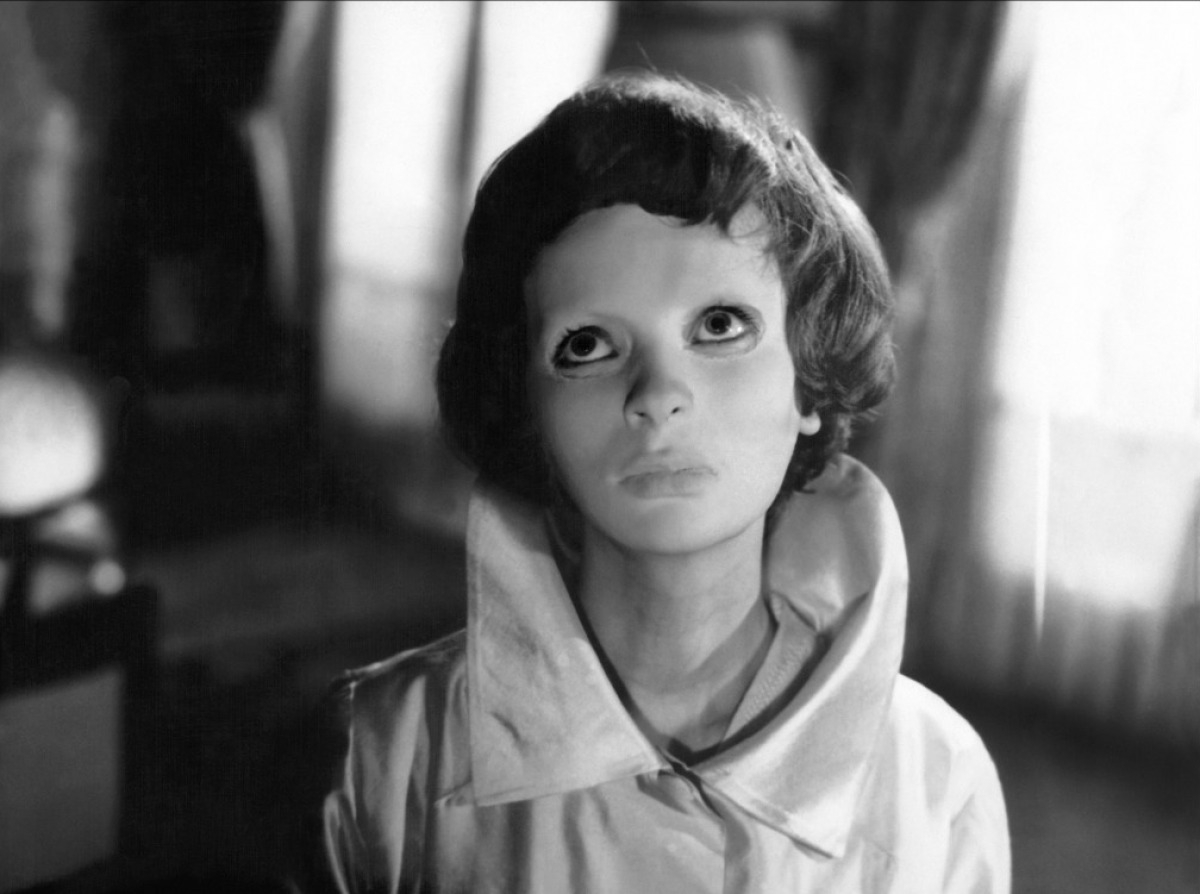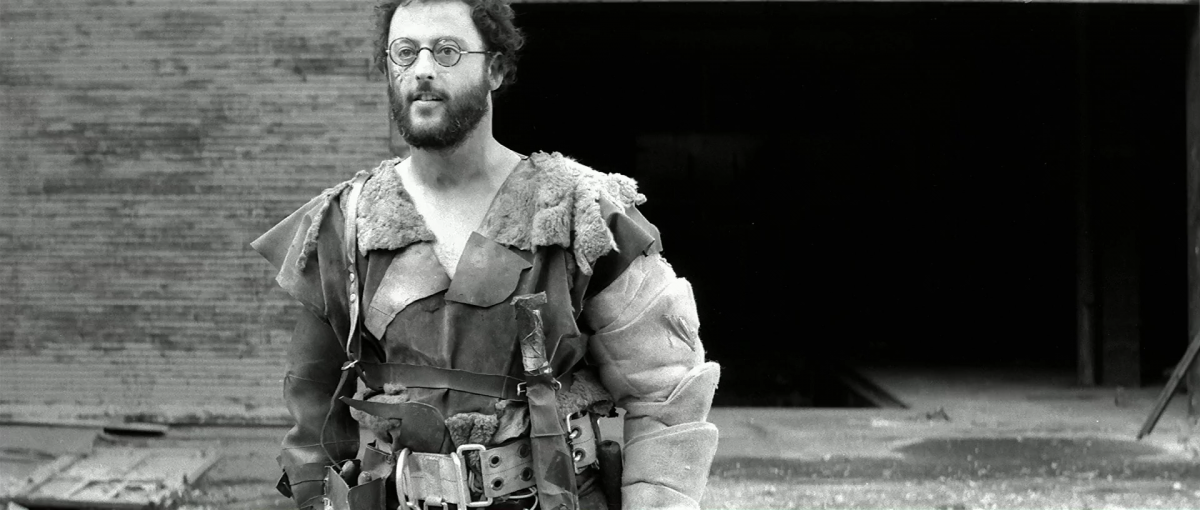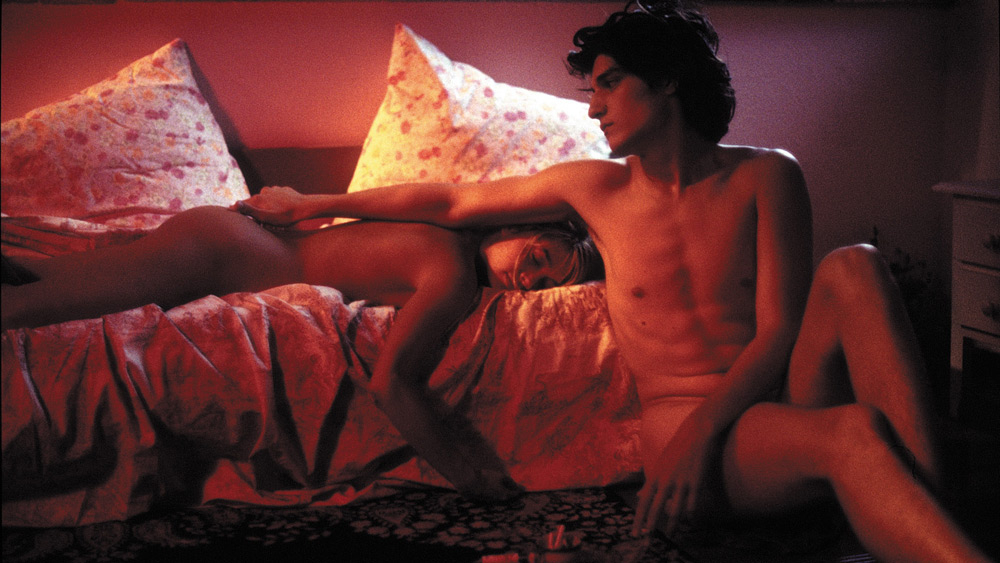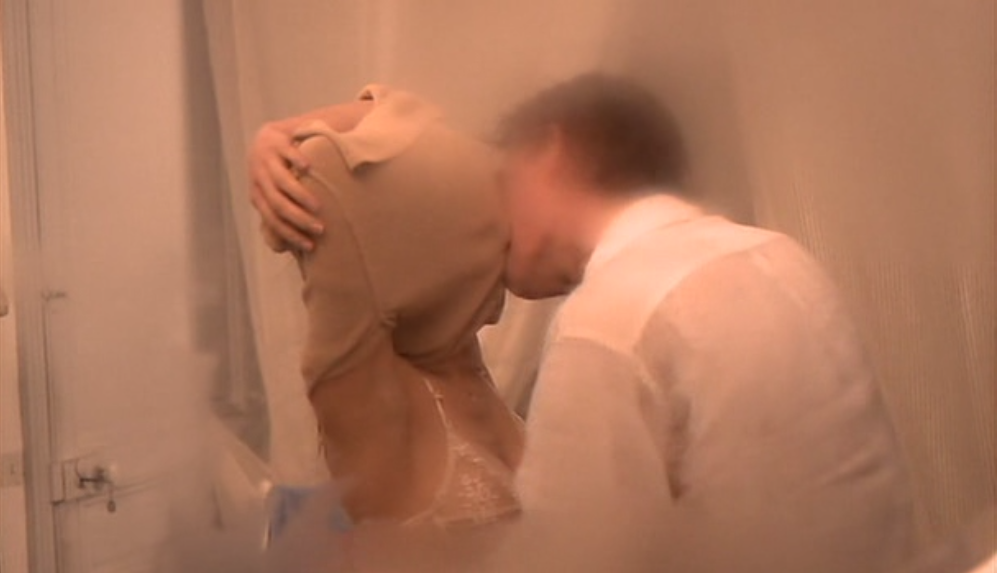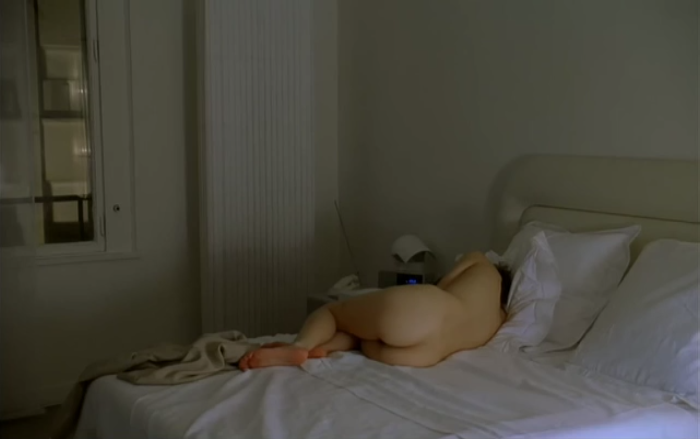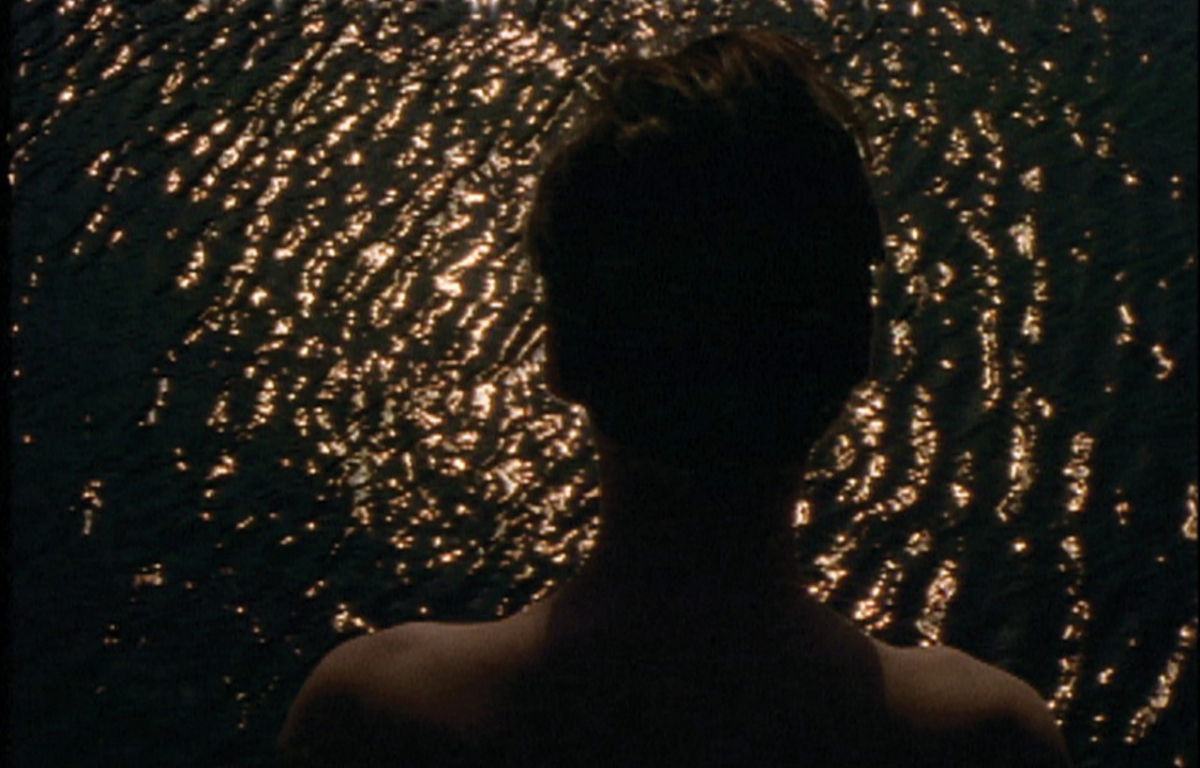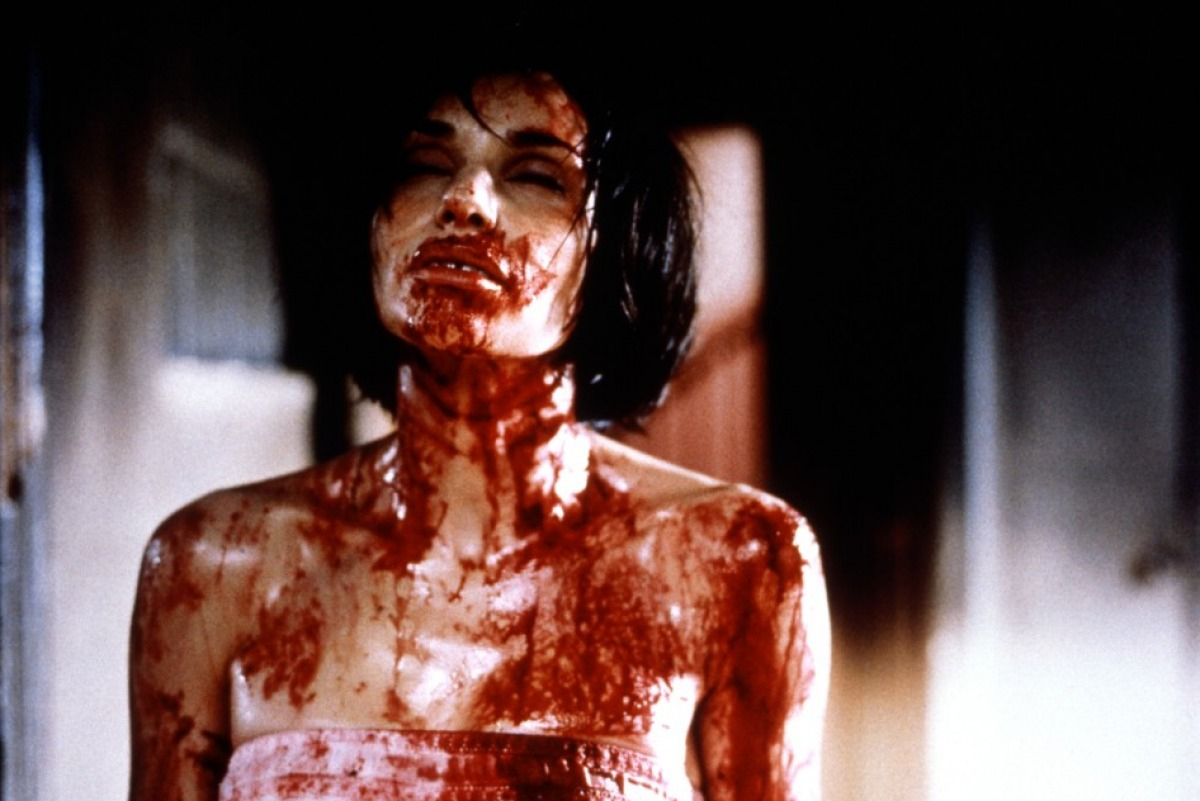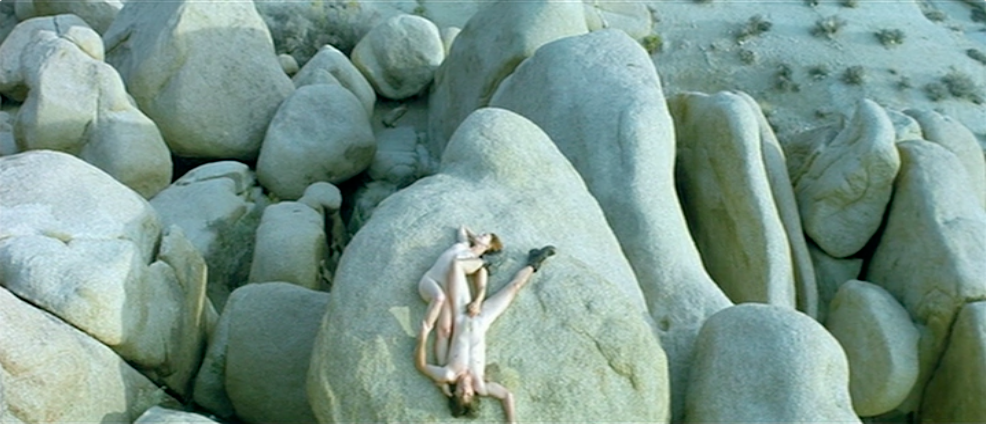 Events