Film Series | François Sagat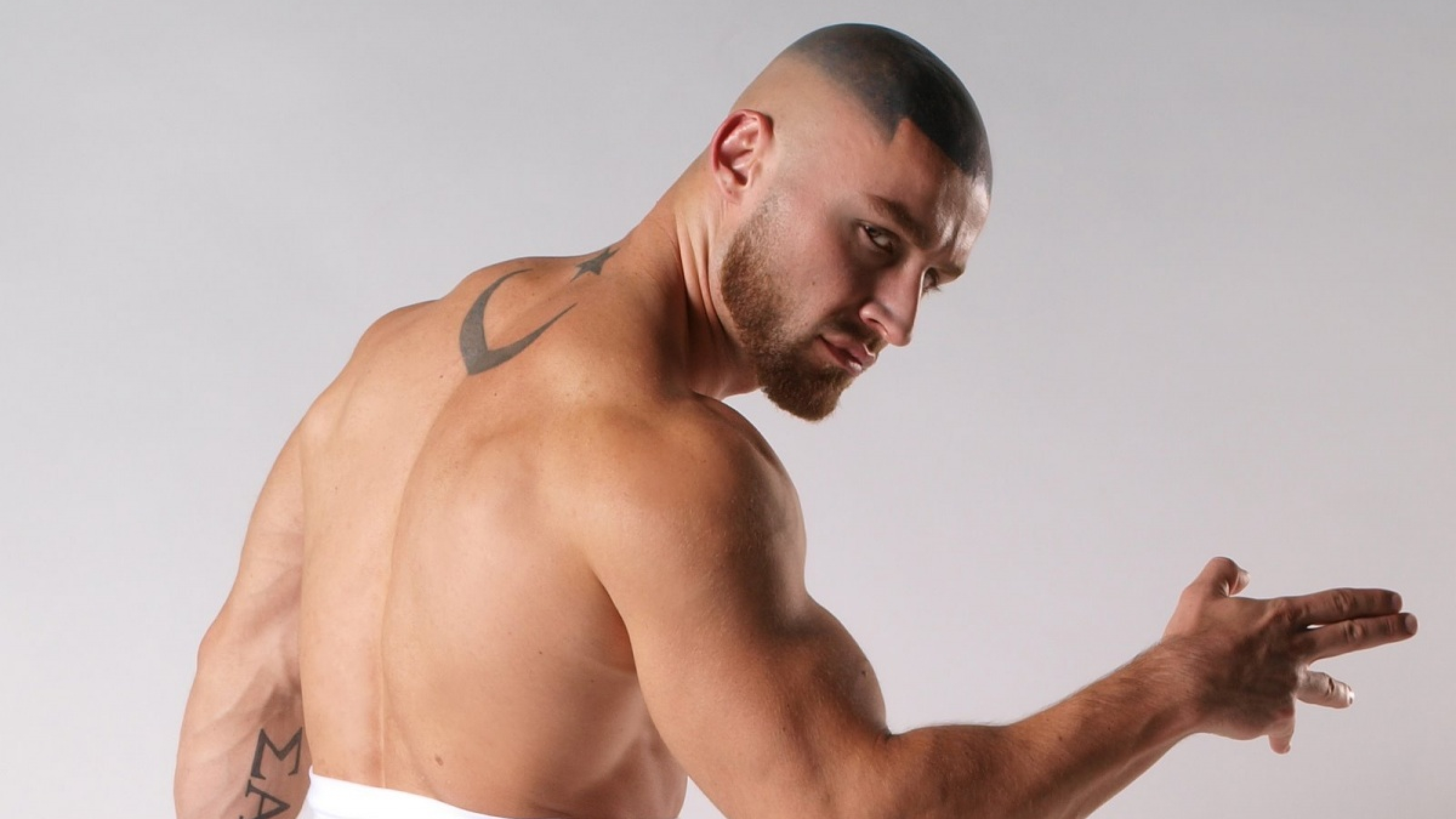 With a trademark tattooed scalp and Adonis physique, François Sagat has sculpted himself into a persona that, as filmmaker Christophe Honoré proclaimed, "redefines the notion of masculinity."  Chosen by designer Bernard Wilhelm to model his first ever collection during Paris Fashion week, the French born Sagat, a well-known star in the queer film industry, has now gained prominence as an actor in mainstream cinema.  Breaking past stereotypes, Sagat represents a new type of leading man that, up until recent times, would have been incomprehensible.
Throughout Hollywood history, many film stars were closeted homosexuals, from Rock Hudson to Tab Hunter. What would have been once considered unacceptable, the openly gay Sagat has stepped out from what was up until recently taboo. In doing so, Sagat personifies the post-sexual liberation attitudes, along with Latino-American, Arab, and European male characterizations, and the tension between masculine and feminine. Sagat's foray as a male actor in French cinema directly challenges the traditional role of the male--a new model for a leading man.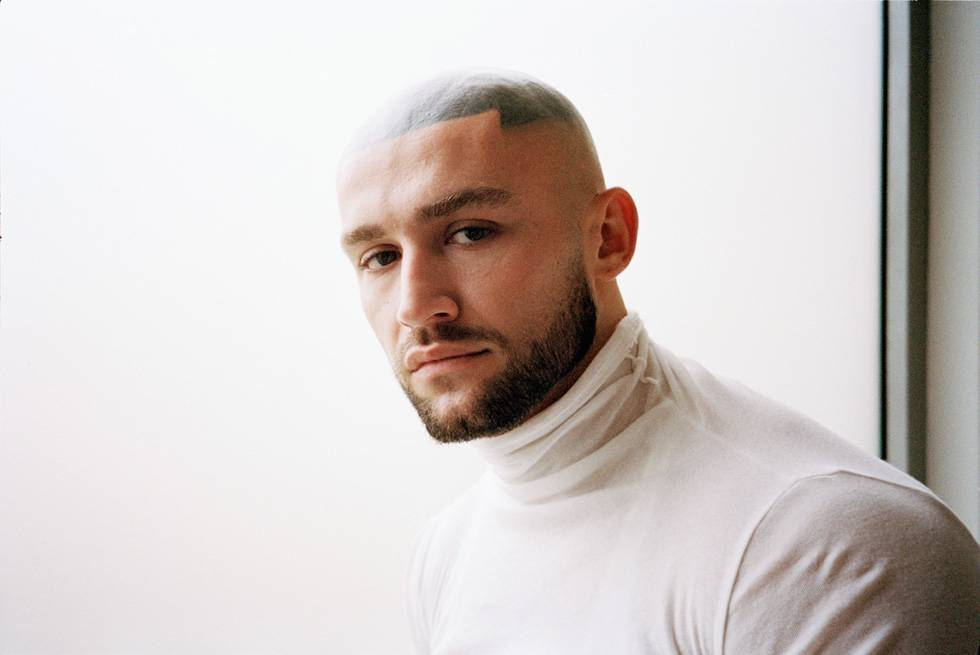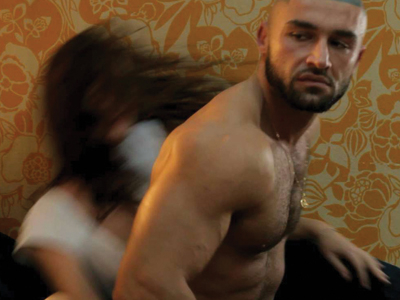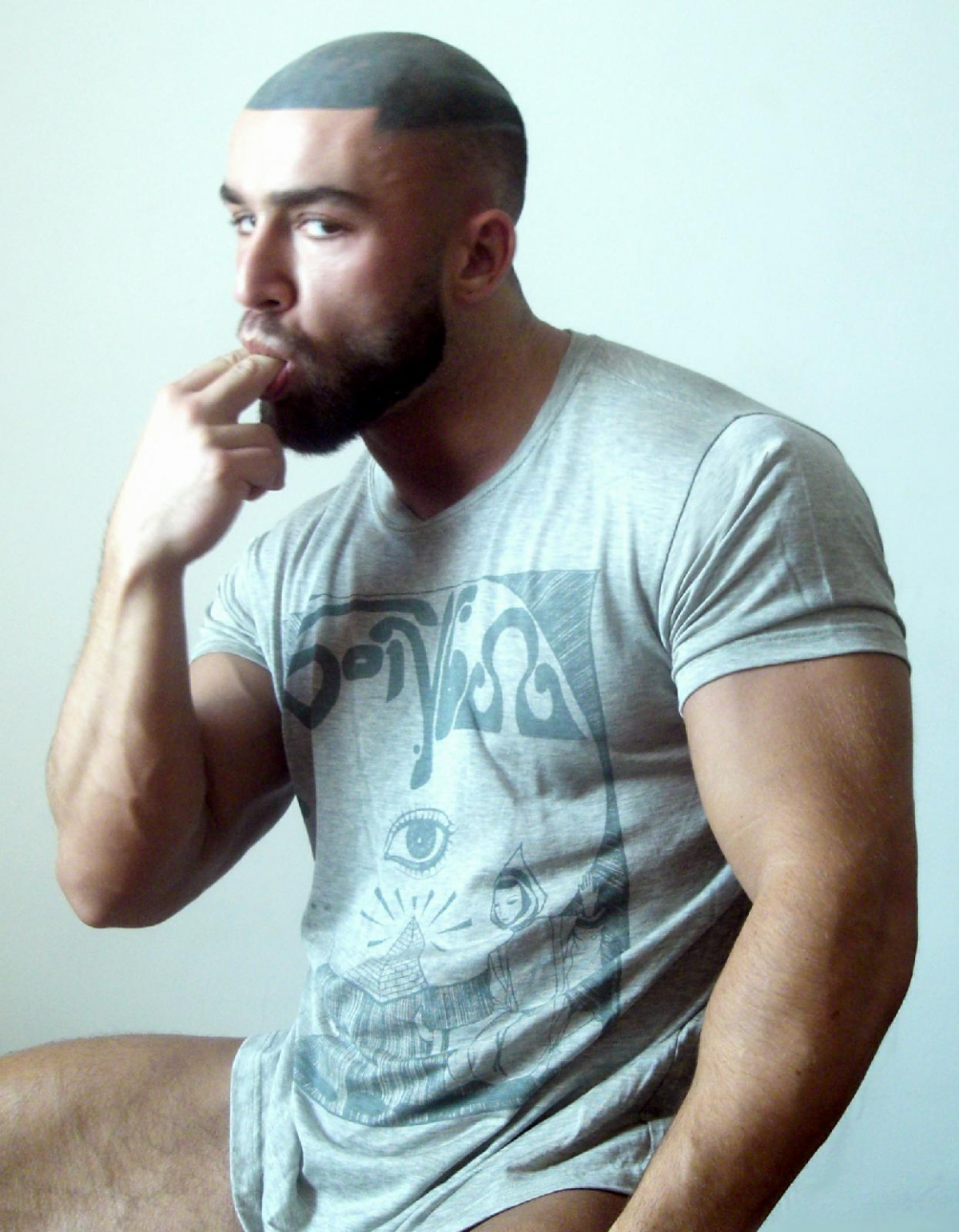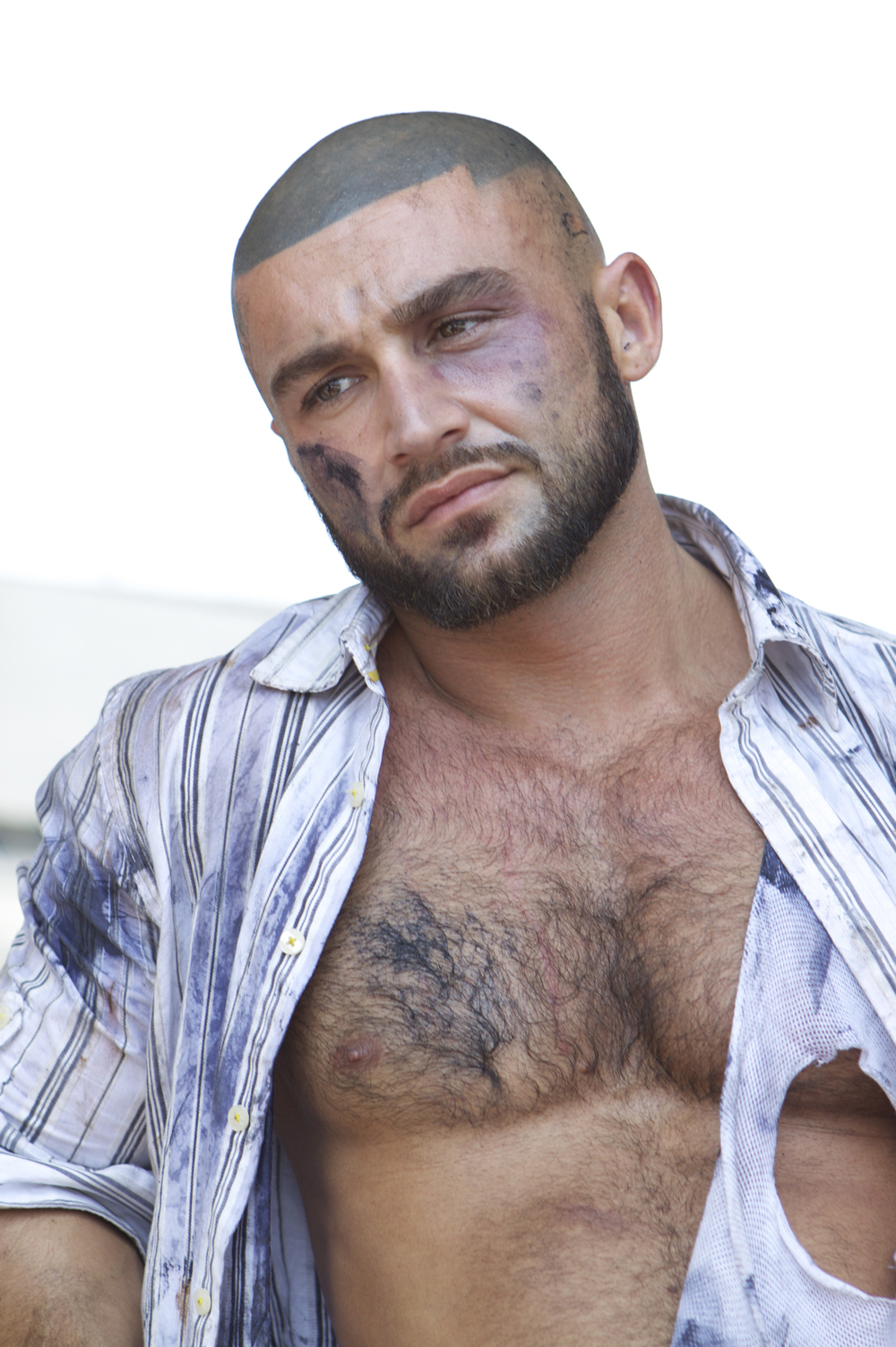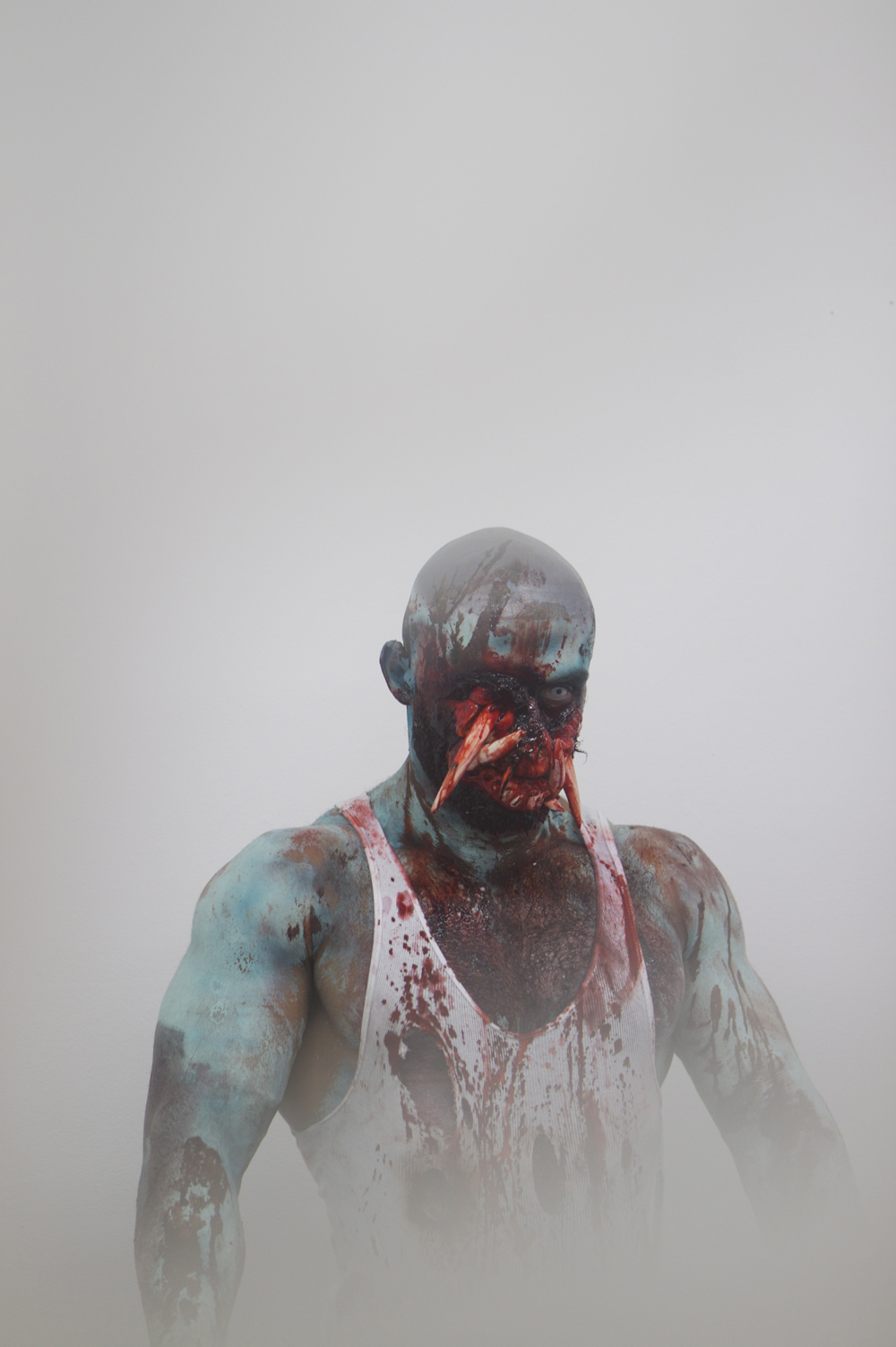 Events