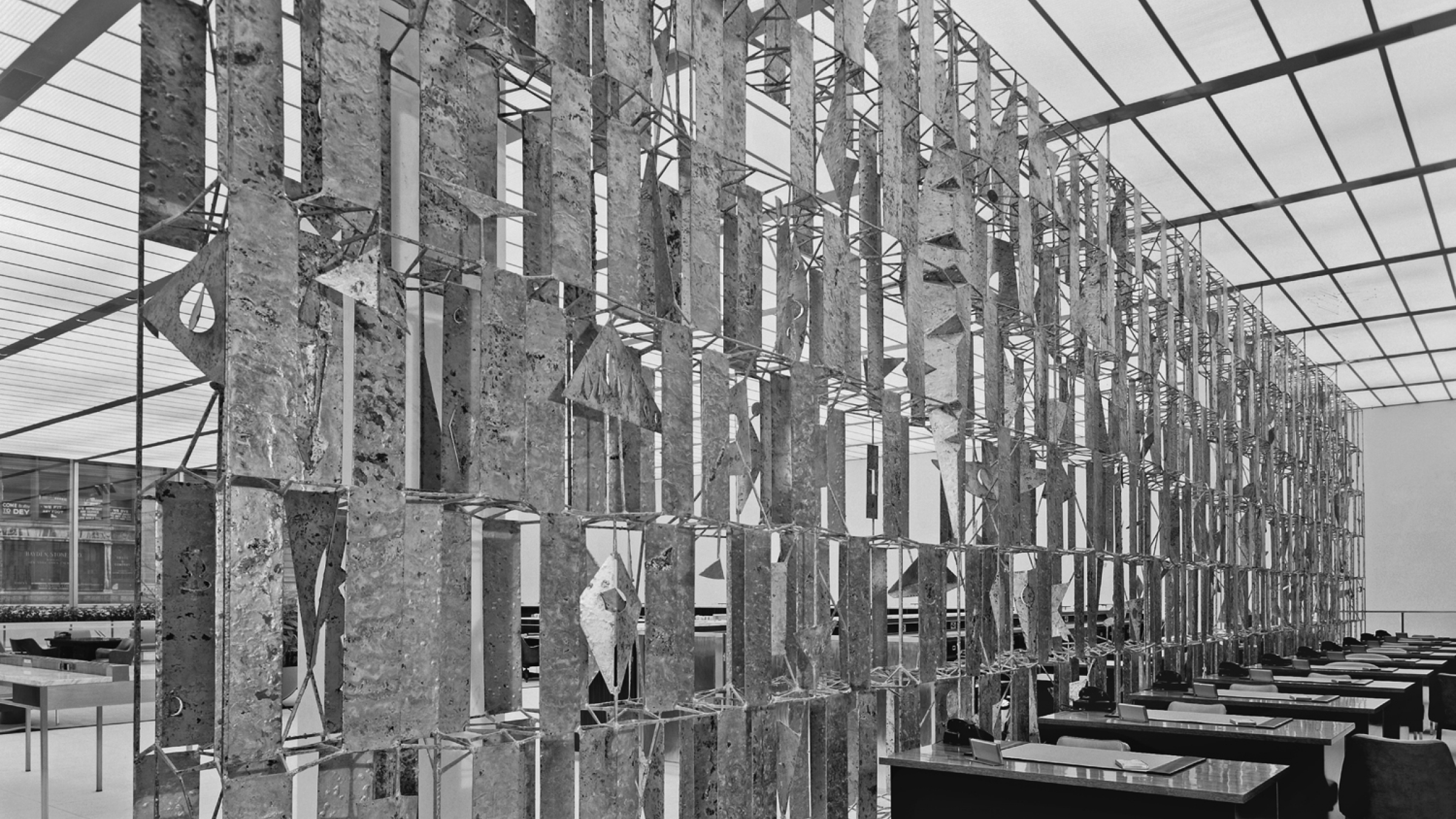 In the period following World War II, Modernism transformed from a movement based on industrial production and the celebration of the machine, to one that incorporated organic materials and the human touch. The worlds of craft, design, and fine art grew ever closer, producing work that blurred the boundaries between these traditionally distinct disciplines.
Tracing this lineage from the middle of the twentieth century until today, the series Forever Modern delves into the past, present, and future of midcentury Modernism through lectures, tours, and panel discussions  Bringing together icons of this era, contemporary makers, academics, and curators this public program explores why Modernism continues to both inform and form contemporary creation.
The Forever Modern is presented in response to the exhibition Crafting Modernism: Midcentury American Art and Design on view from October 11, 2011 – January 15, 2012 and through a partnership with the New York School of Interior Design.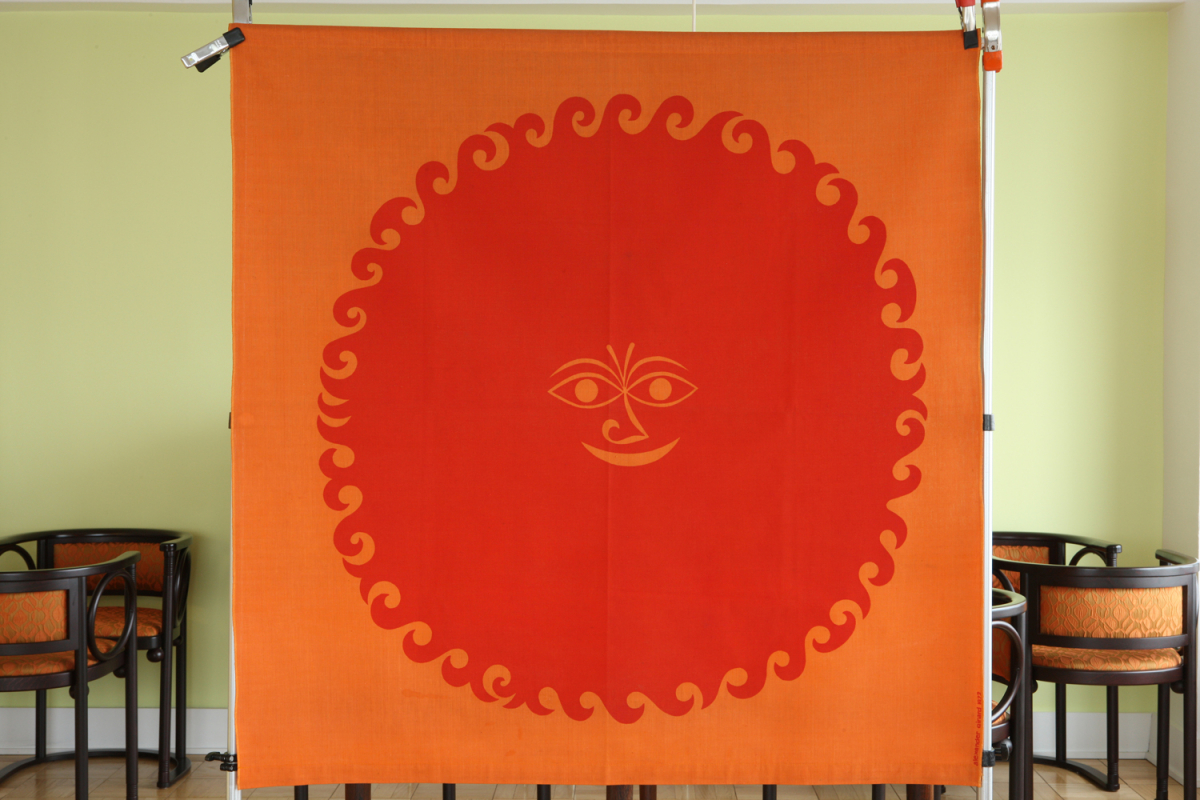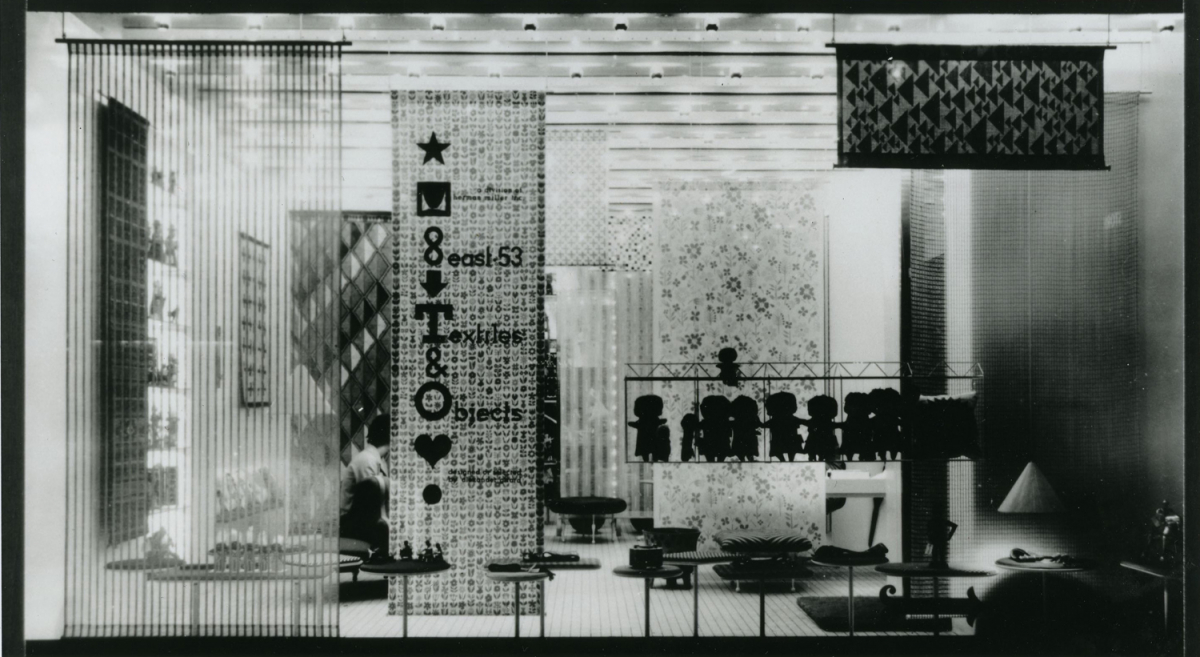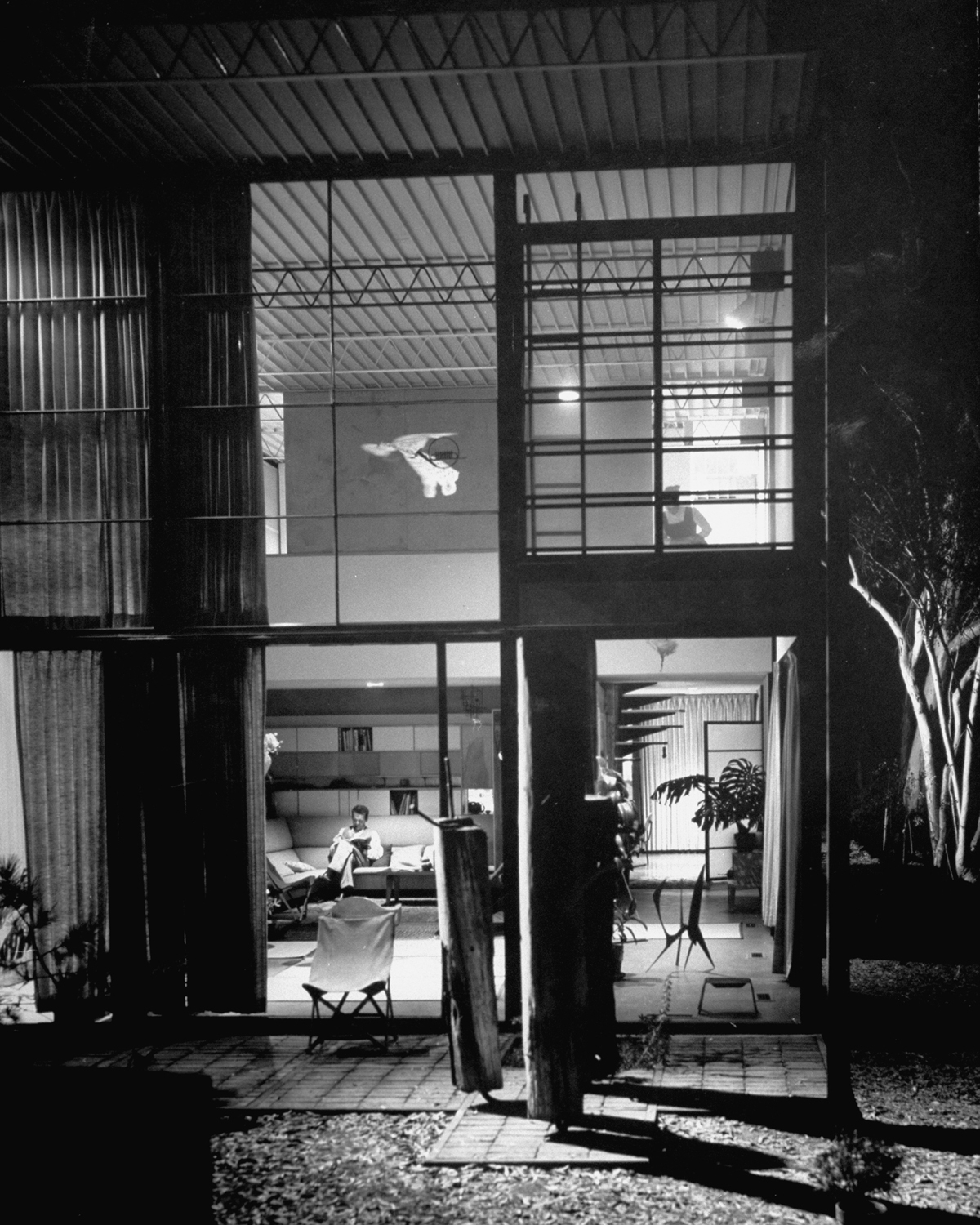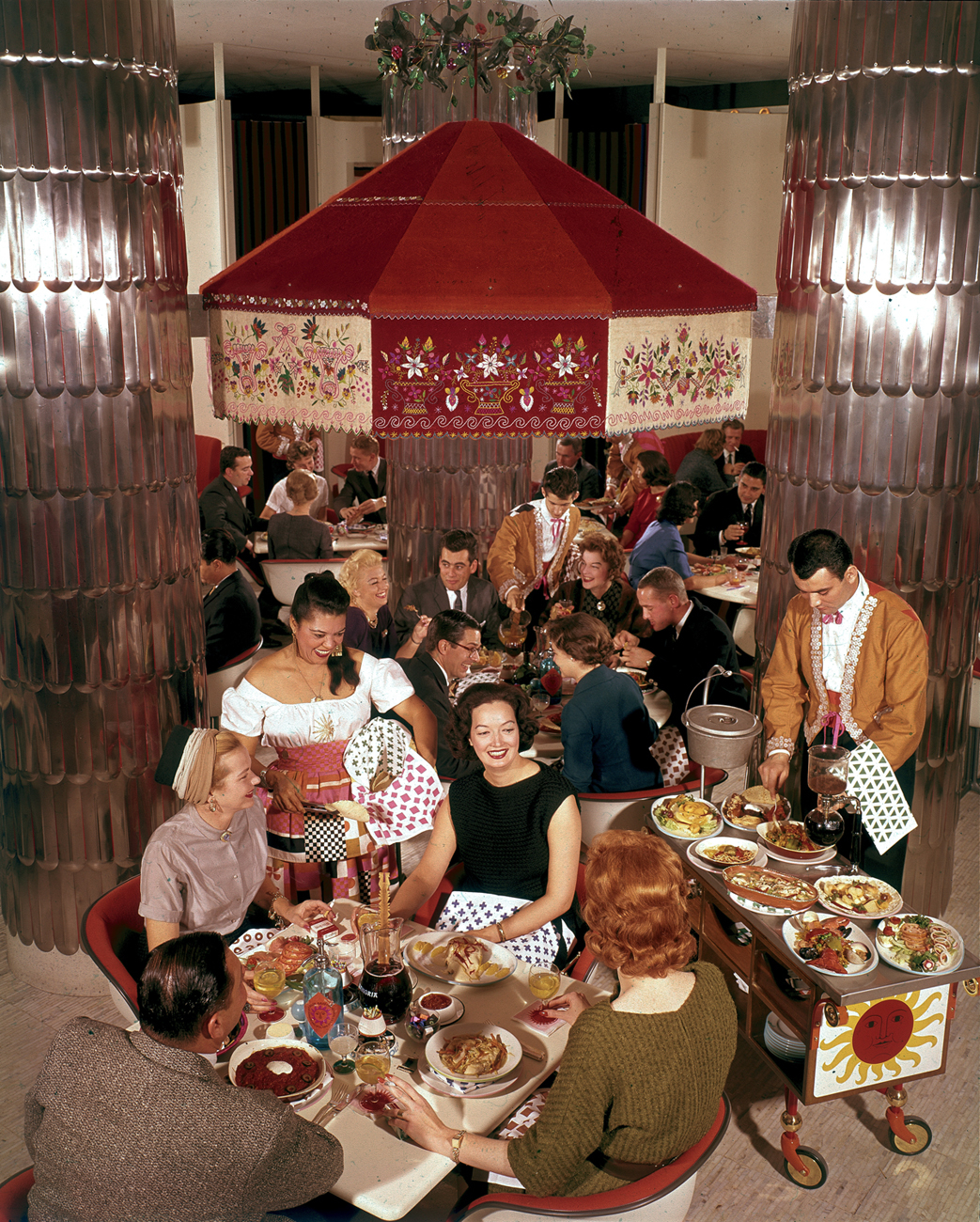 Events