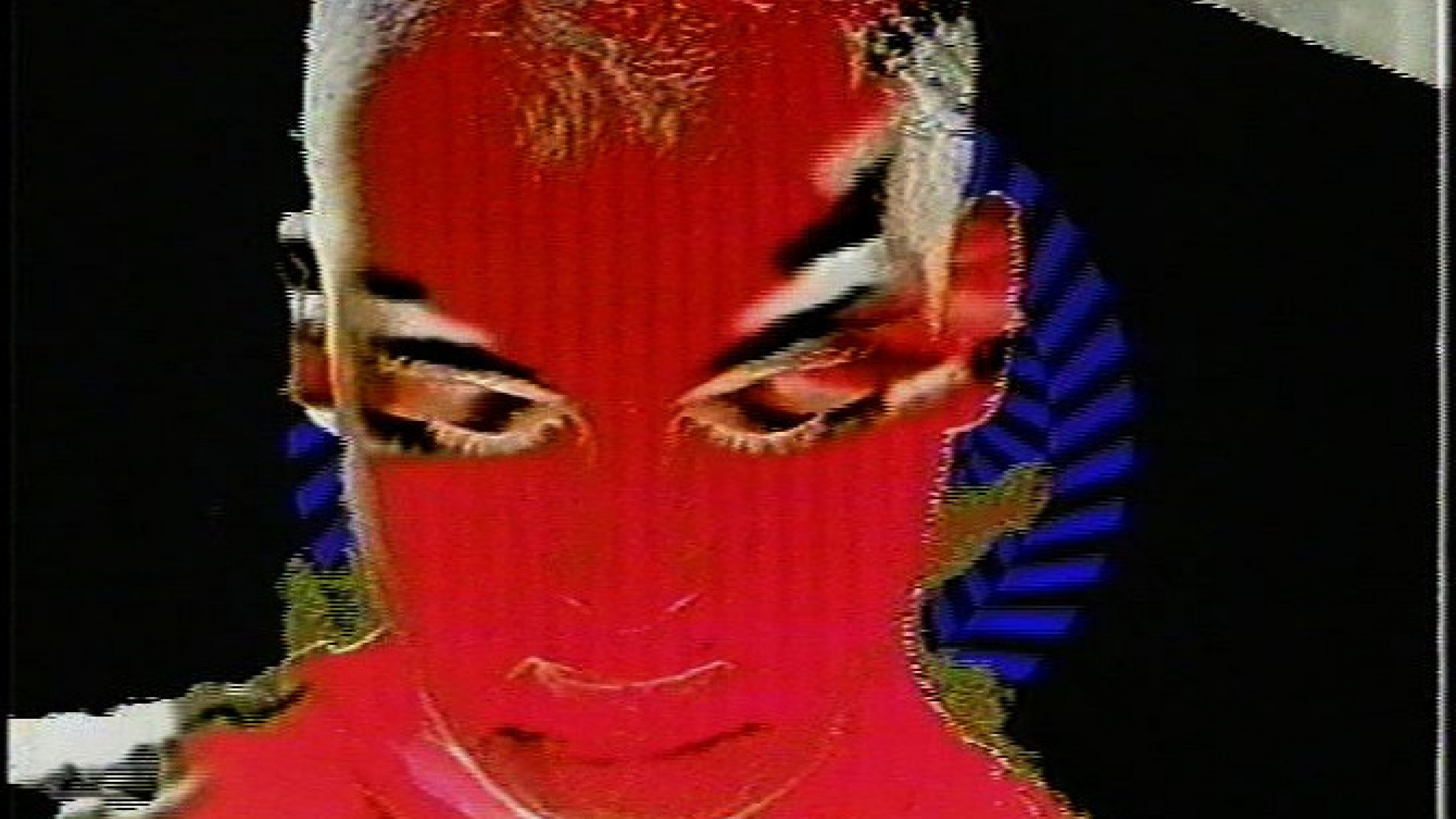 Like a variety show on acid, E.S.P. TV, the nomadic NYC showcase of experimental video, performance, and music, explores sound and vision through analog methods and electronics. Hosting live tapings with green-screen, signal manipulation and analog video mixing, E.S.P. TV founders Scott Kiernan and Victoria Keddie continue the legacy of NYC artists appropriating public access airwaves as artform.
Gathering together a diverse range of cultural practitioners for live taping events, E.S.P. TV masters these evenings to VHS before being released on NYC cable television, and eventually, online.  Through this practice, E.S.P. TV utilizes cinema as fluid form in which to document and react to the creative output of their local artist community.
Continuing their transient practice, this winter and spring, E.S.P. TV takes over MAD as a base of operations for a four month residency. Utilizing the museum as apparatus, E.S.P. TV hosts live tapings, organizes programming, as well as presenting their works throughout MAD's ten-story architecture.
During this period of explorations, E.S.P. TV not only expands the possibilities of cinema's role in the construction of community, but also manipulates the expectations of narratives, artistic collaboration, and cinematic distribution. E.S.P. TV continues to push the boundaries of how cinema is created and viewed.
E.S.P. TV is organized by Jake Yuzna, Manager of Public Programs.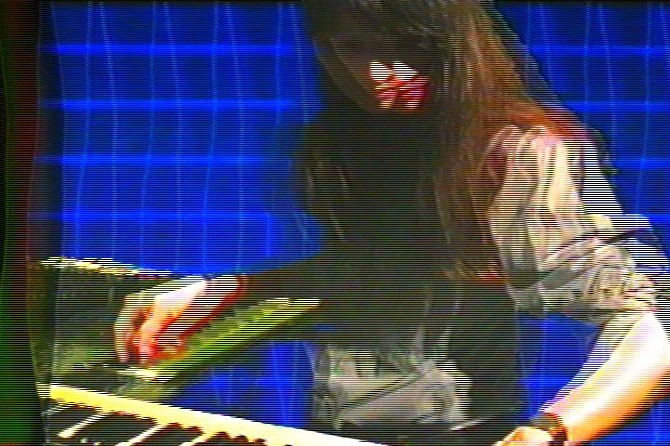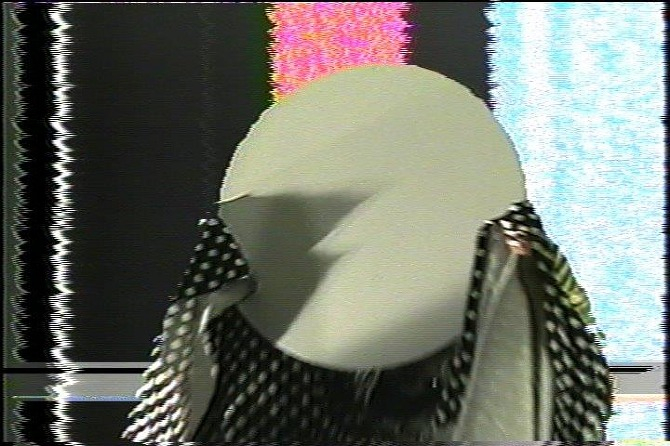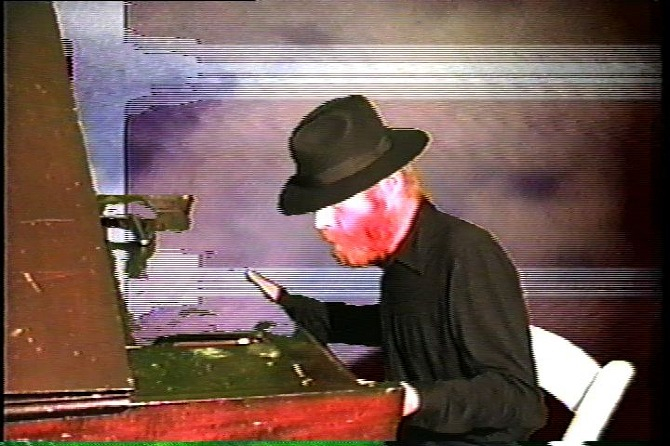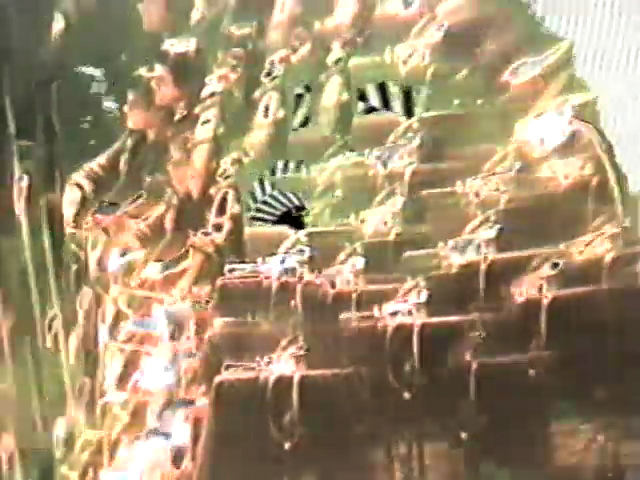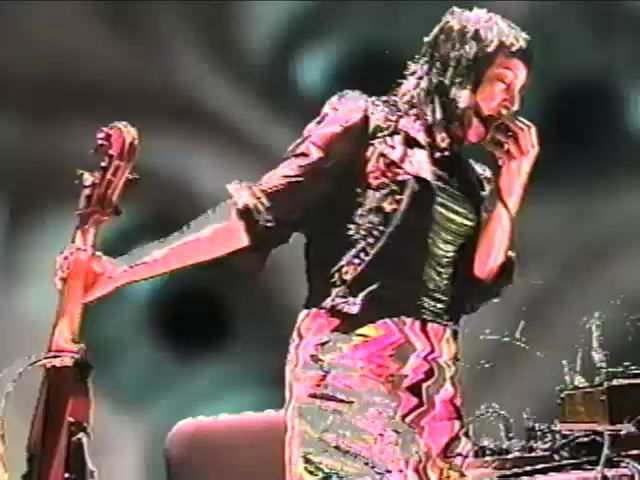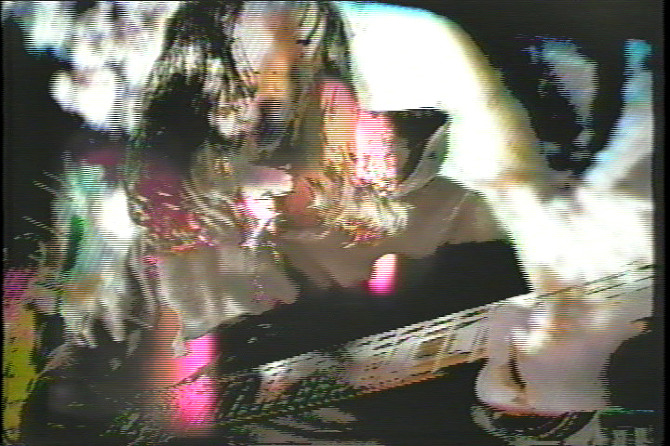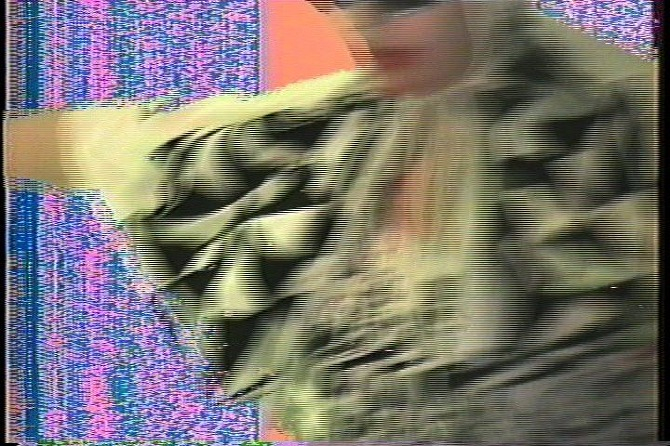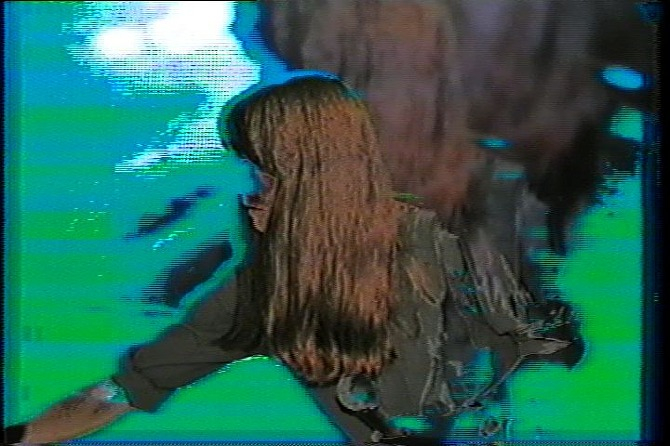 Events