Talks | Designing the Critical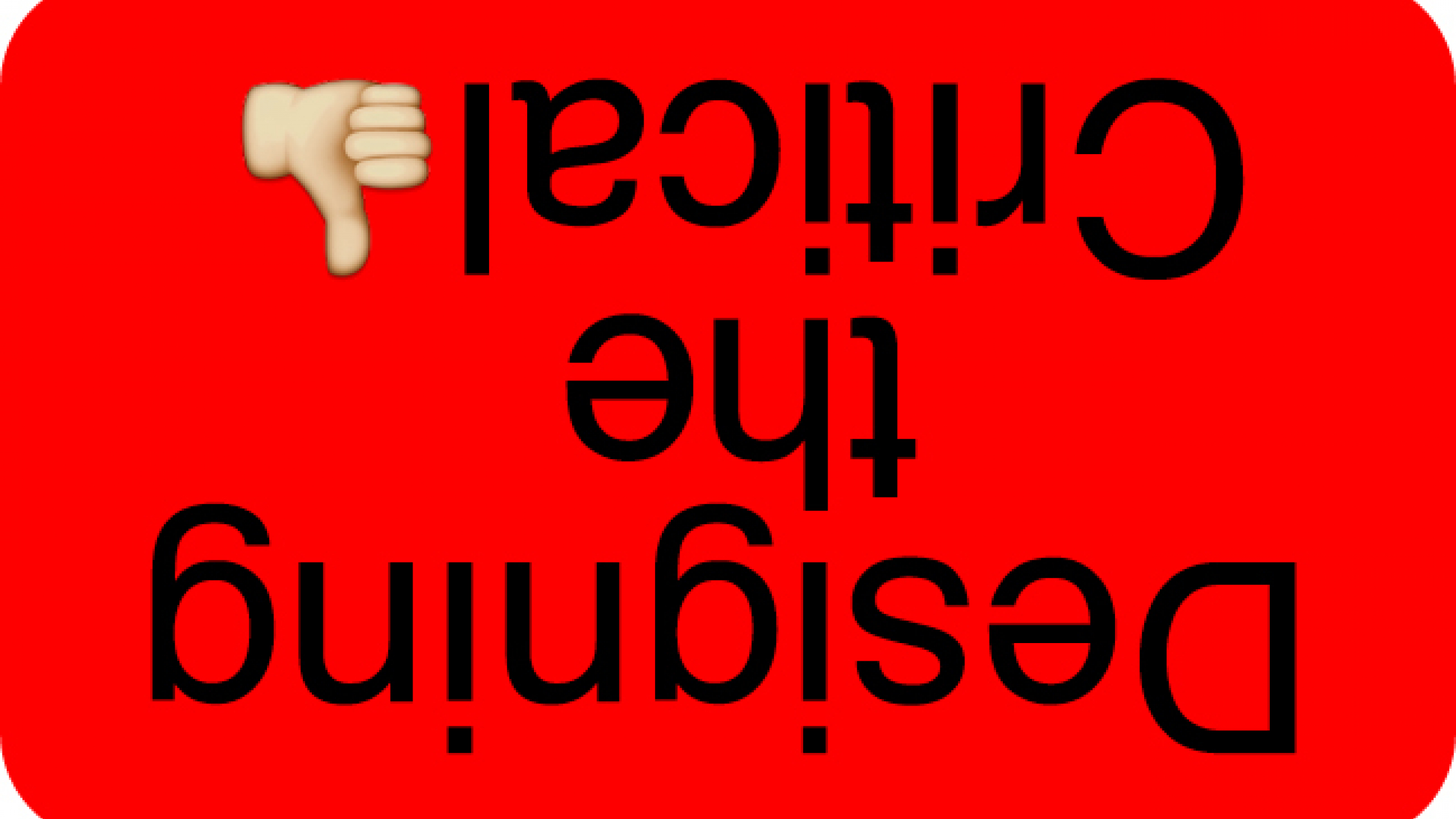 The role of criticism and the critical have been integral to design from its earliest days. From classroom critiques, a cornerstone of the studio education model, to academic discourse to public opinion, criticism has helped shape the values that are used in judging design.
With the recent advent of professionalized master's degrees in design criticism, as well as the decline of the traditional platforms for design in print media, questions have arisen about the future form and function that design criticism will take. Exploring this changing landscape, MAD's new initiative, Designing the Critical, examines the role of criticism in contemporary American design. Staged as a series of free roundtable discussions held in a newly commissioned "critical theater" designed by formlessfinder, Designing the Critical convenes experts with the general public to discuss how critics and criticism shape how we make, understand and approach American design now.
Designing the Critical is organized by Alice Twemlow, Kiel Mead, Vance Wellenstein, and Jake Yuzna, Director of Public Programs
Events