Performance | Dance Under the Influence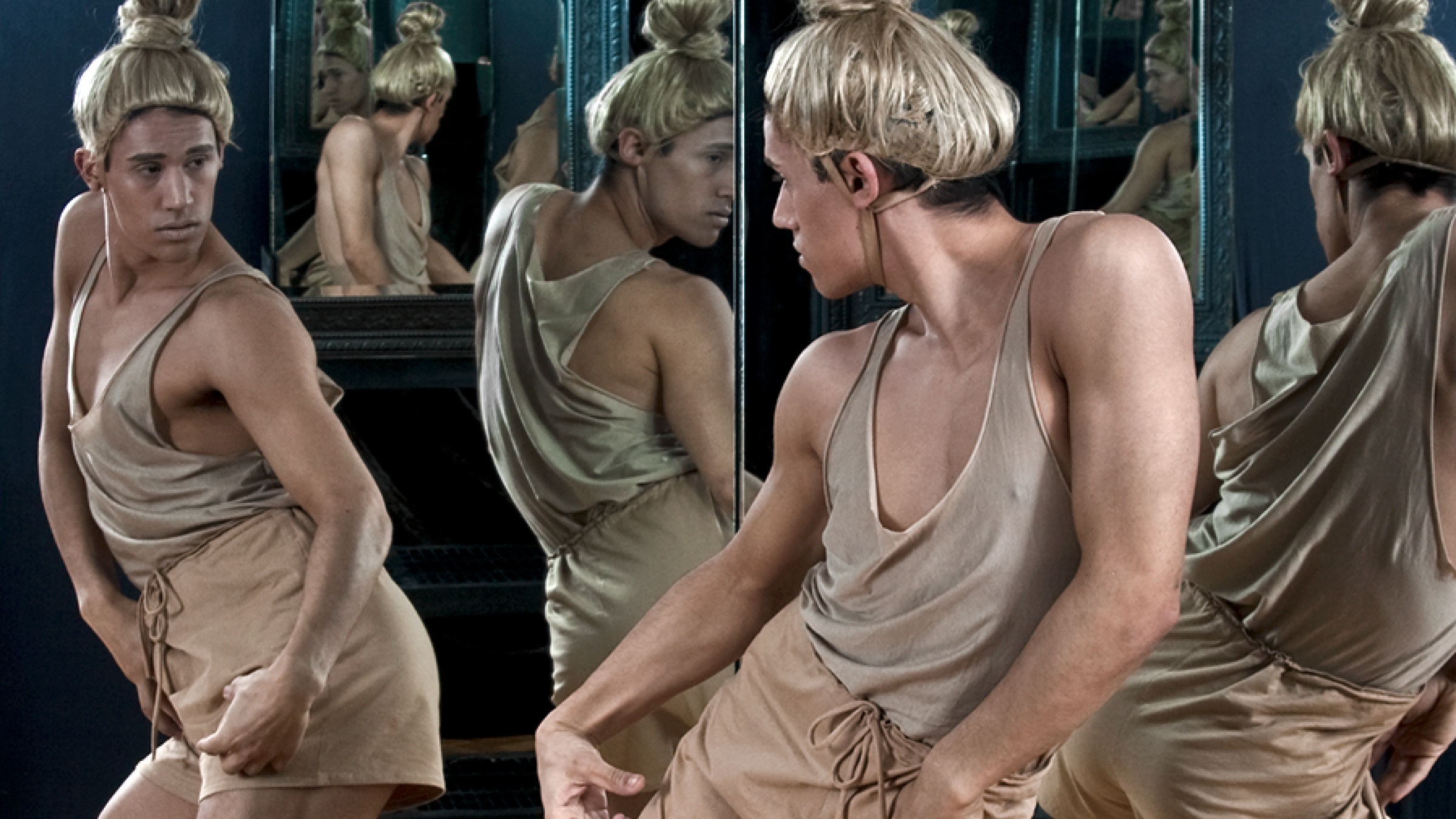 Taking to the stage once again, MAD's signature series Dance Under the Influence returns for another season of live performances by the top talent of contemporary dance.
From ballet to tap, modern to puppetry, and everything in between, Dance Under the Influence presents a series of evenings that survey the diversity of today's dance landscape while revealing the inspiration behind each work.  
Directly after each performance, join the dancers, choreographers, and curator for intimate and informal discussions on the turbulent and triumphant journey each concept underwent to become a final piece.  Opening up the process of dance to novice and expert alike, Dance Under the Influence showcases the multidisciplinary works that have influenced the development and creation of the rich artistic practices found within contemporary dance. 
Dance Under the Influence is guest curated by Valerie Gladstone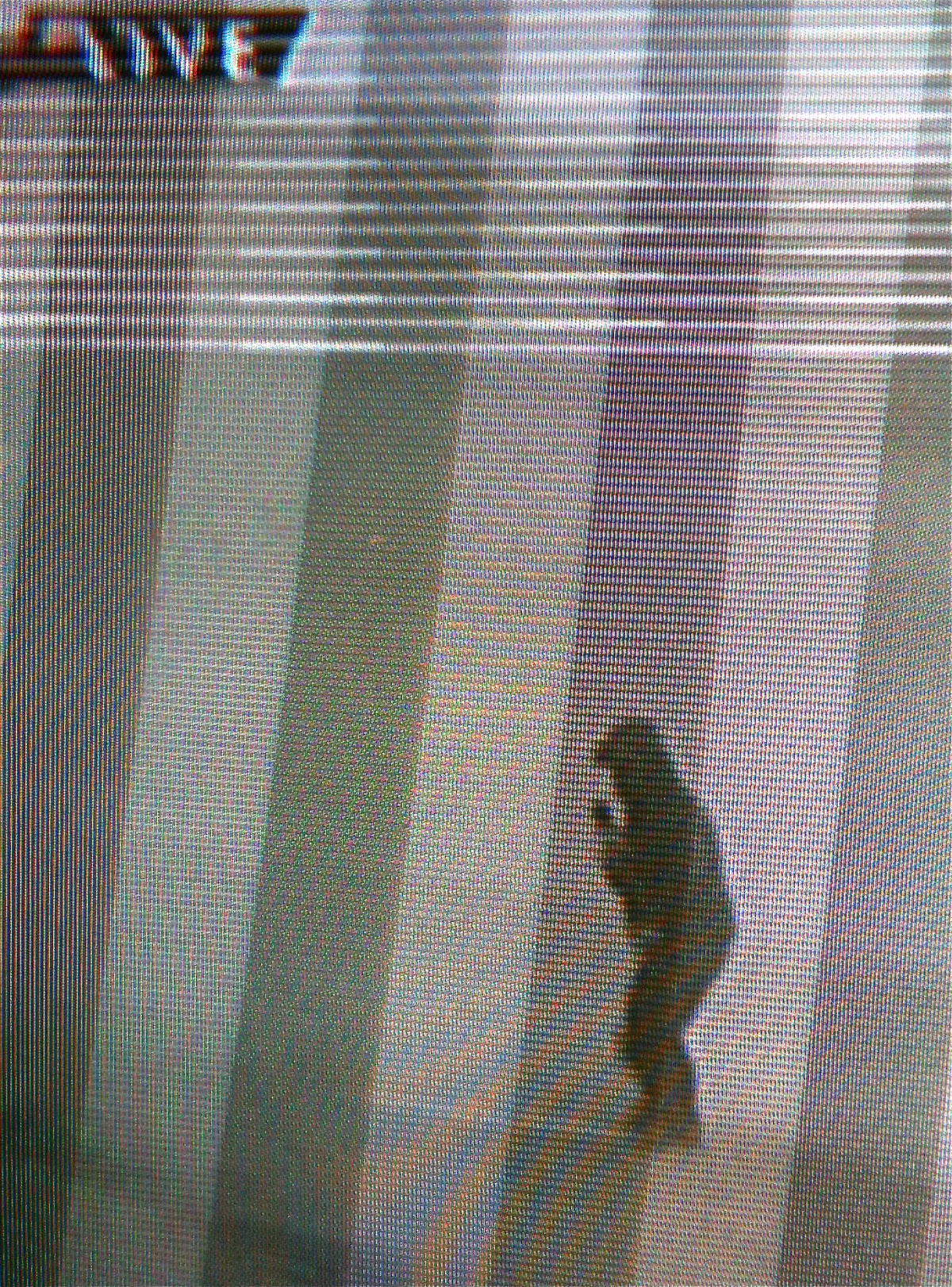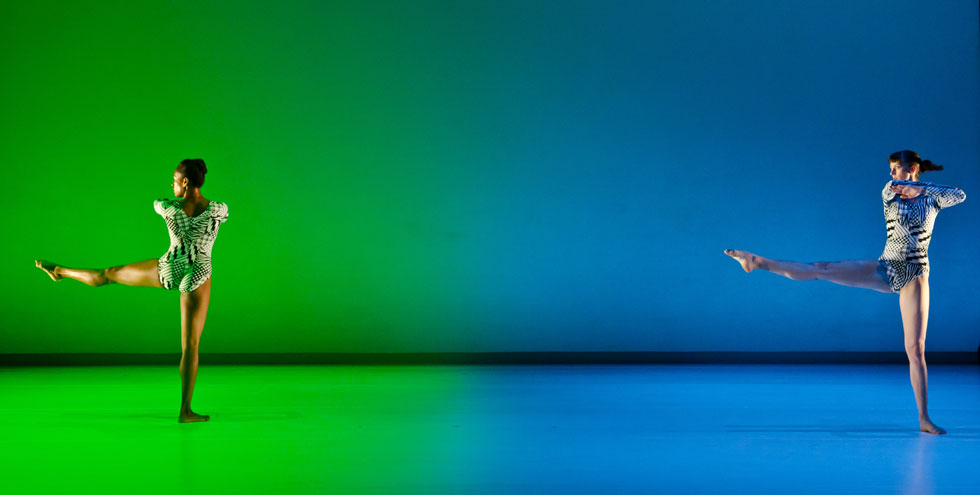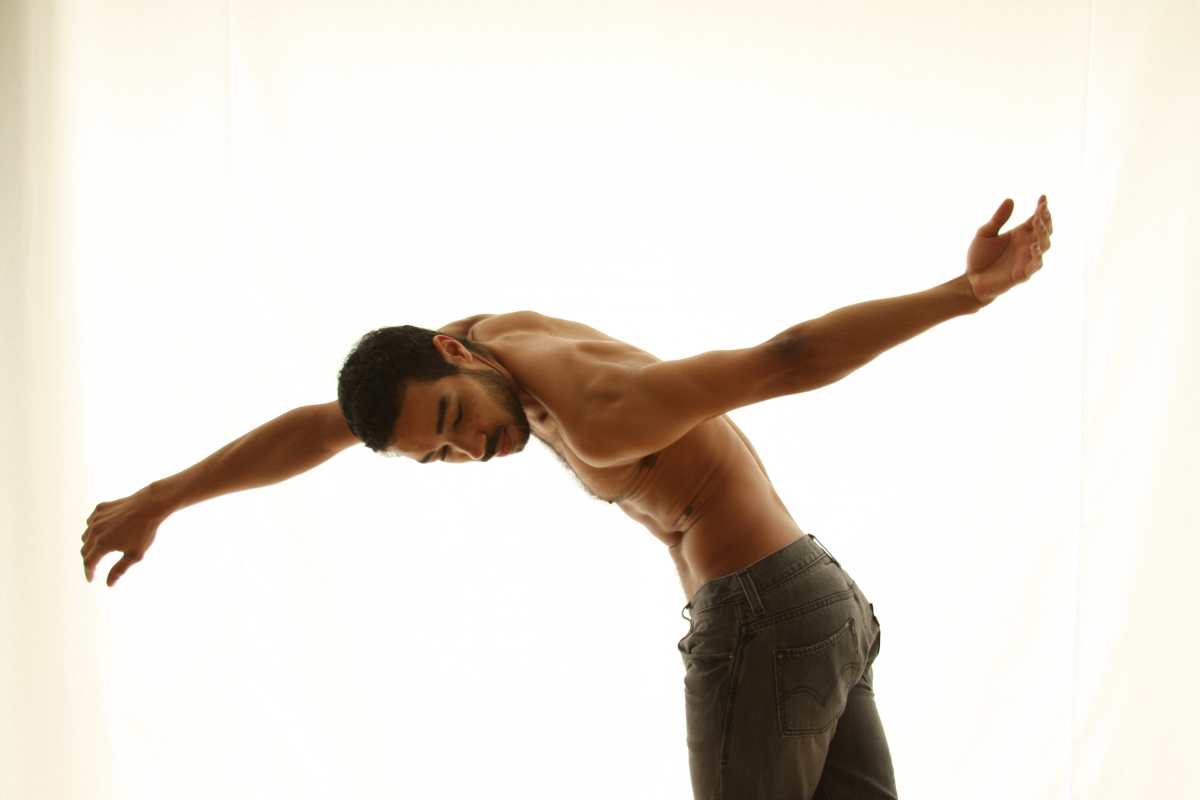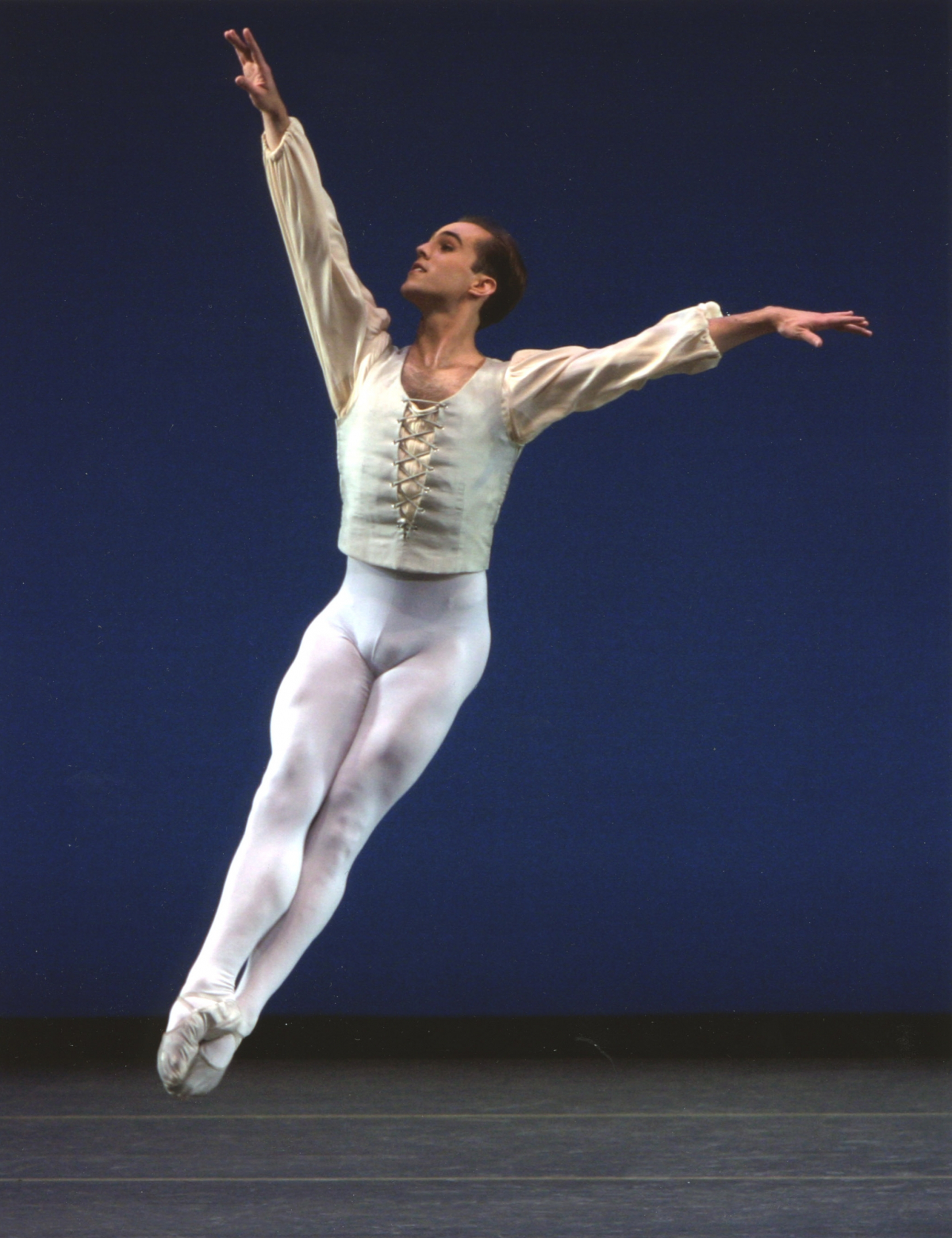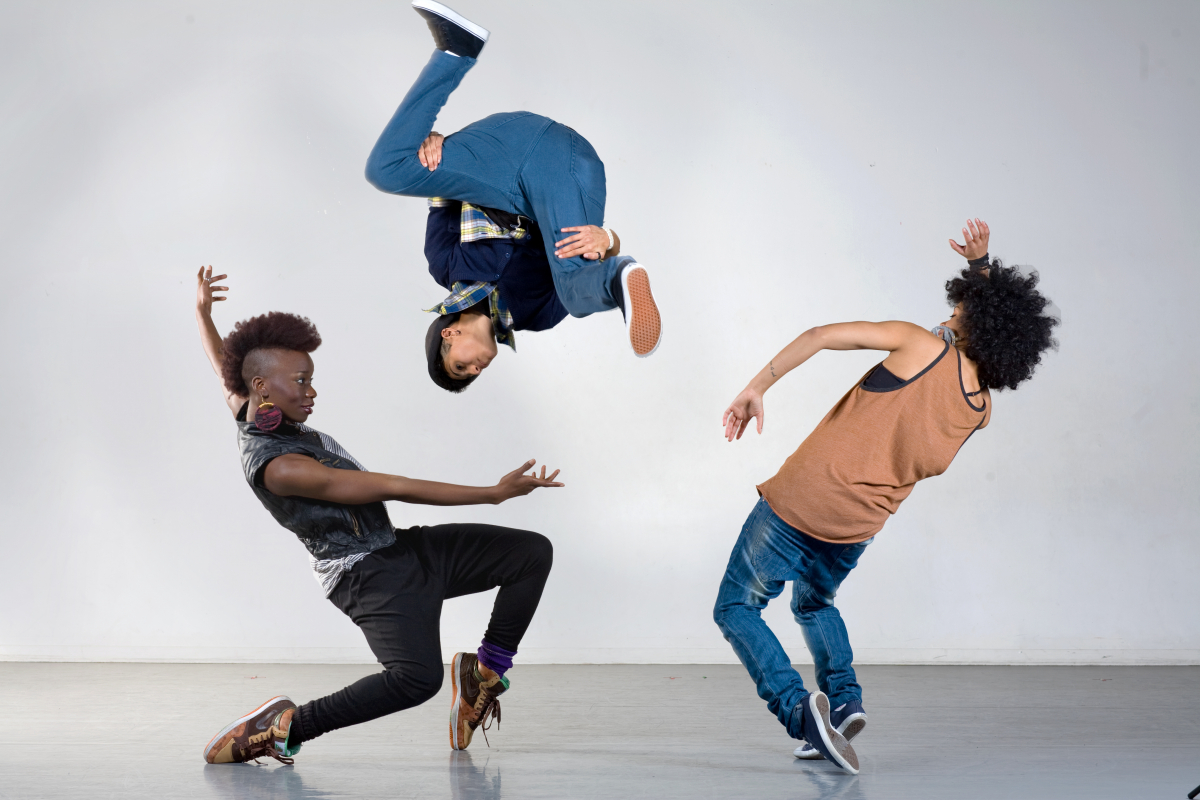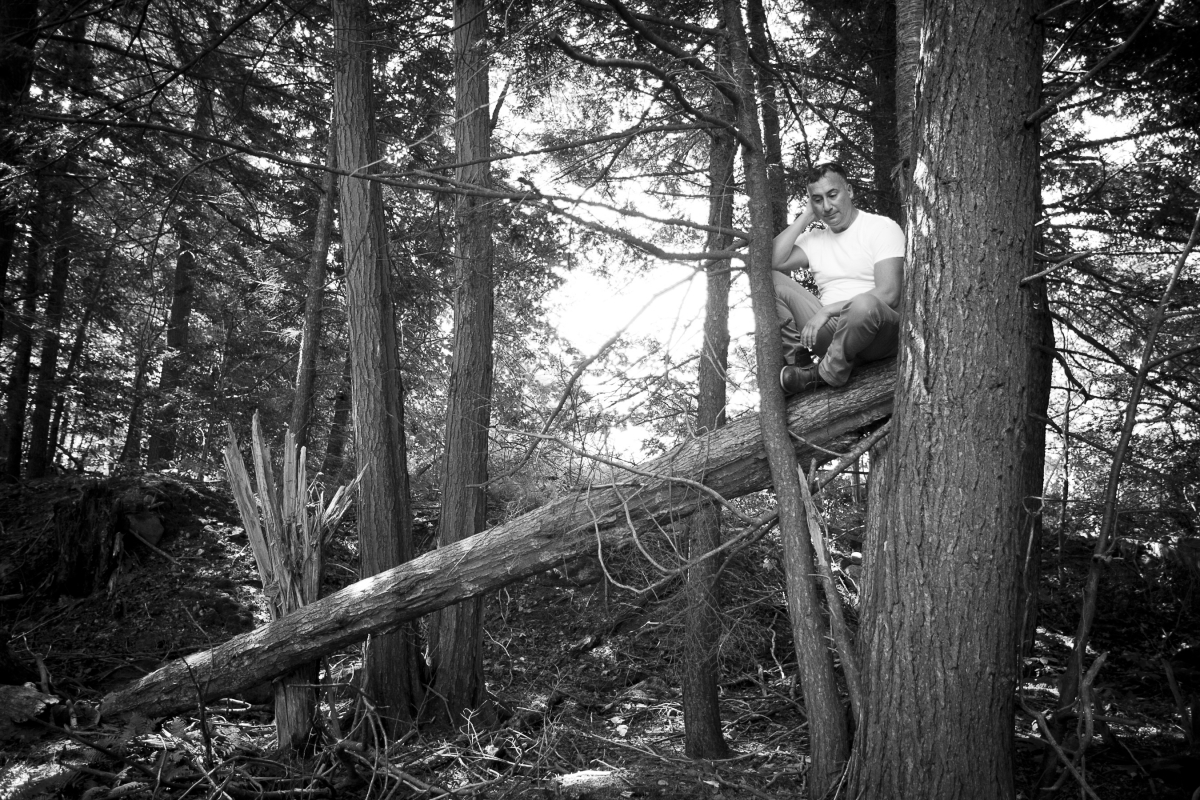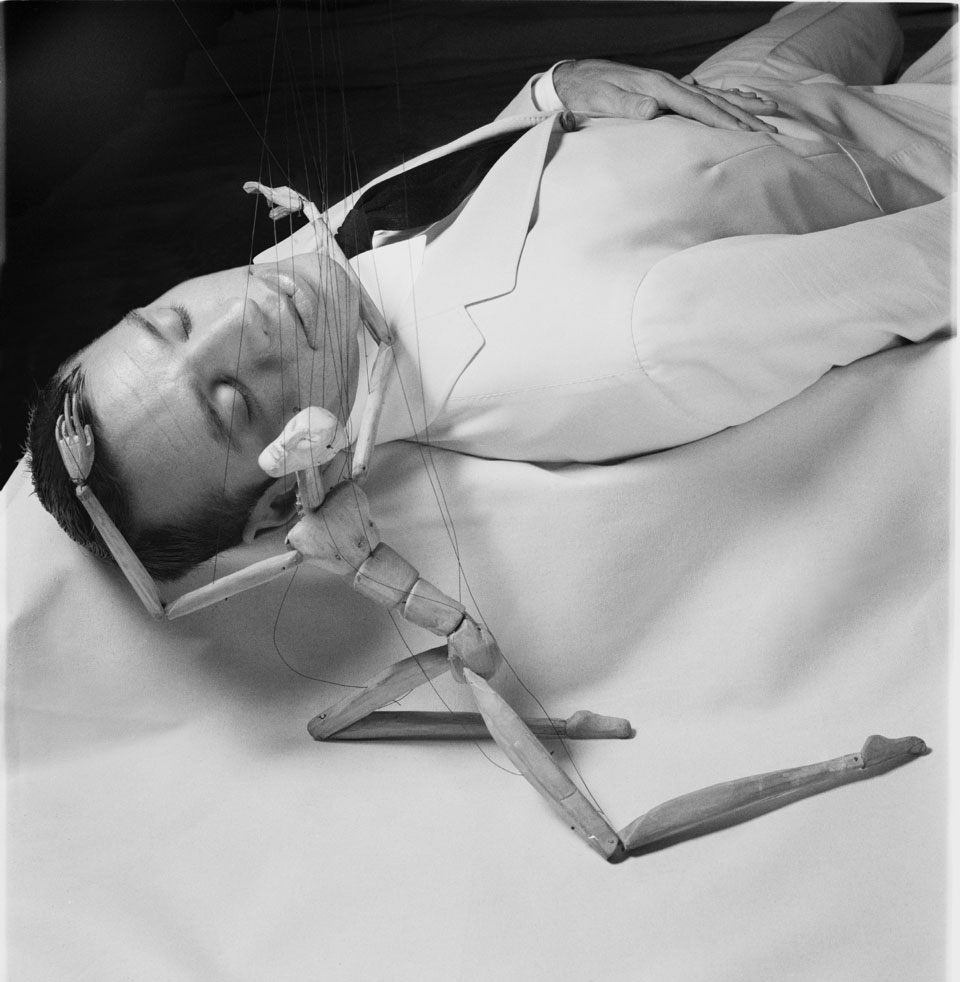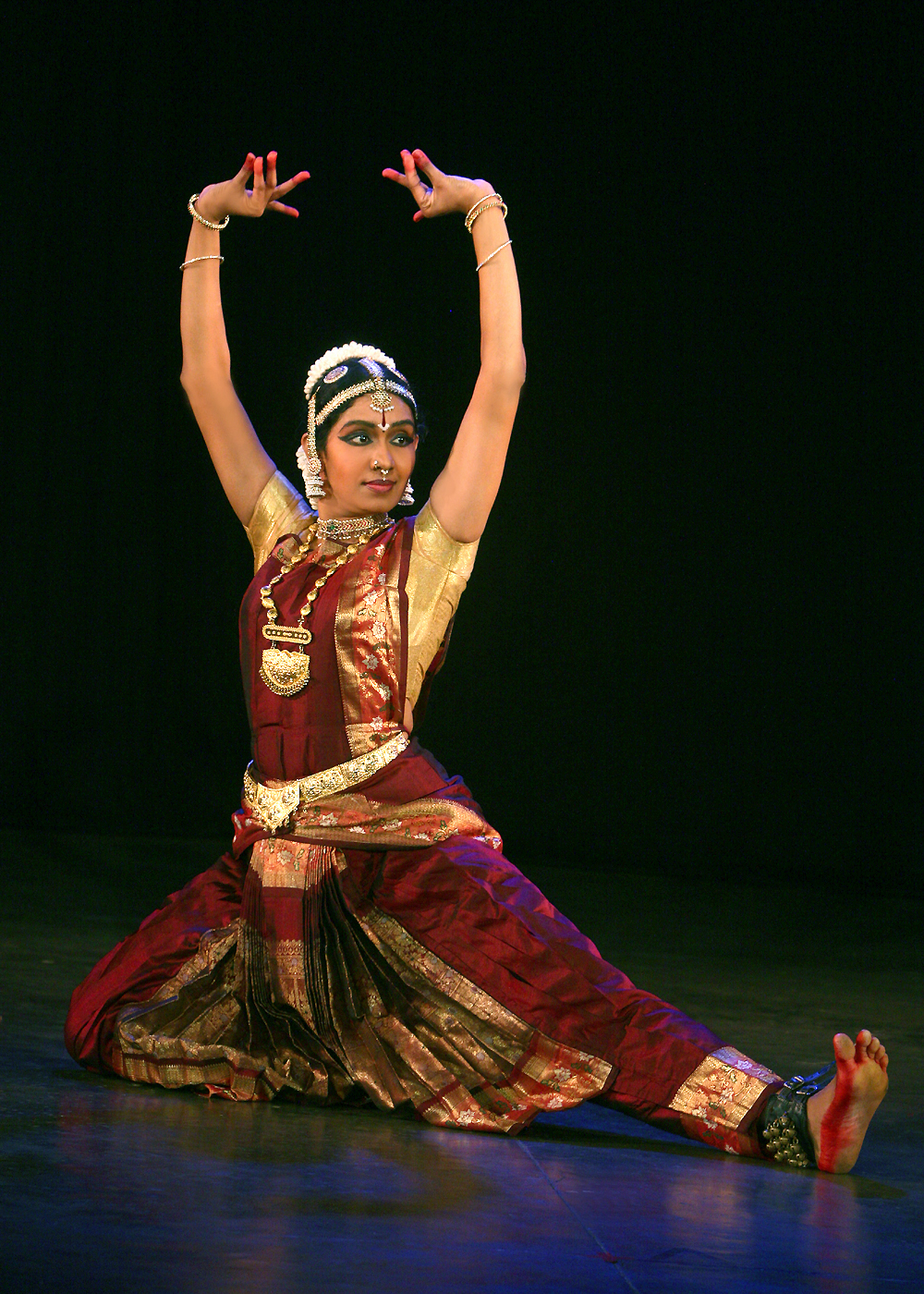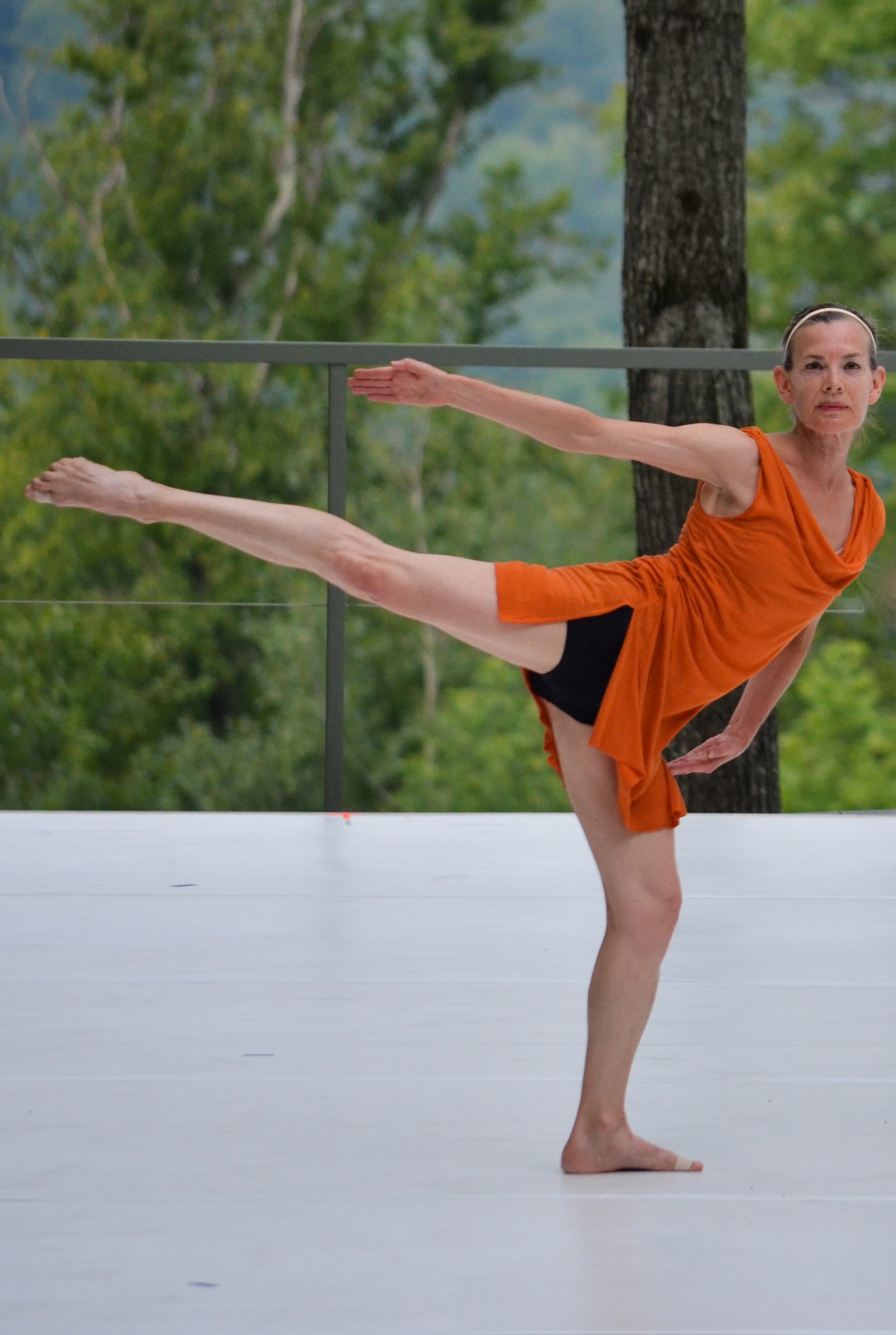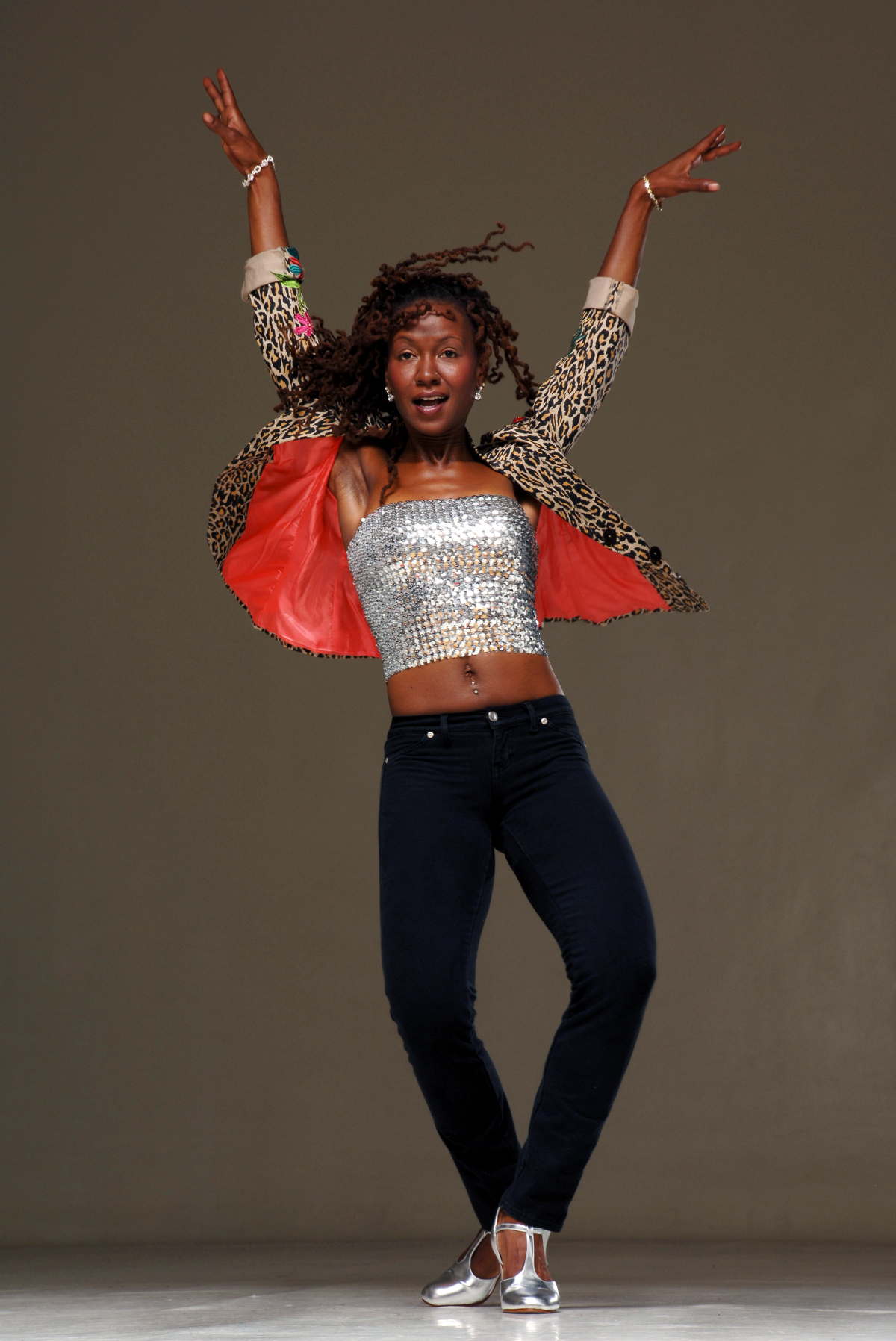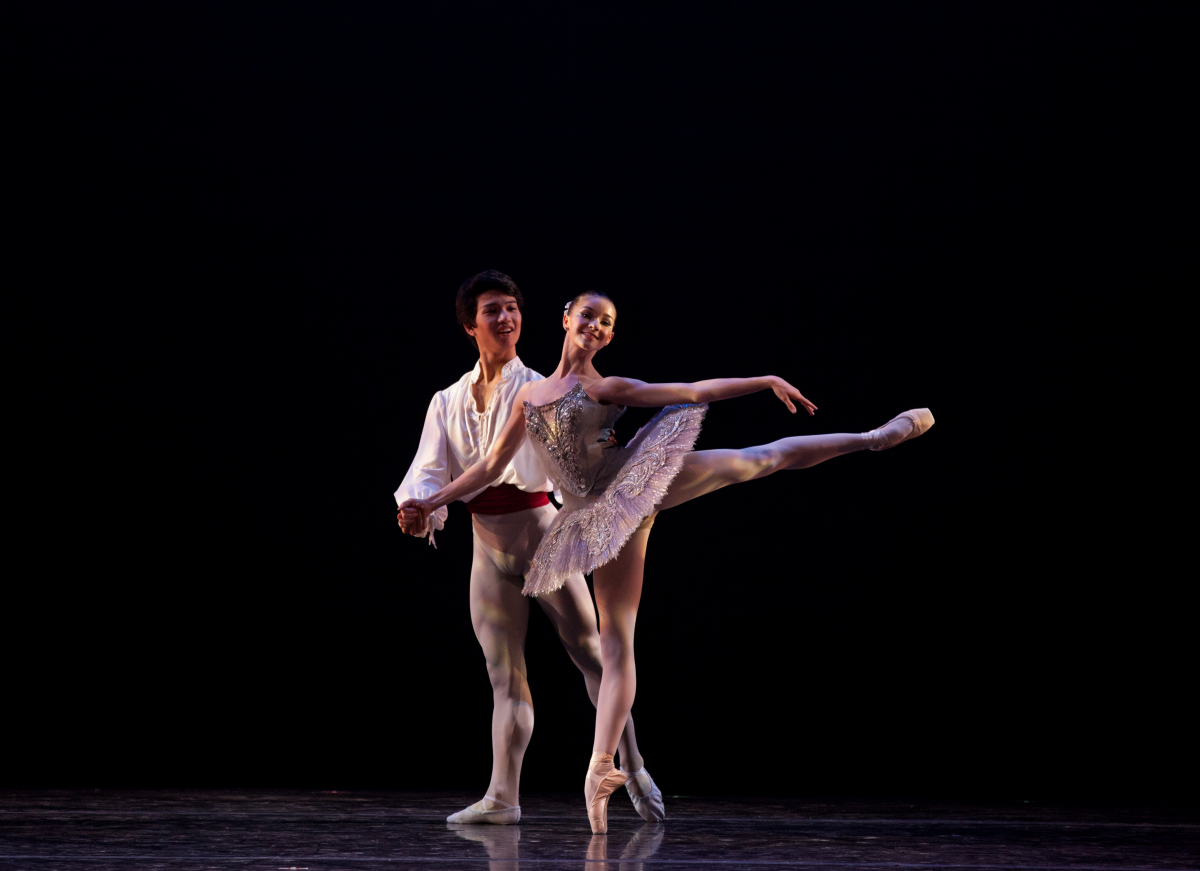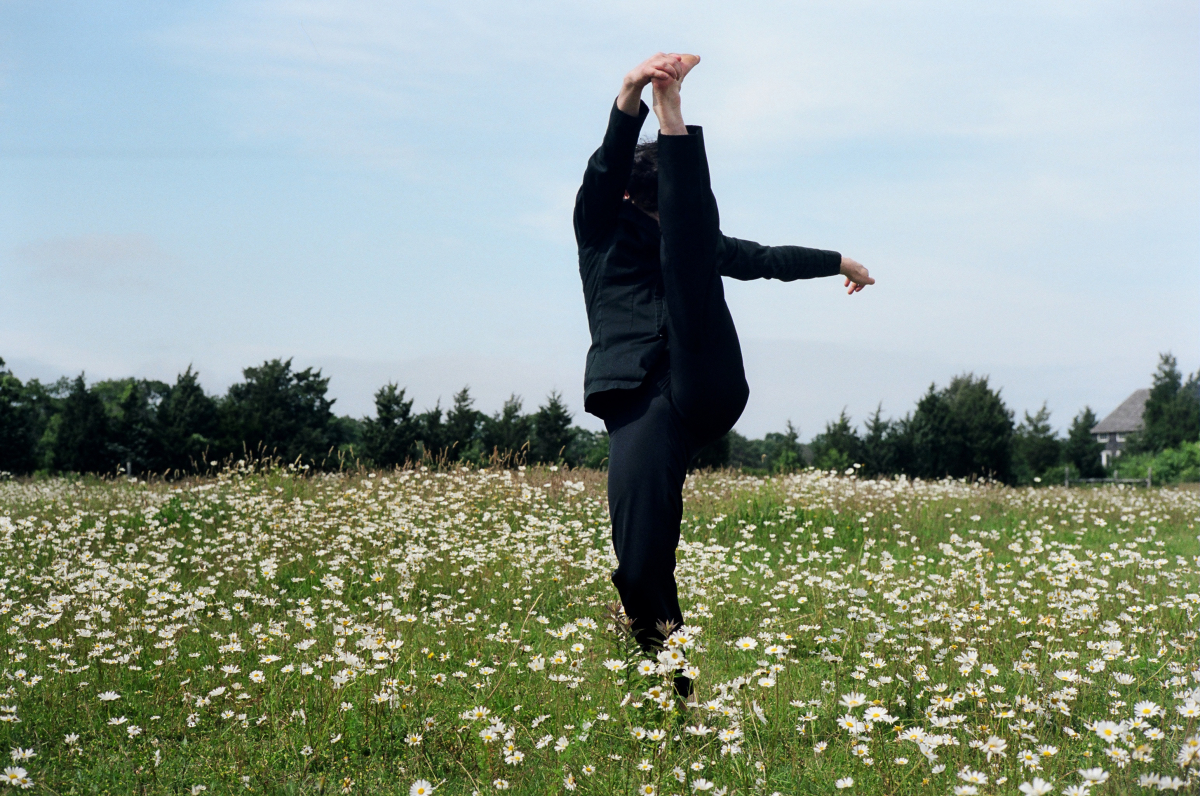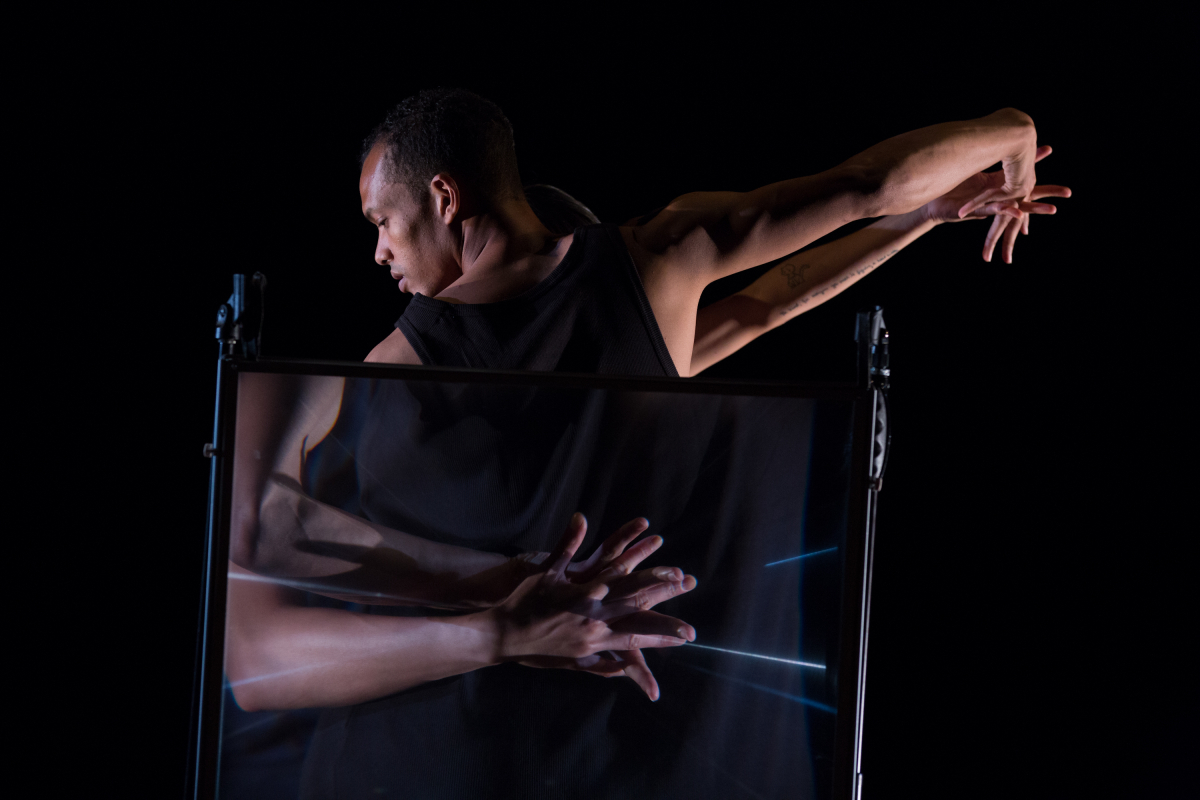 Events