Workshops | Body Modifiers: Workshops in Figurative Clay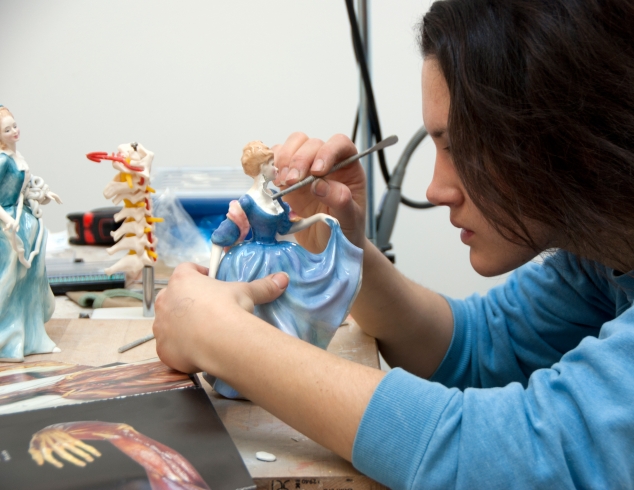 Program Description
The figure has been a compelling subject for artists since antiquity, and the use of clay and ceramics in figural representation is deeply grounded through time and across cultures. Throughout this history, artists have used clay to convey a formal and recognizable splendor, as the sensitivity in the ceramic process allows them to articulate compelling and primal ideas of time, aging, sexuality, birth, death, gender and beauty.
Exploring techniques and topics found in the exhibition Body & Soul: New International Ceramics, MAD presents the series Body Modifiers: Workshops in Figurative Clay. Exploring three aspects of figurative clay, sculpting the form, adorning the surface and remixing the found, Body Modifiers: Workshops in Figurative Clay opens up the many possibilities of this unique medium to experts and newcomers alike.
All materials provided. No previous experience necessary.