Film Series | Apocalypse Culture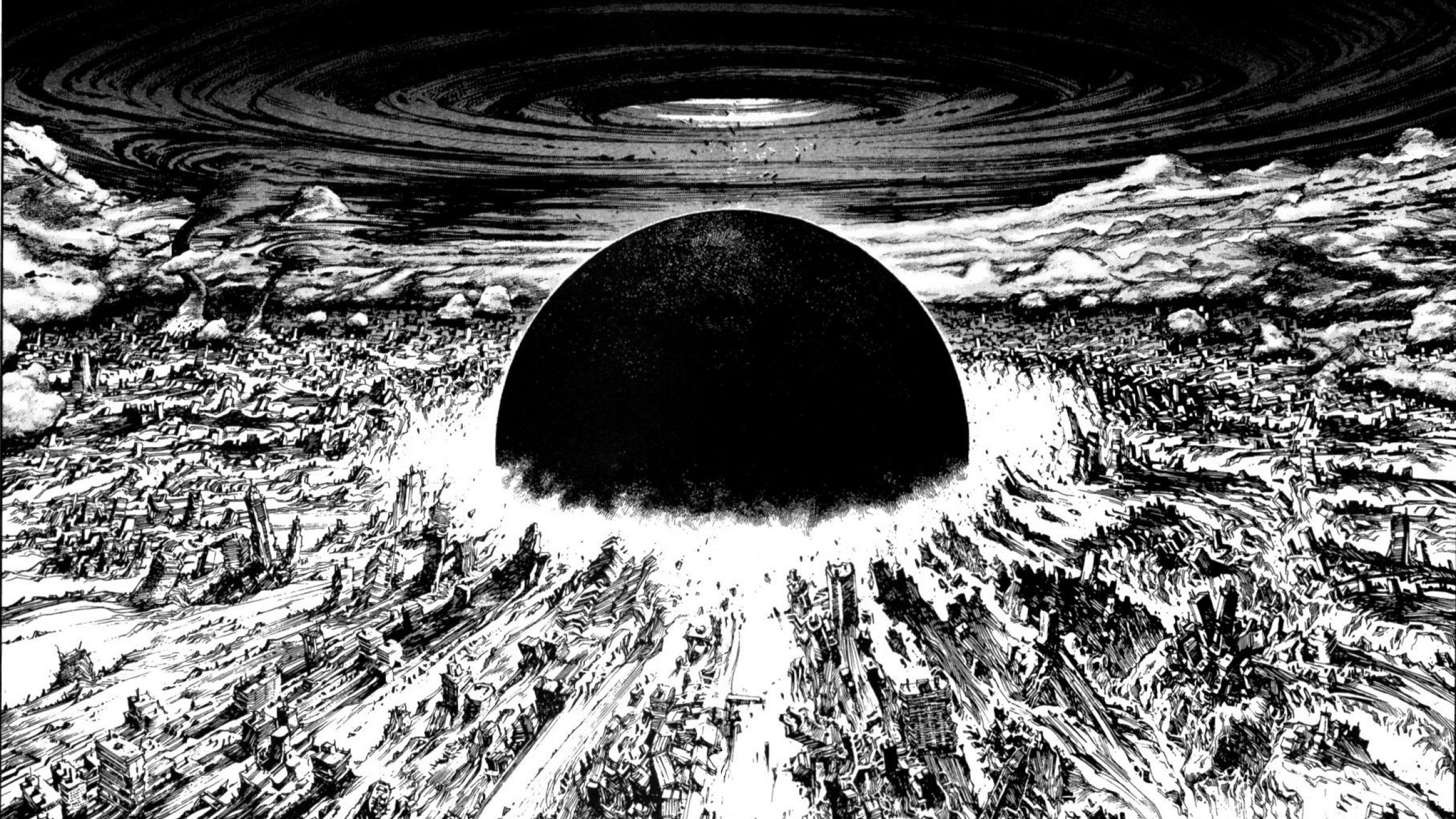 On August 6, 1945, American forces dropped the first atomic bomb on Hiroshima, Japan.  An iconic moment in the history of mankind, this act would be credited with ending the Second World War, launching the Cold War, and creating a period of history often dubbed "the Atomic Age."
For the first time, humanity was forced to comprehend a weapon so powerful it could bring ruin to the entire globe.  In no place was this more poignant than in Japan itself, a nation devastated not only by the atomic bombings, but also by firebombing campaigns that had left the country in ruins.
In the decades after the bombings, themes of destruction, post-apocalypses, and dark futures emerged in a multitude of Japanese cultural forms including kōgei - a genre of traditional artisan crafts.  While initially finding an audience with connoisseurs in each cultural area, this wave of activity would eventually break into the mainstream as it influenced the plethora of post–apocalyptic films, books, and artworks that dominate popular culture today.
Exploring these cultural movements, the program Apocalypse Culture accompanies the exhibition Japanese Kōgei | Future Forward and presents a series of talks, workshops, and cinema screenings to examine the links between history and culture.
Apocalypse Culture is conceived by Jake Yuzna, former Director of Public Programs and co-organized by Katerina Llanes, Manager of Public Programs and Carson Parish, Audiovisual Coordinator.
Events