"The Home Front: American Design Now" Returns With its First Physical Exhibition, "After the Museum"
Featuring More Than 30 Design Voices and a Range of Lectures, Classes, Performances, and Special Projects, "After the Museum" will Assemble Radical Proposals for a Post-Millennial Museum.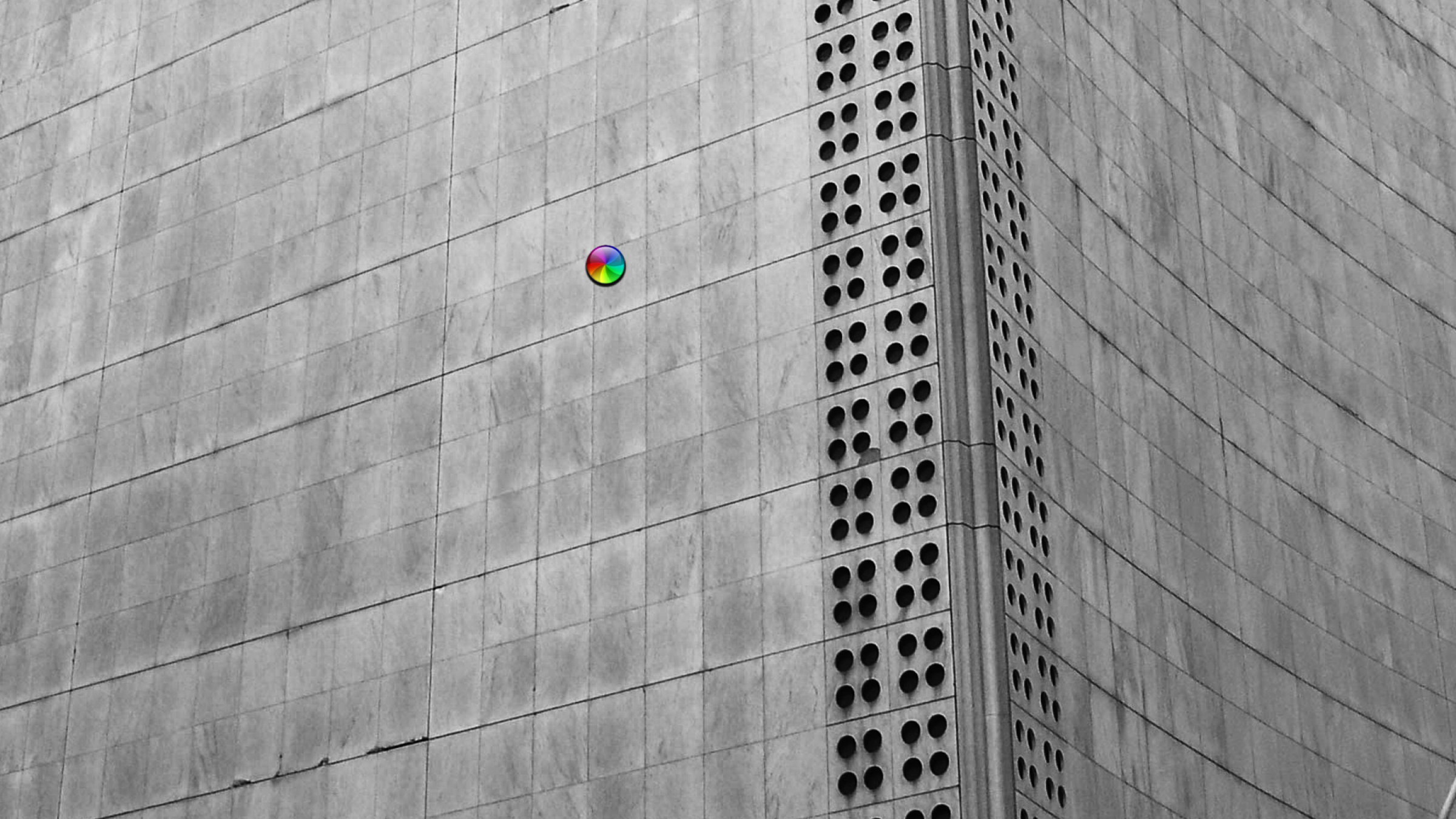 New York, NY (December 13, 2012)
Returning for its third season, MAD's annual design program The Home Front: American Design Now will expand, for the very first time, into a physical exhibition titled After the Museum, on view from March 12 through June 9, 2013. Featuring a diverse group of unique design voices—with more than 30 individuals and collaboratives from New York City—After the Museum will transform MAD's physical environment into a focal point for the design community to question and examine a museum's role in shaping design's past, present, and future.
After the Museum will stage and present a series of installations and more than 40 public programs—master classes, lectures, and special projects—that will examine the full breadth of the oscillating relationship between designers and cultural institutions. The second floor gallery will become a dynamic space, enlivened by ongoing installations by more than a dozen participants ranging from established architectural firms to experimental graphic design studios. Programs will also be presented on the second floor in a modular programming and educational space designed by Snarkitecture. The venue will host a variety of programs created by the often-underrepresented figures behind research and non-object-based design practices.
HIGHLIGHTS INCLUDE:
Master classes with legendary graphic designer Stefan Sagmeister and renowned design gallerist Murray Moss.
Snarkitecture's design for the entry pavilion of 2012's Design Miami—consisting of a group of modular seating works—will be presented in New York for the first time.
Designers Aaron Anderson and Eric Timothy Carlson's installation of the museum director's office chair in the gallery will allow visitors to "be the director."
The LAB at Rockwell Group will exhibit Spacebrew, a software toolkit for choreographing interactive spaces.
Graphic design studio REPLY will create "The Process Book," a publication created live in the gallery.
The American Design Club (AmDC) will design and open AmDC Market, a pop-up shop on the museum's seventh floor overlooking Columbus Circle and Central Park.

CURRENT PARTICIPANTS:
AIGA/NY
Aaron Anderson and Eric Timothy Carlson
Alexandra Lange
American Design Club
Are.na
BOFFO
CLOG
D-Crit at SVA
Fredericks & Mae
Garmento
JF & SON
Keetra Dean Dixon + JK Keller
The LAB at Rockwell Group
Leon Ransmeier
MatterMade
Murray Moss
Charlie O'Geen
Other Means
Project Projects
REPLY
Rich Brilliant Willing
ROLU
Pratt
Snarkitecture
Stefan Sagmeister
Superscript
Touch Gallery
Type@Cooper
Various Projects
Volume Gallery
Wanted Design
W/—Projects
ABOUT THE EXHIBITION
After the Museum is curated by Jake Yuzna, Manager of Public Programs, and guest curator Dan Rubinstein.
ABOUT THE MUSEUM OF ARTS AND DESIGN
The Museum of Arts and Design explores the blur zone between art, design, and craft today. The Museum focuses on contemporary creativity and the ways in which artists and designers from around the world transform materials through processes ranging from the artisanal to digital. The Museum's exhibition program explores and illuminates issues and ideas, highlights creativity and craftsmanship, and celebrates the limitless potential of materials and techniques when used by gifted and innovative artists. MAD's permanent collection is global in scope and focuses on art, craft, and design from 1950 to the present day. At the center of the Museum's mission is education. The Museum's dynamic new facility features classrooms and studios for master classes, seminars, and workshops for students, families, and adults. Three open artist studios engage visitors in the creative processes of artists at work and enhance the exhibition programs. Lectures, films, performances, and symposia related to the Museum's collection and topical subjects affecting the world of contemporary art, craft, and design are held in a renovated 144-seat auditorium.
Contacts
Allison Underwood
Museum of Arts and Design
212.299.7737
press@madmuseum.org

Alina Sumajin
Resnicow Schroeder Associates
212.671.5155
asumajin@resnicowschroeder.com
Image Archive
Press List
Additional Material
Exhibition Page