Holly Hotchner to Step Down as Director of the Museum of Arts and Design After a 16-Year Tenure that Transformed the Museum and the Field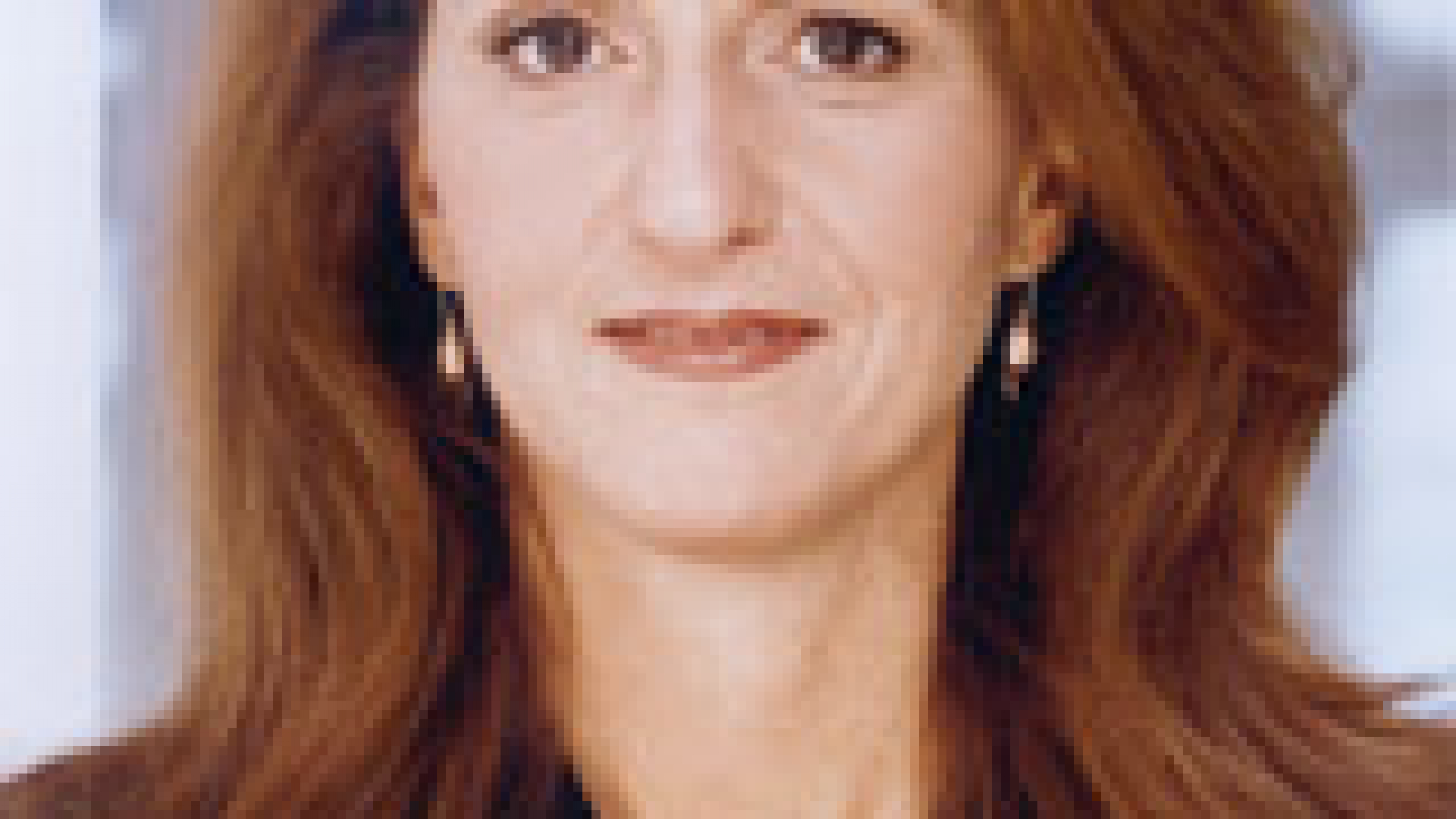 New York, NY (January 16, 2013)
Holly Hotchner, Director of the Museum of Arts and Design (MAD), today announced that she will be stepping down from her position effective April 30, 2013. Under Ms. Hotchner's leadership during the past 16 years MAD has been transformed from a niche museum with a targeted audience into one of New York's most innovative and popular art museums with more than 400,000 annual visitors. Her vision and the programming it gave rise to has also helped catalyze a dramatic reconsideration of "craft" within the art world, changing it from a catchall to classify work considered to be on the fringe of the arts to representing a range of practices used by both emerging and established artists.
"To be able to build a new museum in this city, already so full with culture, and to develop such a dedicated and growing audience is more than I had ever dreamed," said Ms. Hotchner. "On the occasion of the 5th anniversary of our new home, I feel that it would be best for the institution I have nurtured and love to build upon all that has been achieved and move forward into the future with new leadership."
"On behalf of the Board, staff, and our dedicated museum audiences, I'd like to thank Holly for the myriad contributions she has made to MAD and the cultural life of the city," said Lewis Kruger, Chairman of the Board of the museum. "She has left an indelible mark on the field through her incredible vision, innovative work, and groundbreaking exhibitions and programs. We will miss her and wish her the best for the future."
The board of trustees will be commencing a search for a new director in the coming month. To facilitate the transition, the museum has appointed David Gordon, formerly director of the Milwaukee Art Museum and Secretary of the Royal Academy of Arts in London, to serve as acting director and to start to take over the day-to-day management of the museum, working in tandem with Ms. Hotchner to ensure a smooth transition.
Ms. Hotchner spearheaded a new vision for the American Craft Museum, focusing on the interdisciplinary nature of craft today. It was this vision that led to the creation of the museum's home, designed by Brad Cloepfil of Allied Works Architecture, at 2 Columbus Circle in 2008. The $110 million project transformed the long-abandoned and underutilized building into a state-of-the-art facility, more than tripling its exhibition space. Through this project, Ms. Hotchner also worked to expand the endowment, increasing it six-fold during her tenure. The move enabled the institution to create dedicated galleries for its collection for the first time and expand its educational offerings.
Ms. Hotchner established a comprehensive education program that is interdisciplinary and far-reaching in its scope. The robust K-12 programming has set a new model and standard for American museums, giving particular focus to at-risk youth. The new space also allowed for the installation of glass-encased artist studios on the floor directly above the galleries. The Open Studios provide museumgoers with an opportunity to engage with artists and learn about their materials and methods, thus reinforcing the museum's mission to illuminate the creative process. The new museum facility also features the Tiffany & Co. Foundation Jewelry Gallery, a groundbreaking center for the presentation and study of jewelry. The center, located in MAD's second floor gallery, was the first of its kind to explore contemporary jewelry as an art form.
Ms. Hotchner initiated a robust special exhibition program at MAD, many of which traveled nationally. These included a series of critically acclaimed exhibitions organized around materials and process, including Radical Lace & Subversive Knitting (2007), Second Lives: Remixing the Ordinary (2008), Slash: Paper Under the Knife (2009), Otherworldly: Optical Delusions and Small Realities (2011), Swept Away: Dust, Ashes, and Dirt in Contemporary Design (2012) and Against the Grain: Wood in Contemporary Art, Craft, and Design, opening in March 2013.
Ms. Hotchner has also been responsible for creating new platforms to spotlight the work of underrepresented and emerging artists as well as exhibitions that examine new trends and innovations in design such as Bespoke: The Handbuilt Bicycle (2010) and Ghosts Stories, New Designs from Nendo (2009). In addition, she recently launched a multi-year world art survey program that made its debut with The Global Africa Project (2010) and will be followed in 2014 with The Global Latin America Project. She has been responsible for such significant surveys as Crafting Modernism: Midcentury American Art and Design (2011), part of the centenary series exploring 20th century American craft, and the three-part series Changing Hands: Art Without Reservation (2002, 2005, 2012), which looked at contemporary Native American art.
Throughout her tenure, Ms. Hotchner has been committed to expanding the permanent collection, which has grown three-fold. The collection encompasses traditional forms of craftsmanship—including works made in clay, glass, wood, metal and fiber—as well as works of art and design created with innovative new materials and processes, such as digital media and cutting-edge design technologies. The collection establishes a bridge between legendary figures and a new generation of artists, who represent an entirely new collecting direction that includes the fuller range of the design processes and expanded areas of study. Highlights from the collection include: one of the most important collections of art jewelry in the country, with notable holdings of early studio work by Arthur Smith and Margaret de Patta; design objects by internationally recognized leaders in the field, including Paul Cocksedge, Hella Jongerius, Nendo, and Marcel Wanders; works by leading artists in American sculptural ceramics, including Robert Arneson, Ruth Duckworth, Peter Voulkos, and Betty Woodman; and wood and furniture by legendary designers such as Wharton Esherick and George Nakashima, and by a new generation of artists working in wood. Under Ms. Hotchner's direction, the collection has been fully digitized and can now be accessed through in-gallery technologies and is also fully accessible to the global community.
Contacts
Additional Contact
Image Archive
Press List