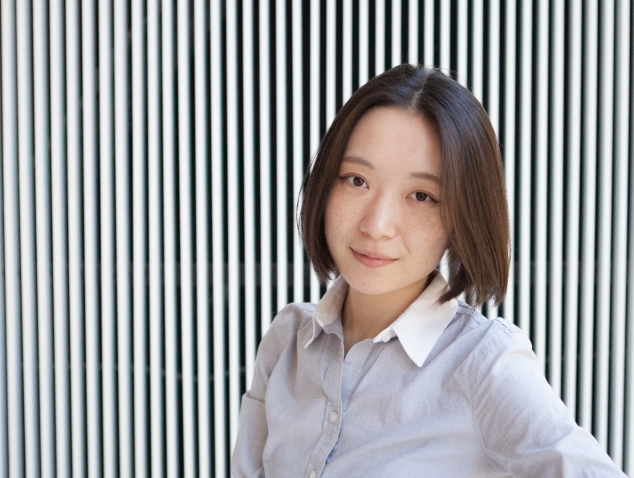 About
Mixing scientific research with personal narratives, Xin Liu creates transformative, participatory experiences and bodily objects to examine the constitution of subjectivity and affects. She trained as an engineer for two decades, and technology functions as her native language and craft within her art practice. 
At MAD, Liu will continue a project about living and dying in space. She is organizing a performance in outer space, turning earthly bodies into star matter. During her residency, she will design a series of tools and procedures for collecting, cremating, and casing the earth organism and living experiences.
Liu earned a Master's degree in Media Arts and Sciences from MIT Media Lab and an MFA in Digital and Media from Rhode Island School of Design. She also holds a BE in Measurement, Control Technology, and Instruments and a BA in Interaction Design from Tsinghua University in Beijing. For more information, please visit: www.xxxxxxxxxinliu.com.