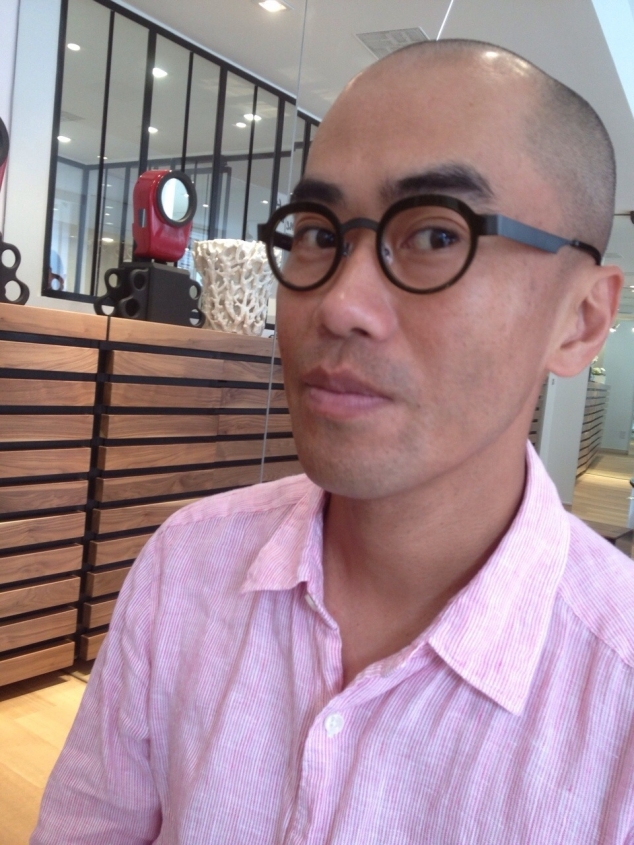 Takuji Hamanaka
click image to enlarge
About
Takuji Hamanaka is an artist, printmaker lives and works in Brooklyn. He apprenticed at Adachi Institute of Woodcut Prints in Tokyo Japan. There he learned the traditional Japanese technique for reproductions of old Japanese Ukiyo-e, " pictures of the floating world," prints from artists such as Hiroshige.
He uses his skill and knowledge to work with other artists for making limited edition including Sol Lewitt along with teaching at various institutions in NY metropolitan area.
In his recent works he incorporates collage elements with woodblock to create deeply layered tone. More of his recent works, please visit www.takujihamanaka.com
He is a recipient of NYFA fellowship and Barbara and Thomas Putnam fellow at The MacDowell Colony.