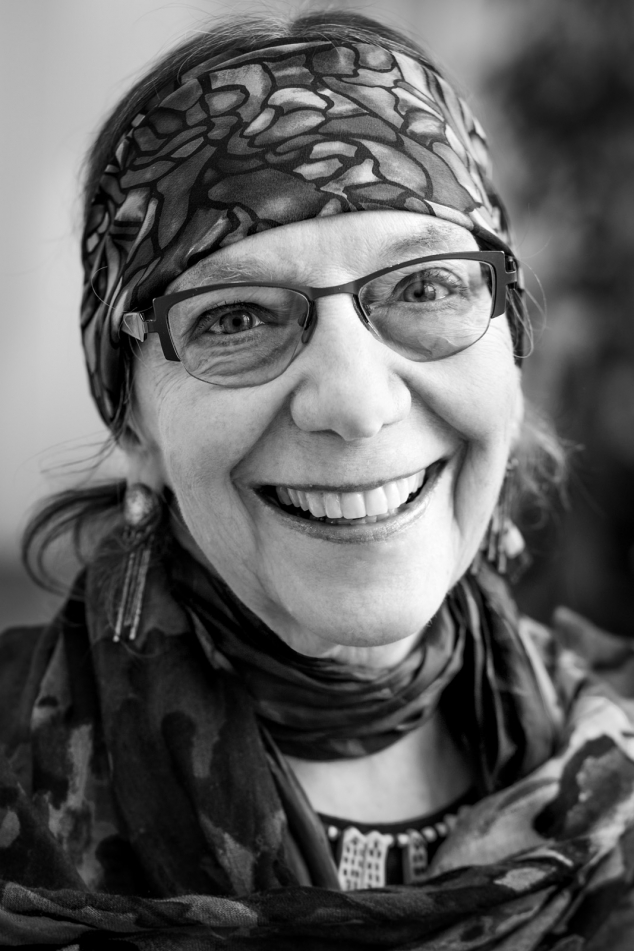 About
Syma creates works in clay with mixed media, inspired by artifacts and magical belief systems of ancient cultures. Her recent hand-built conceptual clay vessels and sculptures are smoke-fired in a Weber grill on the roof deck of her Brooklyn studio. She adds found objects and 24-karat gold leaf embellishments.
During her residency at MAD, Syma used a traditional African technique to jump scale, creating taller vessels for her series of faux-Greek "Pots of Gold." Unlike ancient Greek pottery, painted with images from stories that everyone knew, Syma's black figure pots feature images from stories yet to be told.
Syma is a freelance teaching artist at the Metropolitan Museum of Art. Her low-relief panels are installed on façades and interiors of public and private buildings in New York, Philadelphia, Boston, and London. Her work can be found in public and private collections. For more information please visit her website: www.symastudios.com.