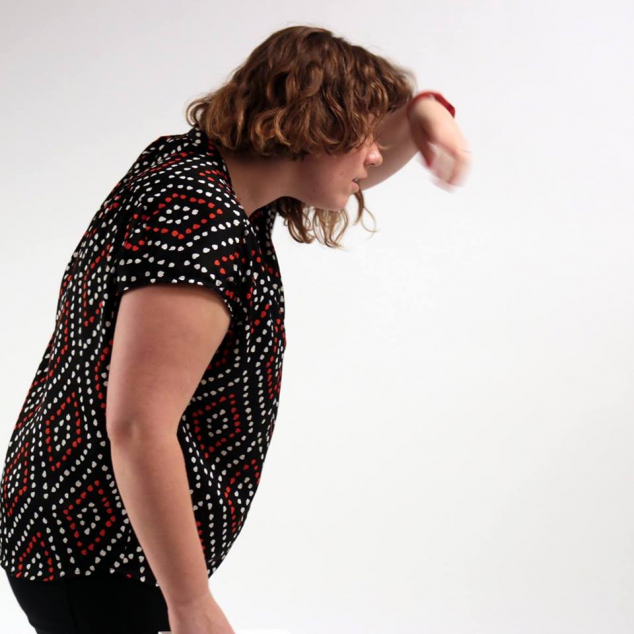 About
Samantha Hookway's artistic practice is conceptually driven and reflects the community she is involved in. Often, she uses the window as a metaphor to both anchor and set free the art. The window allows her to look within and out concurrently. It opens to a different world and closes her in hers, while positioning itself in the in-between. 
At MAD, Hookway created a window to be at home in Central Park. It became a flyable kite depicting Central Park's two head designers, Frederick Law Olmsted and Calvert Vaux. MAD provided her the space and time to explore, and this was the beginning of the series of fluttering works that she continues today. 
Hookway received an MFA from the Tyler School of Art at Temple University and an MSc from the Academy of Design and Crafts, Gothenburg, Sweden. She resides in Sweden, where she teaches, practices art, and collaborates across borders. For more information please visit her website: www.samanthahookway.com.