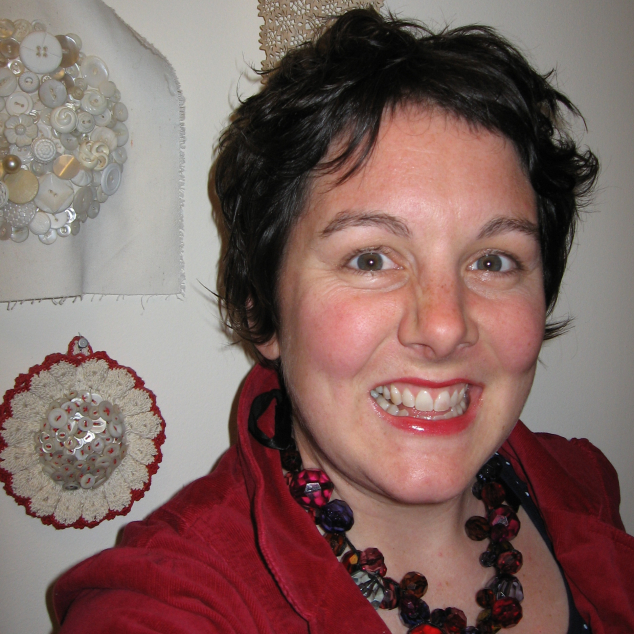 Rebecca Ringquist
click image to enlarge
Adjustment Period, 2011, Machine Stitching and Hand Embroidery

click image to enlarge

Sailor's Delight, 2011, Machine Stitching and Hand Embroidery

click image to enlarge
About
Rebecca Ringquist is a Brooklyn-based visual artist. Her drawings on paper and stitched drawings on fabric explore issues of identity through thinly veiled metaphors utilizing old fashioned imagery and double entendres.
In 2005, Rebecca was awarded an Illinois Arts Council Fellowship. Her work has been exhibited at the Hyde Park Art Center, The California Polytechnic University, ARC Gallery, Fraction Workspace, Northern Illinois University, The Textile Art Center in Brooklyn, and is currently represented by the Packer Schopf Gallery in Chicago, where a solo show of her work opened in May 2011. 
Ringquist earned her MFA from the School of the Art Institute of Chicago in the Fiber and Material Studies department where she subsequently taught for seven years. She teachers, lectures and exhibits nationally.