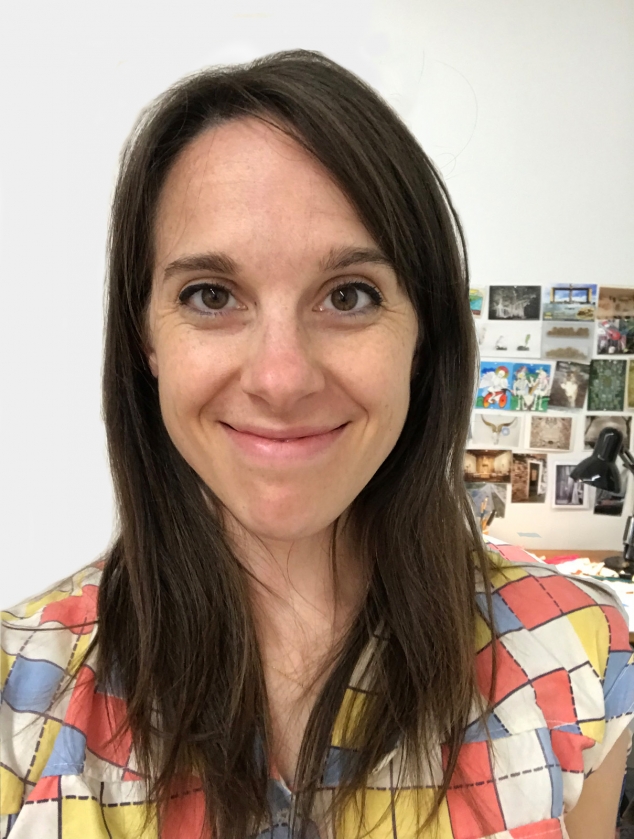 Rachel Grobstein
click image to enlarge
Bedside Table (Valli)

click image to enlarge

Bedside Table (Picado Kid)

click image to enlarge

Bedside Table (Rachel)

click image to enlarge

Roadside Memorial (#3)

click image to enlarge

Roadside Memorial (#2)

click image to enlarge

Roadside Memorial (#1)

click image to enlarge
About
Rachel Grobstein creates miniature sculptures and paintings based on objects from everyday life. Her work ranges from constellations that evoke arrangements of natural specimens to still lifesthat catalogue a daily world where domestic routine meets consumer culture and personal history. These pieces invite close scrutiny and attention through a radical scale shift and handmade detail.
At MAD, Grobstein will expand her recent series of miniature sculptures of roadside memorials. As private markers in public spaces, these transient monuments confront us with mortality in everyday contexts, functioning as anonymous tributes, expressions of love, and collective gathering spaces for negotiating grief and trauma. This series explores our relationship with the dead, unpacking how memory is maintained and evolves through objects and places.
For more information, visit www.rachelgrobstein.com.