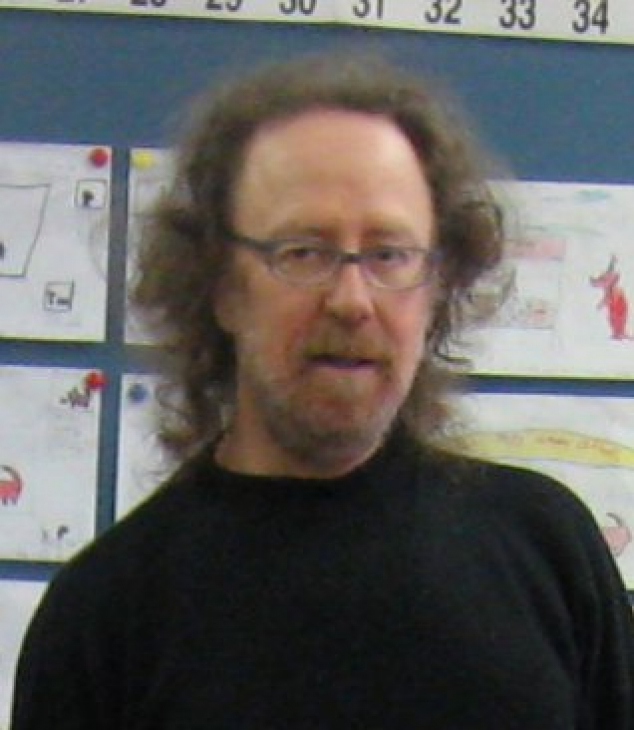 Peter Barnett
click image to enlarge
1994 Harley Davidson Road King

1994 Harley Davidson Road King, 2010, stoneware in reduction firing

click image to enlarge

1968 Shelby Cobra Mustang

1968 Shelby Cobra Mustang, 2011, unfired stoneware

click image to enlarge
About
Born in South Africa, Peter has lived most of his life in the United States. He has a bachelors of Fine Arts from School of Visual Arts and a masters of Art Education from Brooklyn College. With roots in drawing and painting, he now dedicates his time to ceramics and teaching. Currently he is working on a series entitled Rolling Stones. This is his artist's statement about this work:
"It is almost embarrassing to still love motorcars today. They create four times their own weight in pollution per year. In an age of climate change they should be banned like cigarettes from restaurants.
People still love them because they represent personal freedom. You can hop in your car and go anywhere. My first car was my home too. It was a VW bus with a bed, closets and a sink and fridge. I had some fun in that car as it bounced across South Africa and didn't stop bouncing at traffic lights.
My real love of cars is in their design. They are sculptures in multiples, on four wheels. Shapes pressed in metal rolling down the autobahn. Fast or slow they are cool to look at. The designs I like the best are American from the 1930's, '40's and '50's. I do like some European models though.
The sense of their style can also be found in the music of Frank Sinatra or Elvis Presley. Humphrey Bogart and Rita Hayworth embody that aesthetic in movies."