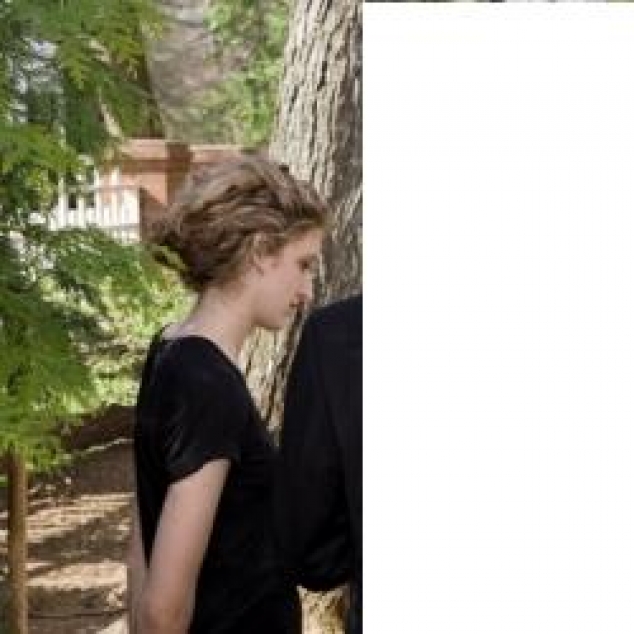 Naomi Mishkin
Artist Naomi Mishkin. Photo taken during Death of An Idea, Burial of the Ground,...
click image to enlarge
Pause

Pause. Glass, paper, and light, 2009

click image to enlarge

Titled

Titled, 70 page legal pad, 70 pages of silk screening, 2010

click image to enlarge
About
Naomi Mishkin, born in New York City, is currently finishing her undergraduate degree in Glass at the Rhode Island School of Design. The range of materials with which she works is constantly evolving and includes both the traditional and unconventional. For example her work has included blown and cast glass, fibers, video and printmaking as well as lemons, thousands of rubber bands, seran wrap and even a coconut. Her work, be it conceptual, experiential, or performative, emerges from a strong desire to explore the relationship between material and artist, material and viewer. What do the words "to make" actually mean? Is making ever finished? Artist, material, viewer. Does that sequence sound right to you?