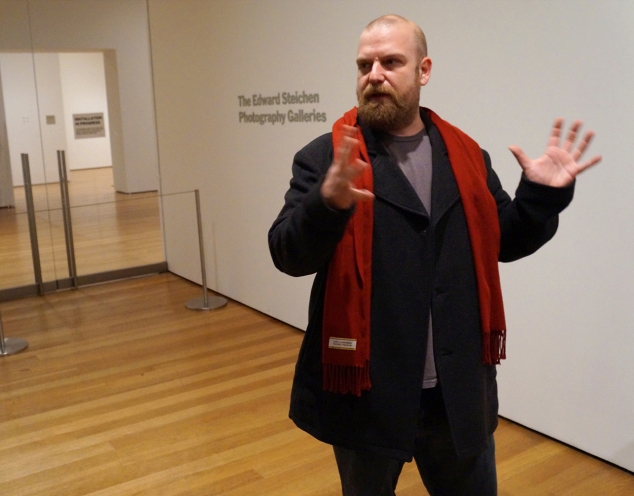 About
Matt Greco is only one in a long line of cave painters, and so he does what they did—which is pretty simple: recount and translate experiences through available mediums. He can say a few things with certainty and more specificity: he is a student of human behavior, he fancies himself an amateur scientist, and he likes to build things.
The coiled and carved ceramic works Greco created during his residency at MAD are incised with historic/contemporary stories and constitute research into how we memorialize events and how we do this individually and collectively. They also explore our notions of information permanence through the use of ceramic, a material that has proven to stand the test of time.
Greco received an MFA from Queens College, CUNY and a BFA from Armstrong Atlantic State University. He is an adjunct professor at Queens College and the founder and director of its Klapper Digital Imaging Laboratory. For more information please visit his website: www.mfgreco.com.