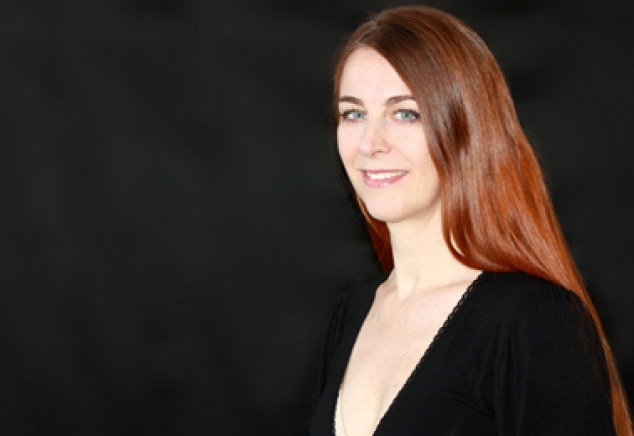 Artist Marianne van Ooij
click image to enlarge
Carton Pillows, multicolor double-sided screenprint on cotton sateen, 2010.

click image to enlarge

Dressed for Dinner, slip cast ceramic plates and bowls, 2010.

click image to enlarge
About
Dutch designer Marianne van Ooij decided that an unpronounceable last name would not keep her from moving to New York. After Marianne started her design career at the Royal Academy of Art in The Hague in The Netherlands, she left for Brooklyn to finish her master's degree in Industrial Design at Pratt Institute. She already held a master's degree in organizational psychology.
Since she can remember she has been interested in product design, but decided to study something 'useful' first. In the back of her head she cherished the idea that if she would win the lottery she would go to art school. After working for ten years in strategic positions, that lottery money never came in, but Marianne went to study design after all. It was an eye-opener.
With a lighthearted approach toward designing products, Marianne likes her work to tell a story. Her products often comment on their own function, their use or our common perception about the items. Her work is characterized by a whimsical tone and is regularly referred to as 'simple things with a twist'.
Marianne lives in Brooklyn and works in a variety of disciplines, including textiles, furniture and ceramics. Her clients include The Metropolitan Opera. An overview of her work can be found at www.mariannevanooij.com. During her residency at the Open Studios, Marianne will be working on 3D and textile table top design. And as for the name, Ooij is pronounced as Oy...