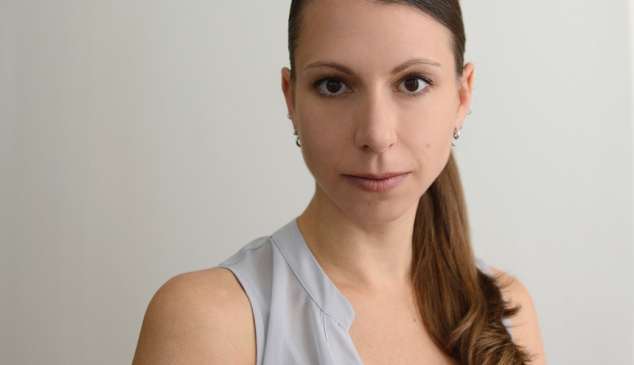 Marcy Milks
click image to enlarge
Selected figures from The Population, laser sintered nylon plastic

click image to enlarge

Selected figures from The Population, laser sintered nylon plastic

click image to enlarge

Selected figures from The Population, laser sintered nylon plastic

click image to enlarge

Selected figures from The Population, laser sintered nylon plastic

click image to enlarge

Selected figures from The Population, laser sintered nylon plastic

click image to enlarge

Selected figures from The Population, laser sintered nylon plastic

click image to enlarge
About
Marcy Milks is an artist, photographer and graphic designer. She received a Bachelor of Fine Art from the University of New York at Buffalo. During her studies, she explored various disciplines including painting and photography. In her junior year, she participated in an exchange program and studied at the University of Kent at Canterbury in England.
A few years later, she attended Pratt Institute to continue her studies in fine art. There, conceptual and critical thought became more important in how she approached her work. In addition to painting, she started to work sculpturally. In May of 2004, she received her Master of Fine Art.
Until recently, she created her work with traditional painting and sculpting methods. Currently, she is using 3D software to create her sculptures, which are printed in plastic. The new technology gives her the ability to create a larger volume of artwork. She is currently working on a large-scale installation, titled The Population, which will consist of 20,000 small, individual figures.