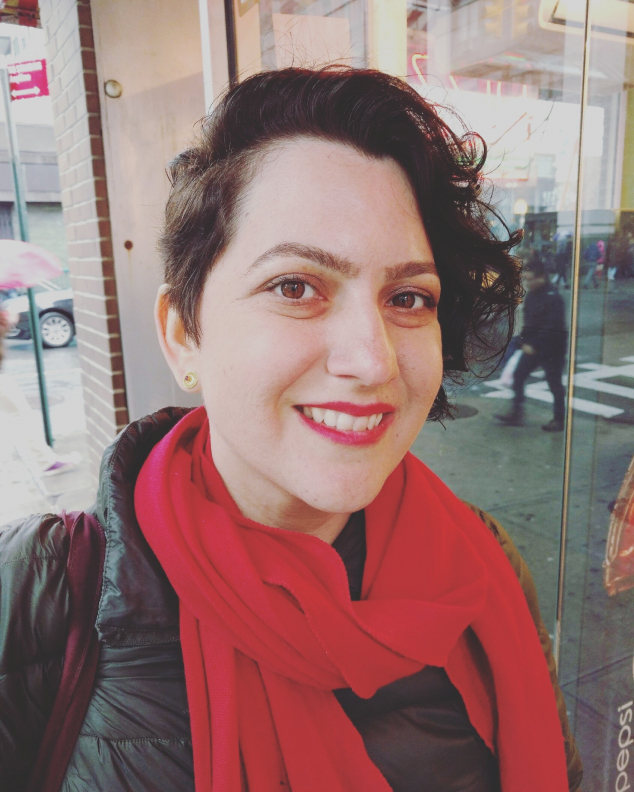 About
Malika Green's passion is designing shoes. Her work is often about beauty, imperfections, and humor. She is constantly pushing the boundaries of what can be done with footwear, using traditional materials to make innovative designs. Shoes may be familiar, common objects, but she dreams of reshaping them into metaphors, shifting their identity and meaning.
At MAD, Green worked on her "Modern Chopin Designs," her reimagining of historical baroque Venetian footwear. Her activities included sewing leather, design and pattern drafting, sculpting with cork and wood, and shoe lasting. The daily interaction with the public led to many conversations and shared memories about footwear, craft, and art.
Green holds an MFA from Cranbrook Academy of Art. She teaches footwear design classes at Massachusetts College of Art and Design and designs and makes shoes in New York City. For more information please visit her website: www.malikagreen.com.