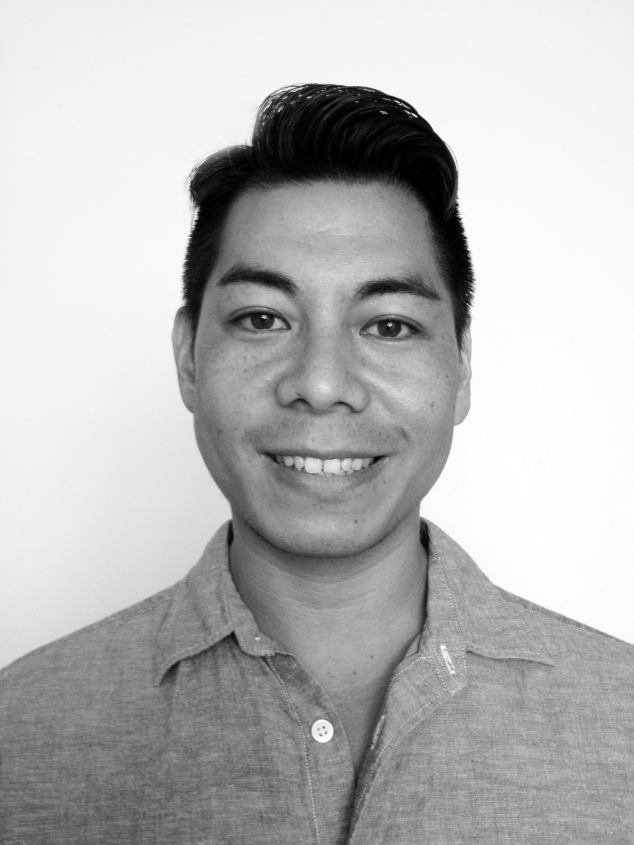 Maika`i Tubbs
click image to enlarge
Stepping Stones

click image to enlarge

Stepping Stones

click image to enlarge

Stepping Stones

click image to enlarge

Bubbles

click image to enlarge

Bubbles

click image to enlarge

Bubbles

click image to enlarge
About
Maika'i Tubbs utilizes found detritus to create sculptures and installations around themes of obsolescence, consumption, and ecology. He regards discarded objects as untapped resources and transforms them to reveal a world of hidden, limitless potential.  His process-oriented work reflects honest observations of unnatural familiarity influenced by the blurred boundaries between organic and artificial life. 
In the MAD Artist Studios, Tubbs is exploring a project derived from oceanic observation. Stepping Stones are sculptural rock formations made of trash and waste materials inspired by plastiglomerate, a new geological term used to describe the fusion of micro plastic, rock, sand, basalt, coral and wood discovered last year on Hawai'i Island. Tubbs will be combining the forms to make larger pieces before he cuts into them to reveal their hidden complex layers.
Tubbs received his BFA in Painting from the University of Hawai'i at Manoa and his MFA from Parsons The New School of Design. Tubbs has exhibited internationally. For more information please visit his website: www.maikaitubbs.com.