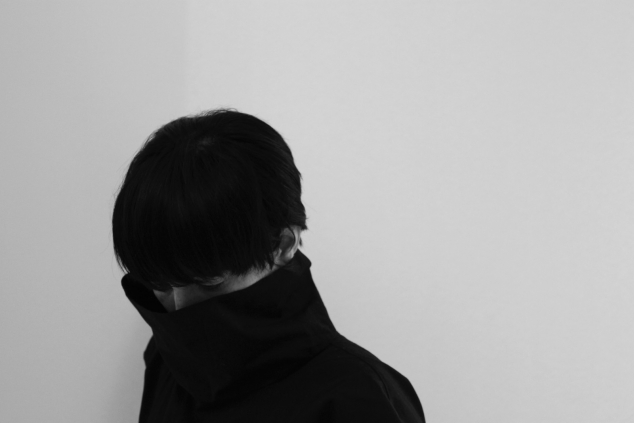 Lucia Cuba
click image to enlarge
Lucia Cuba

click image to enlarge

Lucia Cuba

click image to enlarge

Lucia Cuba

click image to enlarge

Lucia Cuba

click image to enlarge

Lucia Cuba

click image to enlarge

Lucia Cuba

click image to enlarge
About
Lucia Cuba constructs garments as critical devices at the intersection of fashion design and social science. As a fashion designer and scholar, she is interested in issues of gender, health, and global fashion practices. She has developed projects concerned with activism, education, and the study of non-Western fashion systems.
At MAD, Cuba will work on a new chapter of her ongoing project "Exercises on Health," exploring notions of health and its absence through garments and wearable devices. The series will translate conversations with MAD visitors around the meanings and dimension of health into wearable forms using mixed media, transcending the original sites of conversations and expanding into, and impacting, on other people and places.
Cuba received an MFA in Fashion Design and Society from Parsons School of Design. She completed her BS in Social Psychology at Cayetano Heredia University in Peru, where she also undertook MA studies in Educational Psychology and PhD studies in Public Health. She currently works as Assistant Professor of Fashion at Parsons and is an independent designer. For more information please visit: www.luciacuba.com.