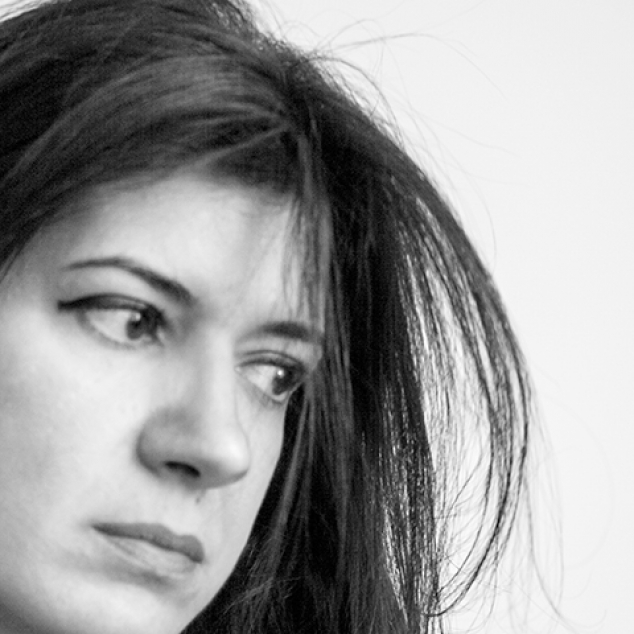 About
Lilia Ziamou is intrigued by the possibilities and impossibilities that emerge when existing boundaries are challenged. Her work addresses themes of identity, self-expression, beauty, and decay. The confines of the physical body have been at the core of her art practice and she has been exploring physical and digital transformations and manipulations.
At MAD, Ziamou worked on her series "Imprinted Bodies," a project based on her sculptures, hand-carved in stone, or molded and cast in plaster. After using a GSR sensor to capture the owner's emotional response when touching the sculpture, she 3D-scanned the sculpture, used the owner's biometric data to sculpt the 3D digital model, and 3D-printed it. Her residency was reviewed in Art in Print.
A graduate of the Interactive Telecommunications Program at NYU Tisch School of the Arts, Ziamou is a frequent contributor to the Huffington Post. Born in Greece, raised in Paris, Thessaloniki, and Zurich, she now lives and works in New York. For more information please visit her website: www.lilia-artspace.com.