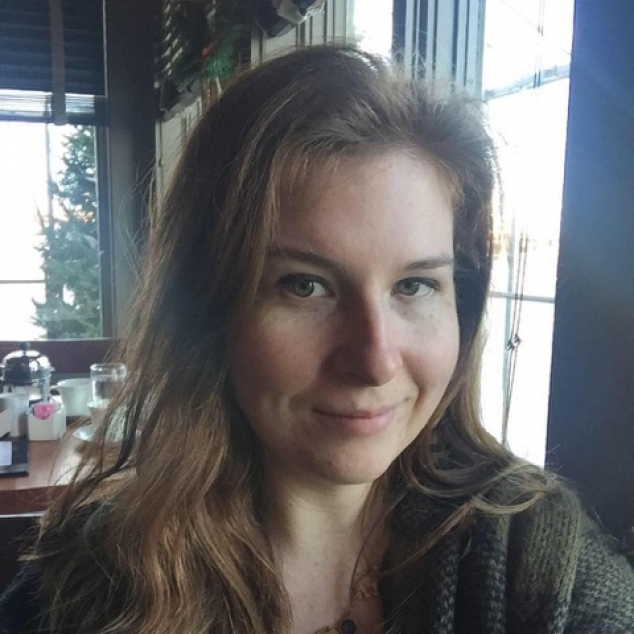 Lauren Skelly Bailey
click image to enlarge
Lauren Skelly Bailey

click image to enlarge

Lauren Skelly Bailey

click image to enlarge

Lauren Skelly Bailey

click image to enlarge

Lauren Skelly Bailey

click image to enlarge

Lauren Skelly Bailey

click image to enlarge

Lauren Skelly Bailey

click image to enlarge
About
Lauren Skelly Bailey explores surface, form, and the layering of histories with her ceramics. She is drawn to controlling the unexpected, and her intentional decision making allows her to develop new facets of her process of creating clay conglomerations.
At MAD, Bailey will use New York City as source material to create a new index of found surfaces. During this exploration, she will document the city texturally in the form of clay installations and sculptural works.
Bailey received her MFA in Ceramics from Rhode Island School of Design and her MA and BFA in Studio Art from Adelphi University. She has apprenticed internationally and exhibited nationally, and currently resides in Long Island. For more information please visit www.laurenskellybailey.com.