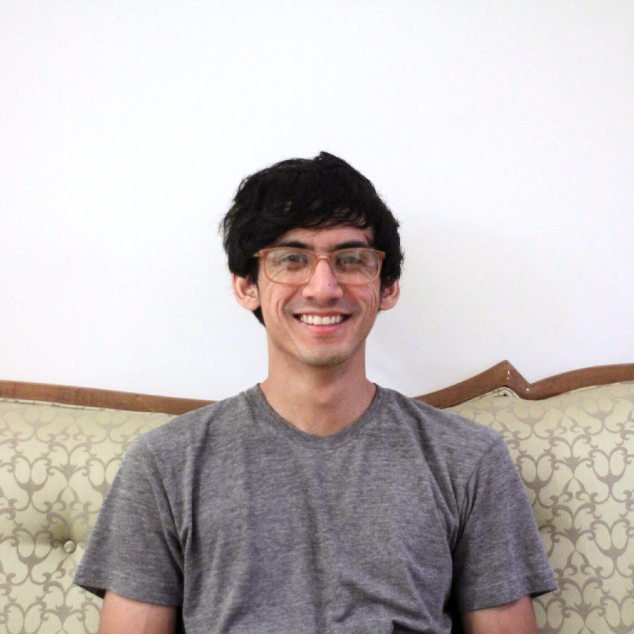 Ken Amarit
click image to enlarge
Ken Amarit

From 'Voyager', 2012 for iPhone/iPad, wool, foam, clay

click image to enlarge

Ken Amarit

From 'Voyager', 2012 for iPhone/iPad, wool, foam, clay

click image to enlarge
About
Ken Amarit is a fiber artist, software engineer, and video game designer. He works with wool, clay, foam, and dyes grown in his garden to create stop-motion animated games and interactive experiences. In a world where rapid technological progress is normal and change is expected, Amarit explores historical and traditional processes that were once novel but have since been forgotten or have evolved out of existence. Hidden in these materials and processes, he believes, is a reminder of how much magic there is in the world beyond the screen.
At MAD, Amarit explored natural dyeing with plants, fruits, foraged weeds, and waste materials and worked on creating and animating the characters for his latest game, Nest.
Amarit received a Master's degree from the Interactive Telecommunications Program at NYU Tisch School of the Arts and a BFA from the University of Colorado. His work has been featured in many publications and at festivals worldwide. For more information please visit his website: www.kenamarit.info.