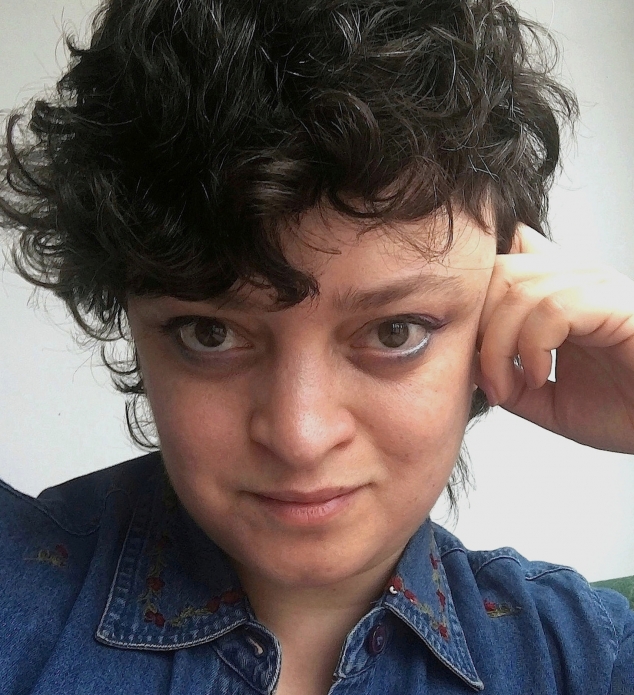 About
Katya Grokhovsky's interdisciplinary process-based practice combines painting, drawing, sculpture, installation, performance, and video to explore issues of gender, labor, alienation, displacement, and the self, often employing the body as a tool to interweave the personal and the political. Through cutting and juxtaposing found objects, she exposes the grotesque in the societal constructs of femininity and masculinity and scrutinizes the idea of the binary in the everyday.
At MAD, Grokhovsky will work on Theater of the Mundane, a project that explores the absurdity of the human condition through sculptural mixed-media installation and performance. She will deconstruct, assemble, and juxtapose clothing with personal archives and found objects, manipulating and treating the surfaces with embroidery, appliqué, painting, and papier-mâché, to underscore loneliness, memories, and longing via the handmade and discarded.
Grokhovsky holds an MFA in Sculpture from the School of the Art Institute of Chicago, a BFA in Painting from the Victorian College of the Arts, and a BA with Honors in Fashion from the Royal Melbourne Institute of Technology. For more information, please visit: www.katyagrokhovsky.net.