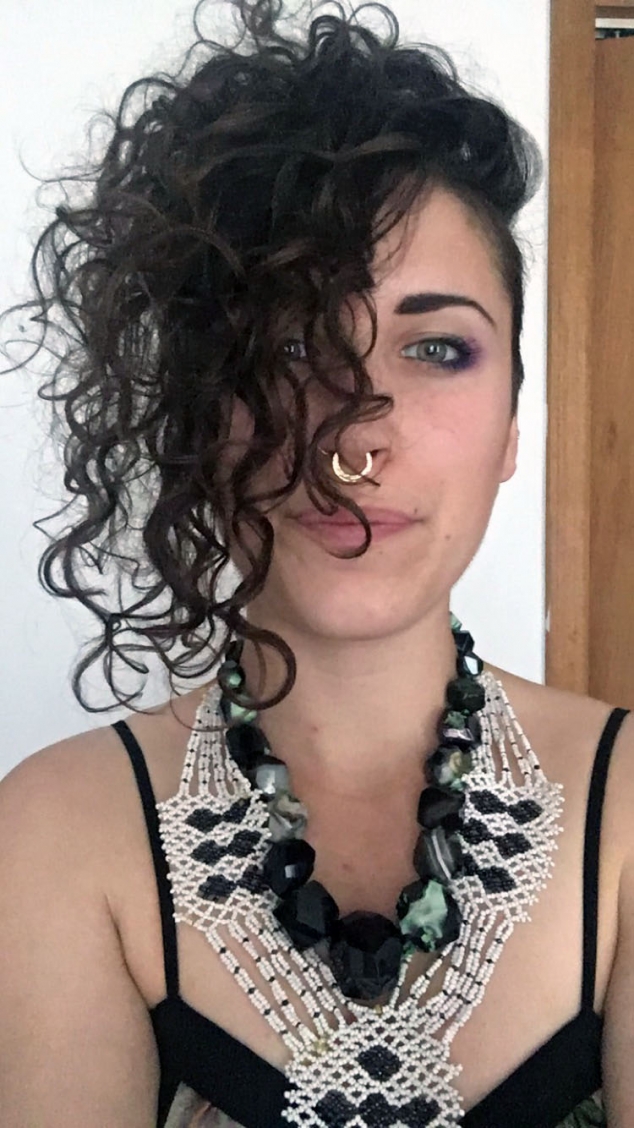 Johannah Herr
click image to enlarge
Johannah Herr

click image to enlarge

Johannah Herr

click image to enlarge

Johannah Herr

click image to enlarge

Johannah Herr

click image to enlarge

Johannah Herr

click image to enlarge

Johannah Herr

click image to enlarge
About
Johannah Herr has always been deeply curious about how visual patterning impacts us culturally and politically. Using saturation—of color, pattern, and image density—as a strategy of seduction, Herr creates textile work that addresses larger societal issues such as consumerism, nationalism, state-sanctioned violence, and human trafficking.
While at MAD, Herr will explore Soviet and Japanese propaganda textiles to expand upon her series "Snuggies for the Revolution." Through this project, she is reconsidering her interest in patterns and the historical role of textiles used for both political oppression and resistance movements. Herr will also continue her "Propaganda Poster" series, which uses holographic sign vinyl and gouache to examine the ways pattern and other optical devices are used to both dazzle and visually confuse.
Herr earned an MFA in Sculpture from Cranbrook Academy of Art and a BFA in Fine Arts from Parsons School of Design. For more information, please visit: www.johannahherr.com.