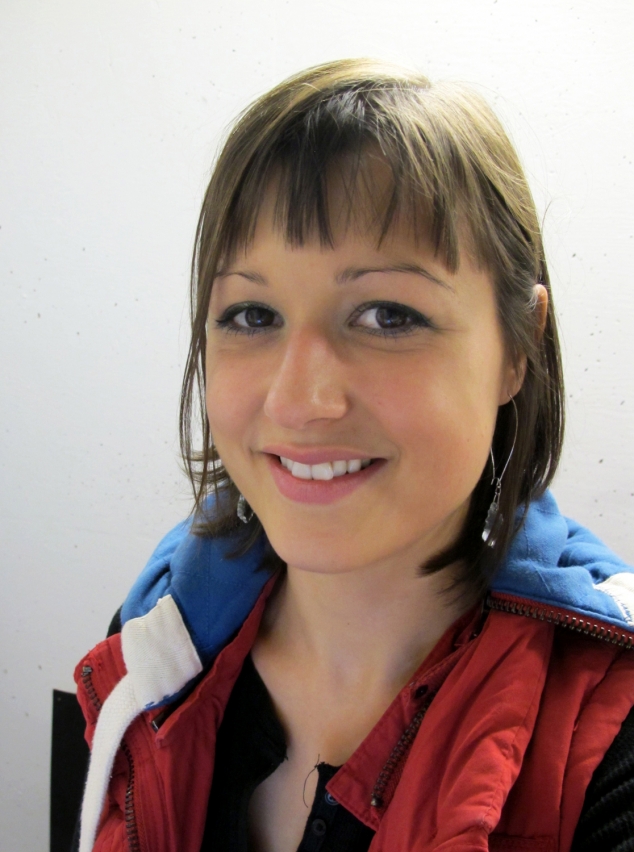 Joanna Manousis
click image to enlarge
"Reaching an Ulterior Realm", 2010-2011, Blown Glass, Mirror and Bronze

click image to enlarge

"Pomegranate (Inverted Vanitas), 2010, Pate De Verre, Blown Glass, Mirror

click image to enlarge

"Lace", 2007-2008, Fused Murrine/ Water-Jet Cut Glass

click image to enlarge
About
Joanna Manousis holds an MFA in Sculpture from Alfred University, NY, and a BFA in Glass from The University of Wolverhampton, England. She has worked, studied and taught in Japan, the United Kingdom, and the United States and has received a number of scholarships and awards for her blown and kiln cast sculpture. These include a Bombay Sapphire nomination, the Frabel award for 'Best Artist', and a finalist entry in 'E-Merge', 2010. Currently Manousis resides in the United States, and is a freelance glass artist and designer in Philadelphia.
"My work captures and animates liminal moments, revealing a world in which objects, beings and places are interconnected and in flux. I re-appropriate objects that exist in the world as a device to lure and engage a universal audience. Through spatial configuration, context and material I use the information connected with them as objects to bring about an extended dialogue.
I predominantly use glass in my sculpture to induce reflection, both physically and metaphorically, in the viewer. It is the transparency of glass, a solid state of atmosphere that simultaneously reveals yet barricades, that I find most compelling. Through the intrinsic material properties and associations of glass I use the medium to create installations that speak of human emotion, memory, and the passage of time."