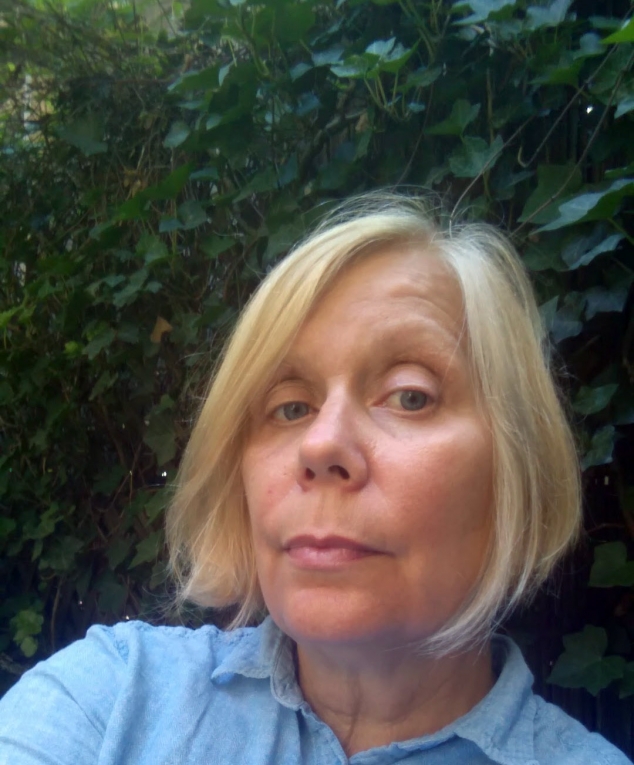 About
Joan Lurie is interested in exploring ways of building structural forms in ceramics. Many ideas for the forms come from architecture, while the inherent organic quality of the clay always brings the work back to soft forms more reminiscent of biological and natural things. Her work mixes the hidden worlds of microscopic views with a fascination with cellular structures in modernist architecture.
During her MAD residency, Lurie brought into the studio a selection of architecture, craft, and art books that have influenced her work. Her desire was to set up a dialogue with the images that influenced her and served as the catalyst for her work in clay. They also became a point of entry for visitors to discuss and interact with her ceramic practice.
Lurie's work has been exhibited internationally, and she is represented by the Muriel Guepin Gallery, New York. For more information please visit her website: www.joanlurie.com.