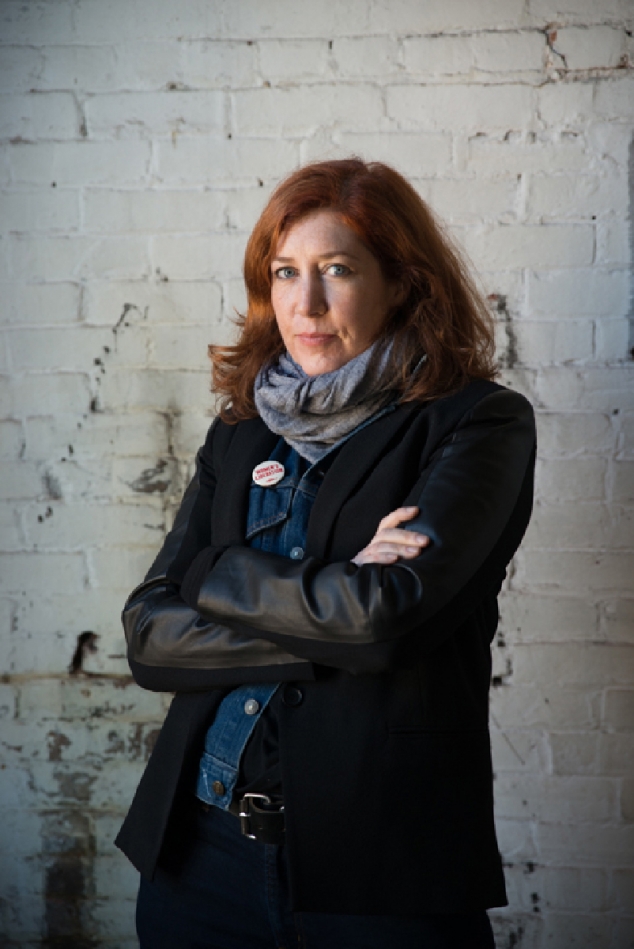 About
Jesse Harrod manipulates and transforms materials to animate their sexual and sensual qualities and explore the intersections between queer kinship, support, and sexuality. In her sculptural installations, she works with rope as a pliable element that she regards much like a drawing tool, specifically utilizing knot-making techniques such as macrame in ways that can be understood as simultaneously restraining and supporting. She is interested in the doubleness of rope as an element used within queer sexual play and as a material that conveys how bodies rely upon and support one another.
At MAD, Harrod will create a series of works that investigate the relationship between color and gender identity. While color has always played an active role in her sculptural works, in these new works she aims to utilize color as a conceptual tool to explore how physical form, and forms of gendered embodiment, are made and remade through perception.
For more information, please visit: www.jesseharrod.com.