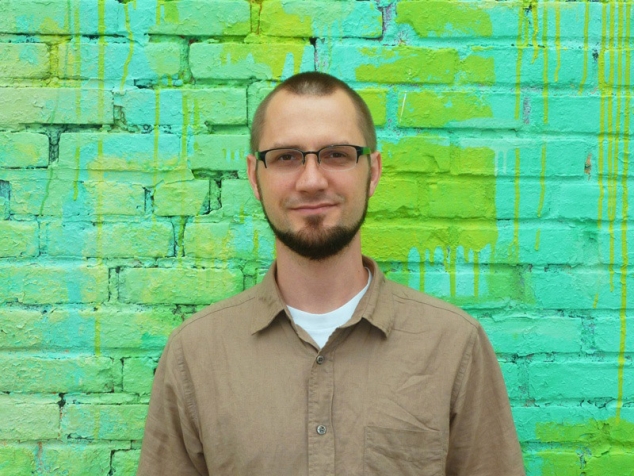 Ivar Theorin
click image to enlarge
Cirkus Lejon

Cirkus Lejon, 2008, paper over armature

click image to enlarge

Indentured Transcendence

Indentured Transcendence, 2009, paper over armature, wood and steel

click image to enlarge
About
Ivar Theorin is a sculptor living and working in New York City. He was born and raised in Sweden, where he studied Traditional Wood Boat Building at Stensunds Folkhögskola and Cabinet Making and Furniture Design at Capellagården, School of Craft and Design. In 2005, he moved to the U.S. where he turned his interest to fine art, earning a BFA in Sculpture from the School of Visual Arts.
Drawing from history, current events, and observations of daily life, Ivar uses animal forms to represent the paradoxes of human behavior, in particular cultured responses versus instinctual reactions. Working with everyday material such as brown paper, metal wire, wood, clay and concrete, he utilizes the appreciation for materials he gained from his woodworking education paying special attention to the way these materials are joined together. Ivar has exhibited in New York, Florida, Wyoming, Michigan, California and Sweden. His work is included in private collections in the U.S. and Europe.
To see more images of his work, please visit: www.ivartheorin.com.