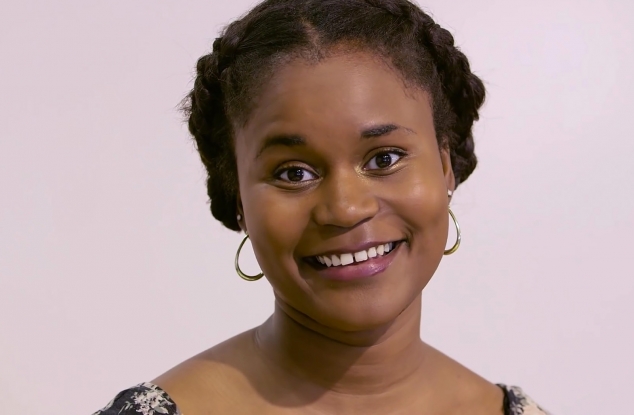 Ilana Harris-Babou
click image to enlarge
Ilana Harris-Babou

click image to enlarge

Ilana Harris-Babou

click image to enlarge

Ilana Harris-Babou

click image to enlarge

Ilana Harris-Babou

click image to enlarge

Ilana Harris-Babou

click image to enlarge

Ilana Harris-Babou

click image to enlarge
About
Ilana Harris-Babou uses music videos, cooking shows, and home improvement television as material in an abject exploration of the American Dream. She works primarily in ceramic sculpture and video installation, and frames messy scenes with studio lighting and HD video in order to ask questions about intimacy, violence, and consumption.
While at MAD, she will continue working on a series of dysfunctional ceramics: fantastically distorted kitchenware and household tools that ask users to question their relationship to touch and utility. How might a three-foot spatula change the way we relate to flipping pancakes? This process will serve as inspiration for new performance and video works after the residency.
Harris-Babou received an MFA in New Genres from Columbia University and a BA in Art from Yale University. She has exhibited her work throughout the United States and Europe. For more information, please visit: www.ilanahb.com.