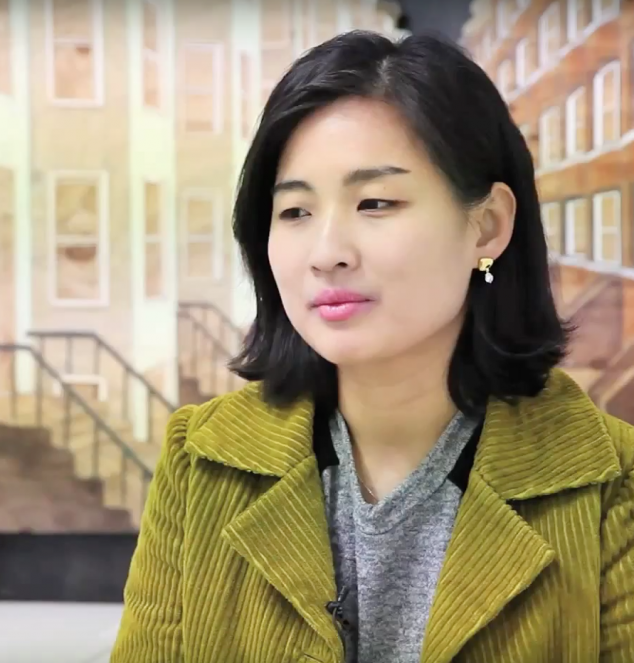 About
Heejung Cho explores how emotive, visual memories of once-familiar places inevitably distort into architectural abstraction over time. Cho's meditations on her fading recollections of her personal landmarks reveal how the mind can deconstruct a familiar façade—consequently evoking a sense of estrangement. Cho reclaims her memory's reconfiguration of space, time, and place by collaging and sculpting construction materials such as concrete, wood, cardboard, and plaster.
At MAD, Cho made two large panel sculptures of streets viewed from Columbus Circle, Broadway, and 8th Avenue in dramatic perspective. Visitors were invited to walk in and feel the space and perspective with an amazing view of Central Park and Broadway through the window.
Cho received an MFA at Mason Gross School of the Arts and a BFA in Sculpture at Seoul National University. She has been awarded an artist residency at the Elizabeth Foundation for the Arts, New York. For more information please visit her website: www.heejungcho.com.