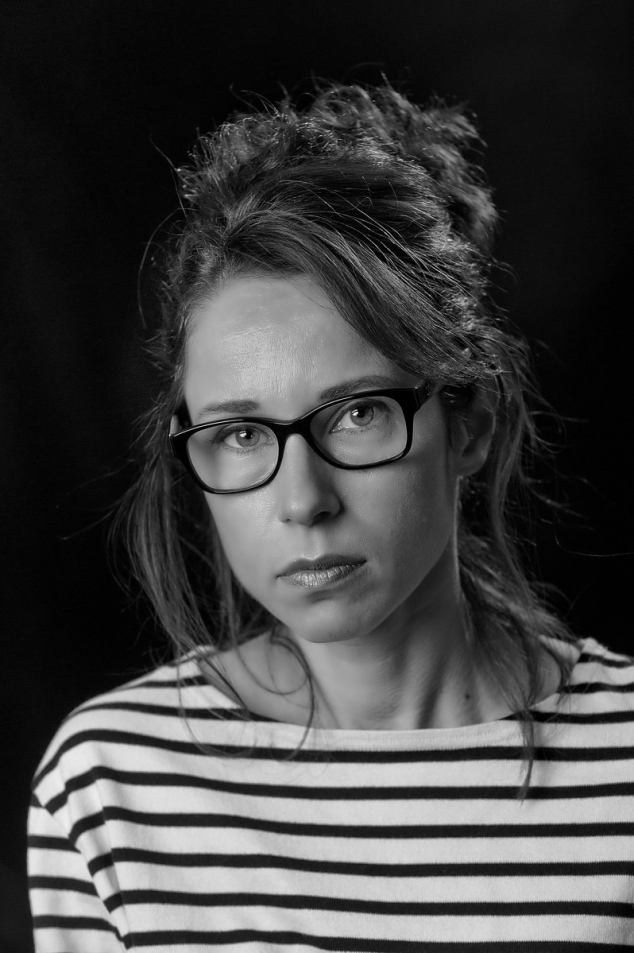 About
Dana Melamed explores the power struggle between humanity and the environment through assembled wall sculptures, each comprising a unique urban topography. Melamed composes her work layer upon layer, fusing scratched patches of foil, paper, wood, found industrial objects, and wires onto aluminum mesh. The sense of nature reclaiming her land is conveyed in heavily stressed surfaces transformed into decayed structural ruins.
At MAD, Melamed will create a series of small engine sculptures, each of which constitutes a unique urban microcosm. She often uses imagery relating to power sources such as engines or turbines—symbols of humankind's great achievements and destruction. The pieces will grow organically, building up from the surface, to form an imaginary topography.
Melamed holds a Fine Art degree from the Tel Aviv Art Design Center and Tel Aviv School of Visual Art, and a degree in Architectural Rendering and Drafting from Ort Technikum Givatayim in Israel. For more information, please visit: www.danamelamed.com.