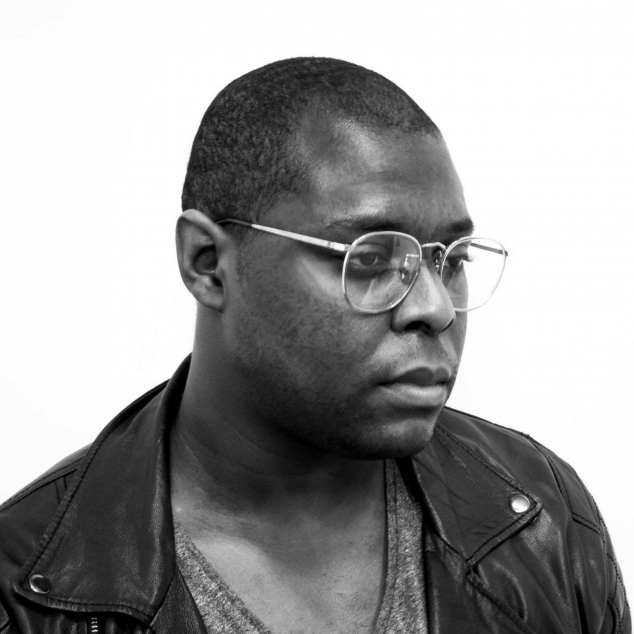 About
Damien Davis' practice explores historical representations of blackness by seeking to unpack the visual language of cultures both domestic and abroad, questioning how cultures code and decode representations of race through craft, design, and digital modes of production. His work is rooted in an ongoing project to establish a growing visual lexicon made out of a discrete iconography. Ultimately, he is developing a personal language of discourse by amassing, curating, and strategically deploying individual icons into various assemblages and objects.
At MAD, Davis will continue to grow a new body of work focused on waiting rooms in children's hospitals, which exist as a site for both nostalgia and trauma. This series will begin to unpack the complicated dynamics of families with sick children, and examine the US medical establishment's long legacy of discriminating against and exploiting black Americans, the indelible memory of which remains deeply embedded in the collective consciousness of the community.
For more information, please visit: www.damiendavisstudio.com.