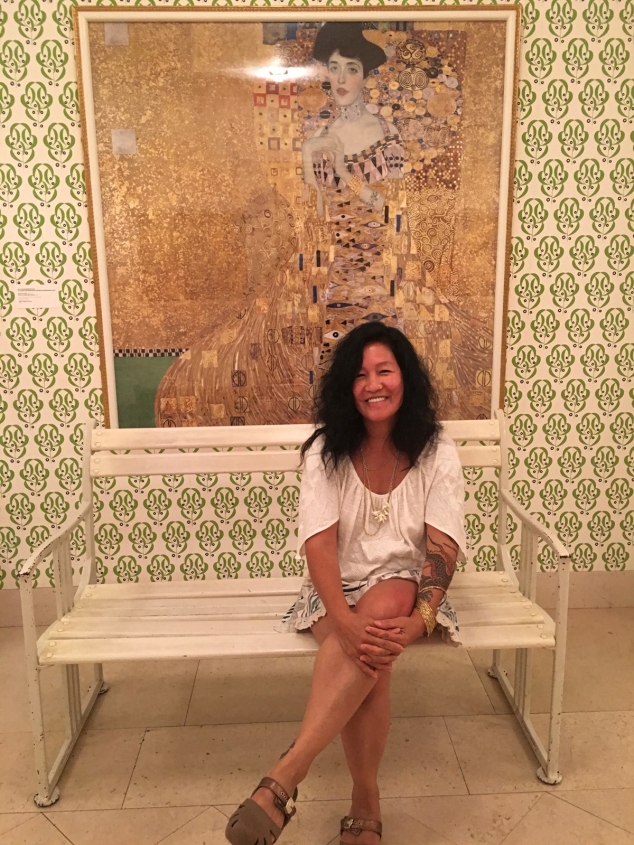 About
Cynthia Alberto is an artist, weaver, teacher, and founder of the Brooklyn-based studio Weaving Hand. Her personal work as a fiber artist bridges traditional and contemporary weaving, drawing inspiration from ancient weavings in Europe, Asia, Latin America, and Africa. Alberto honors the artisanal process of weaving while using unconventional materials to create explorations of form, structure, and function.
As an artist-in-residence at MAD, Alberto worked on a project that explored using recycled materials such as plastic as the weft in her weavings. Through this project, she explored themes of temporality and beauty as it relates to our culture.
Alberto graduated from the Fashion Institute of Technology in Textile and Surface Design. She has been the recipient of several awards and grants, and has participated in artist residencies in New York City. For more information please visit her website: www.cynthiaalberto.com.