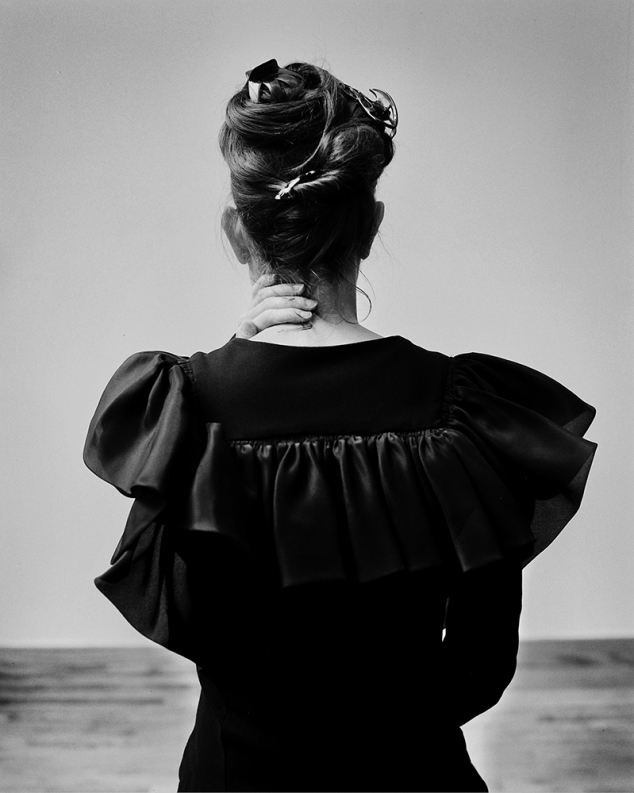 About
Bridget Parris' work is inspired by the social and political climate that existed in France before the revolution, and the collective historical memory of that time that remains in our consciousness. The work she presents employs a "fairy tale–like" stylistic approach, enabling the viewer to enter into a dialogue with the work that is as current and timely as it is timeless.
At MAD, Parris shared her creative process, and the technical process of the artisans she has worked with for production in Italy and the Far East. Parris focused on demonstrating the process of slip-casting porcelain for mass-produced ceramics, while sharing her experiences as a product/industrial designer and fine artist.
Parris holds an MFA and a BFA in Painting and Drawing, an MA in Art History, and an AAS in Fashion Design from Parsons School of Design. She regularly exhibits in New York City, and has completed two public art projects to date. For more information please visit her website: www.bridgetparris.com.