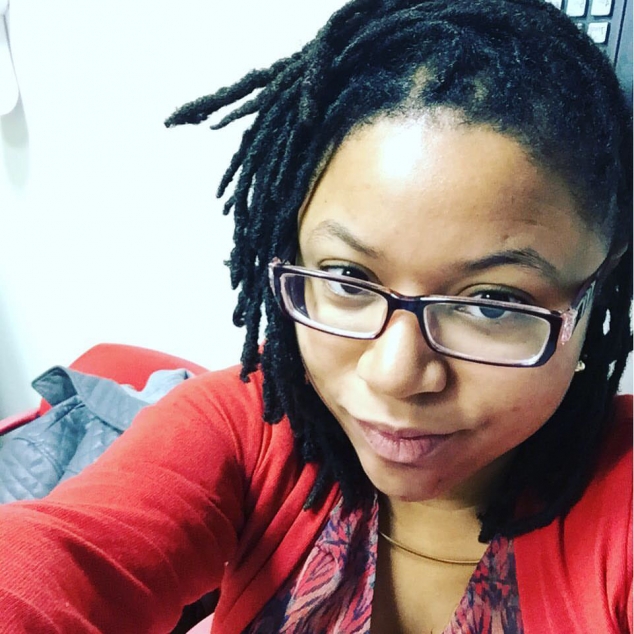 Ariel Jackson
click image to enlarge
Ariel Jackson

click image to enlarge

Ariel Jackson

click image to enlarge

Ariel Jackson

click image to enlarge

Ariel Jackson

click image to enlarge

Ariel Jackson

click image to enlarge

Ariel Jackson

click image to enlarge
About
A multidisciplinary artist from Louisiana, Ariel Jackson pulls from her personal experience of living through Hurricane Katrina, her childhood on a farm and the aesthetics of her youth, and information regarding black lives in the face of tragedy and catastrophe. She uses these themes as a base for exploring historical, personal, and social perceptions of The Blues. Her mediums of interest are video, animation, and sculpture.
At MAD, Jackson will use family and historical research on black farmers to create fabric sculptures of crops, mainly rice and soybeans—which her family grew from the 1950s through the '80s in rural Louisiana—using a 1970s typewriter. As the granddaughter of black American farmers, she continues the tradition of producing one's own crops while transforming it to function in a contemporary context.
Jackson received her BFA in Studio Art at the Cooper Union. She has exhibited nationally and lives and works in Brooklyn. For more information please visit: www.arielrenejackson.com.