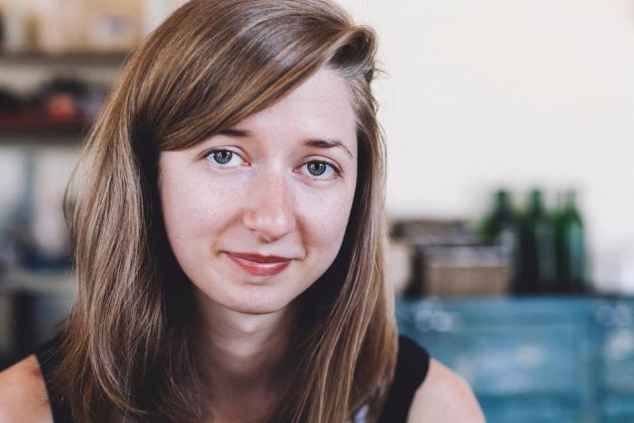 Anna Riley
click image to enlarge
Anna Riley

click image to enlarge

Anna Riley

click image to enlarge

Anna Riley

click image to enlarge

Anna Riley

click image to enlarge

Anna Riley

click image to enlarge

Anna Riley

click image to enlarge
About
Anna Riley's practice is driven by in-depth research of materials. She works with common substances: glass, lime, and washing soda, to name a few. By creating or altering the circumstances of their manufacture—whether reversing the coloration in glass or making lime using antiquated burning methods—Riley seeks to highlight how materials and their role in our everyday culture are an active component of social life. Currently, her practice focuses on the history and production of lime.
In the MAD Artist Studios, Riley will continue to create thin sheets of lime. Using the mold and deckle process, she will sift sheets embedded with lime of various geologic origins with paper fibers to create structural and color variants. Riley is interested in using these thin, two-dimensional sheets to envelop three-dimensional space.
Riley earned a BFA in Glass with honors from Rhode Island School of Design. For more information, please visit: www.annaelizabethriley.com.