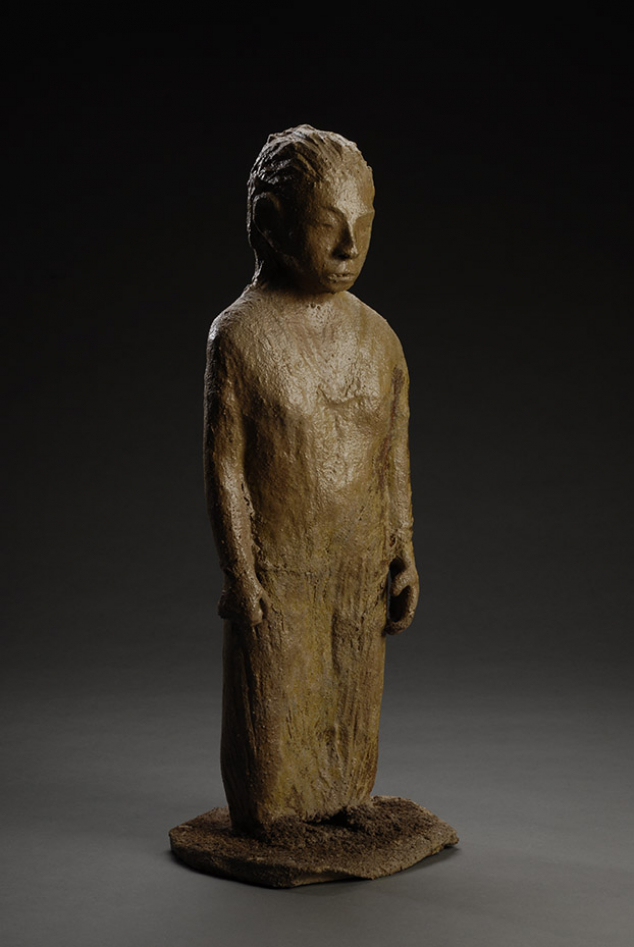 Photo: Ada Pilar Cruz
click image to enlarge
Photo: Ada Pilar Cruz

click image to enlarge
About
Ada Pilar Cruz is a sculptor and a Lecturer/Educator of Fine Arts since completing her MFA in 1987.
Currently, she continues to be a Lecturer/Educator of modern and contemporary art at MoMA 's education department where she has been since 1994. In 2008 she joined The Drawing Center, as Lecturer and Educator with Family Programs where she gives workshops about contemporary drawing.
As an artist, she recently had three One Woman exhibits: Retablos, at The Marina Gallery in July 2012; Clay Memory, at Rio II Gallery, NY in April 2011; and Clay Journal at The Chappaqua Library Gallery in July, 2011.  She also creates installations with Collaborative Concepts at Saunders Farm annually since 2008.
She became a member of The Marina Gallery in 2010.