Wear it or Not
Recent Jewelry Acquisitions
Mar 12–Jun 2, 2013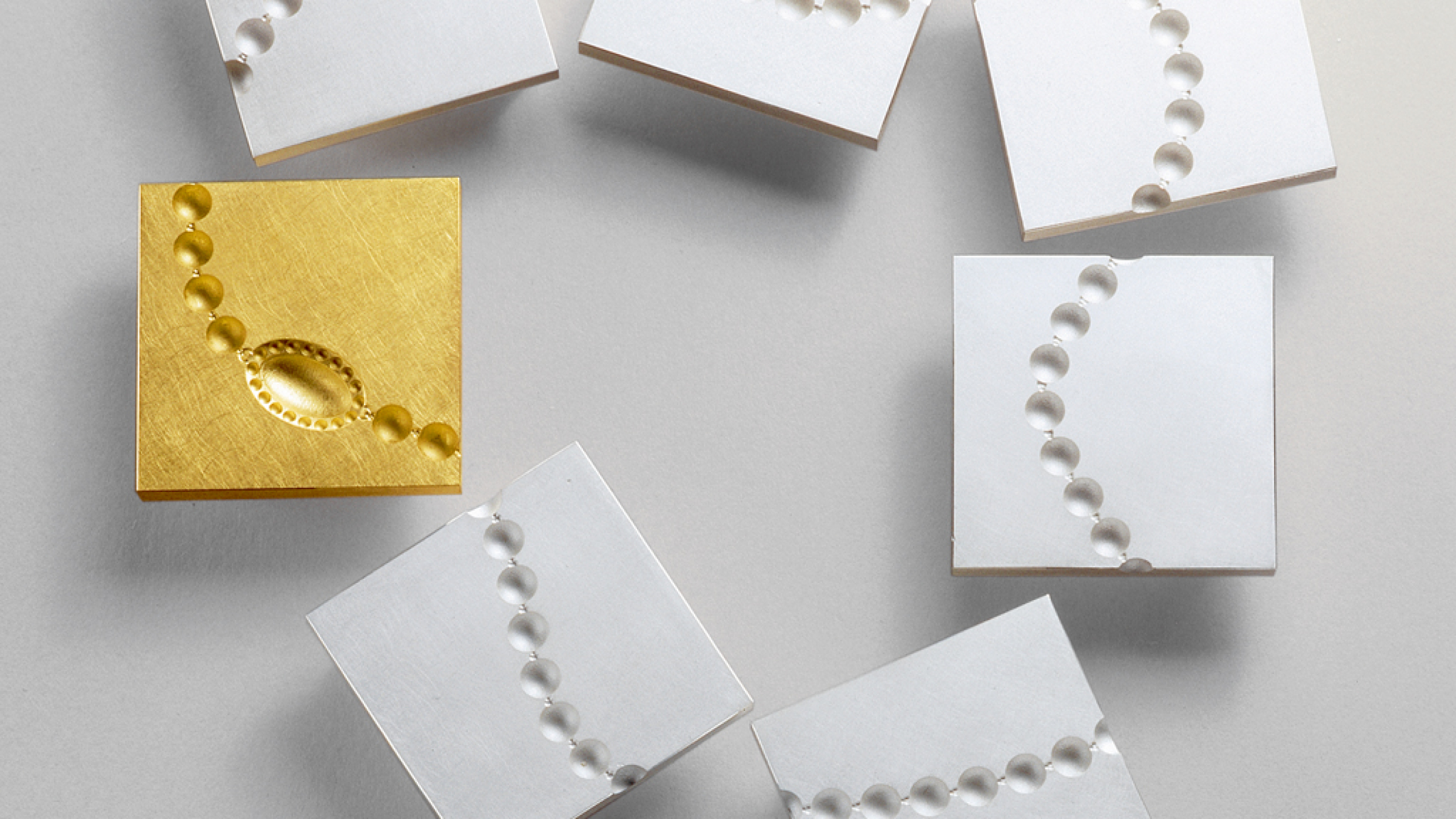 Over the past five years, MAD has collected nearly 200 exceptional pieces of art jewelry. From classic mid-century works to computer-designed musical jewelry, Wear It or Not: Recent Jewelry Acquisitions showcases the depth and variety of the new additions to the museum's renowned permanent collection.
The exhibition will feature nearly 130 works from around the world, with objects by artists such as Claire Falkenstein, Olaf Skoogfors and Art Smith from the studio jewelry movement of the 1950s and 60s; several silver cuffs from India; alongside more recent works by emerging, mid-career and established jewelry artists such as Melanie Bilenker, Kat Cole, Mari Ishikawa, Keith Lewis, Jeremy May, Edward Lane McCartney, Iris Nieuwenburg, Lucie Heskett Brem, Arjen Noordeman and Christie Wright, Beverley Price, Axel Russmeyer, Sakurako Shimizu, Verena Sieber-Fuchs and Kiff Slemmons. The exhibition will explore a range of jewelry making techniques, including computer design and digital fabrication, as well as the use of uncommon and unexpected materials to carry contemporary art jewelry beyond its decorative function into new creative realms of conceptual, social and political resonance.
Wear It or Not: Recent Jewelry Acquisitions
is made possible by the Curators Circle, a leadership Museum support group.